We all know how stressful and tiring it is to be in the kitchen during these scorching summer days. So, why not make cooking simpler and faster with the help of a few simple and small gadgets?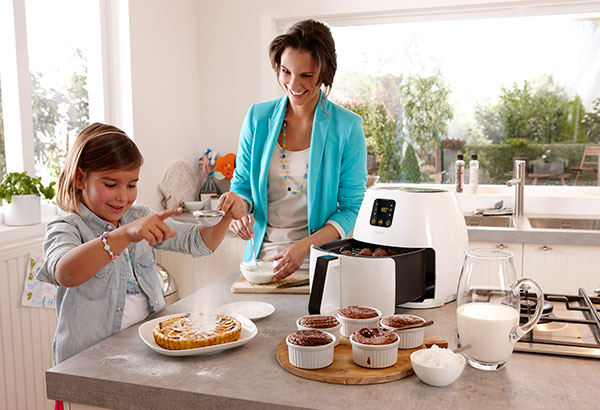 If you are planning to buy a new appliance for your kitchen, be it a toaster, coffee maker, or a food processor, you must know about the brands you must consider.
Below is the list of the most popular kitchen appliance brands in India you can always depend on.
1. Philips
I really don't feel the need to introduce this brand to any of us. You will find at least one product from this company in almost every Indian kitchen, and that's the reason Philips topped our list of popular kitchen appliance brands in India. The company offers a range of kitchen appliances and all of them come with top notch quality.

2. Prestige
It is one of the oldest companies in India and is known for their variety of products in the kitchen appliance segment. From cooktops to air fryers, Prestige has marked its strong presence in the segment. With their wide service network, Prestige is one of the most trusted brands in India too.

3. Glen
Another Indian brand that has taken over the market in a jiffy. It hasn't been long the brand was first launched in the Indian markets, but it managed to capture a large chunk of market share with its quality products. Glen is primarily focused on chimneys and cooktops, but has recently featured in small appliance segment, and is doing fairly well there too.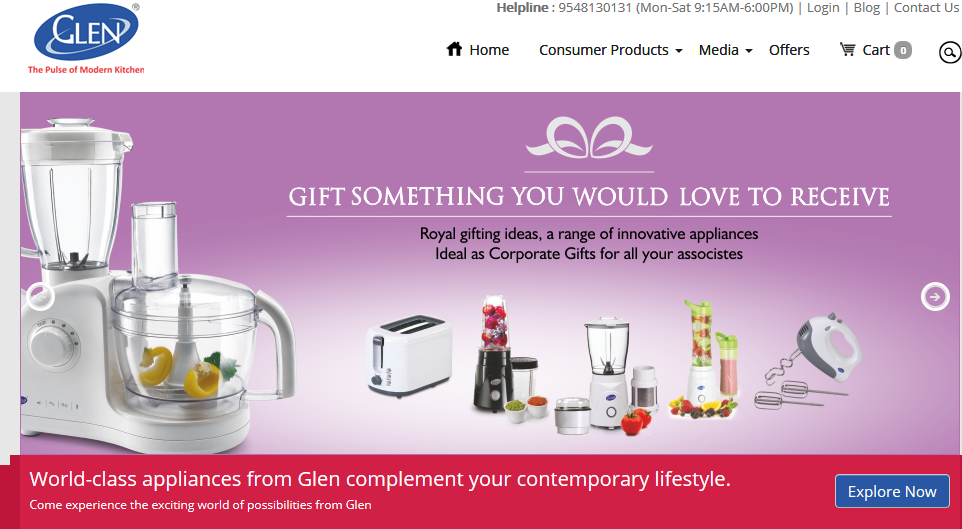 4. Morphy Richards
As their name suggests, Morphy Richards is a British brand and is quite well known in India. Their products, besides being functional, are really pleasing to look at. From coffee machines to electric cookers, and from choppers to sandwich makers, you can get all the kitchen appliances from this brand itself. Apart from these, Richards has a good range of other home appliances as well.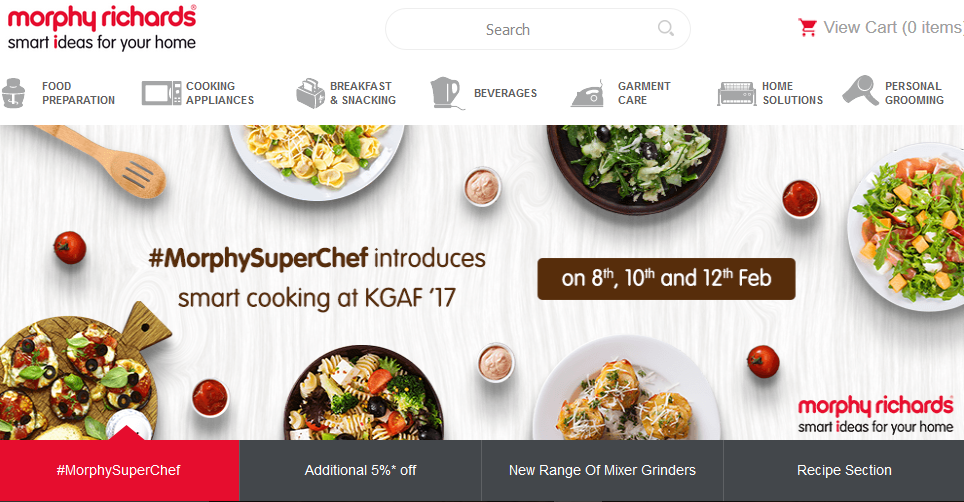 5. Kenstar
Kenstar, a subsidiary of Videocon Group, an Indian conglomerate manufacturing home and kitchen appliances, is a well-known brand in India. The company offers a really wide product range, and they are available at a very competitive price in the market. Kenstar surely deserves a place in the list of popular kitchen appliance brands in India.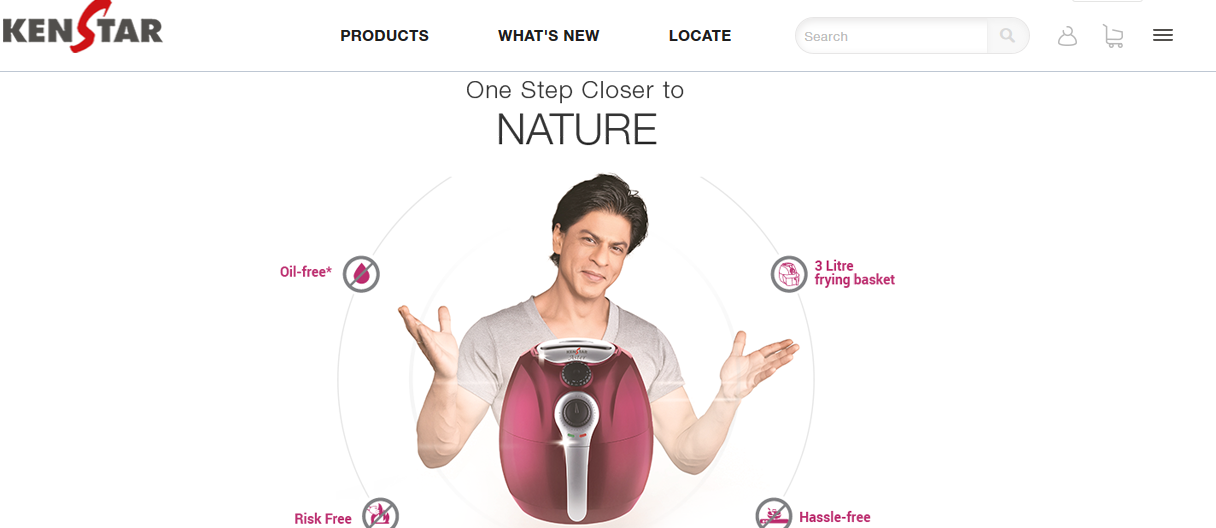 6. Havells
The name sounds like that of a conglomerate headquartered in one of the western countries, right? Most of us think so; but, that's not the case. Havells is an Indian brand and was originally focused on electrical equipment. But now, they are a large manufacturer of other small kitchen appliances including coffee makers, induction cookers, blenders, mixer grinders, air fryer, and much more.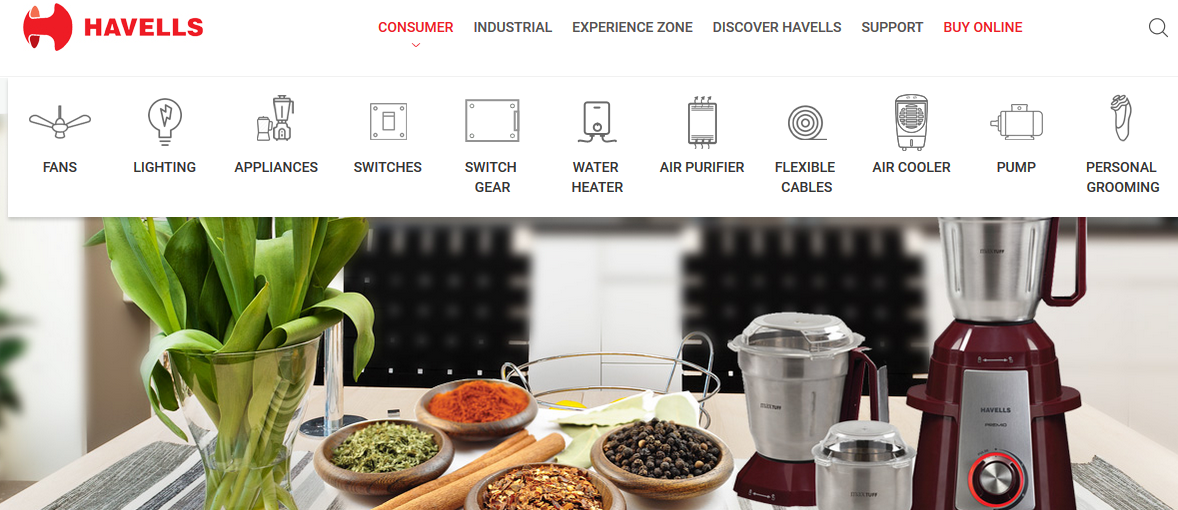 7. Samsung
The Korean company needs no introduction in India. We all know about the company, and its products being nothing below amazing. Unlike most of the brands in our list of popular Kitchen Appliance Brands in India, Samsung doesn't have a wide variety of products in the kitchen appliance space. Their range is limited to microwave ovens, dishwashers, and refrigerators; thus the seventh spot.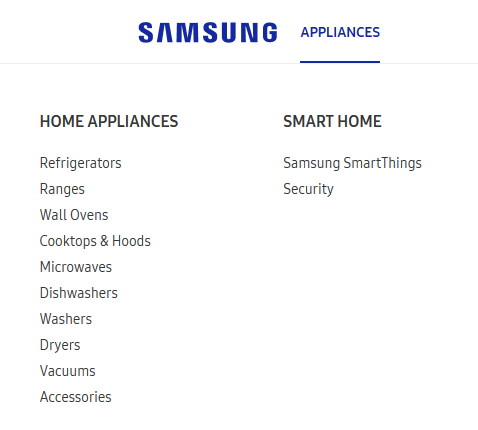 The only company that is in direct competition with Samsung is LG. The brand itself is enough to tell anyone about the quality of their products, and the buyer won't need any more assurance. Similar to Samsung, the product line-up of LG in kitchen appliance segment is limited to certain products. But, the limited variety of products even come with the best quality in the industry.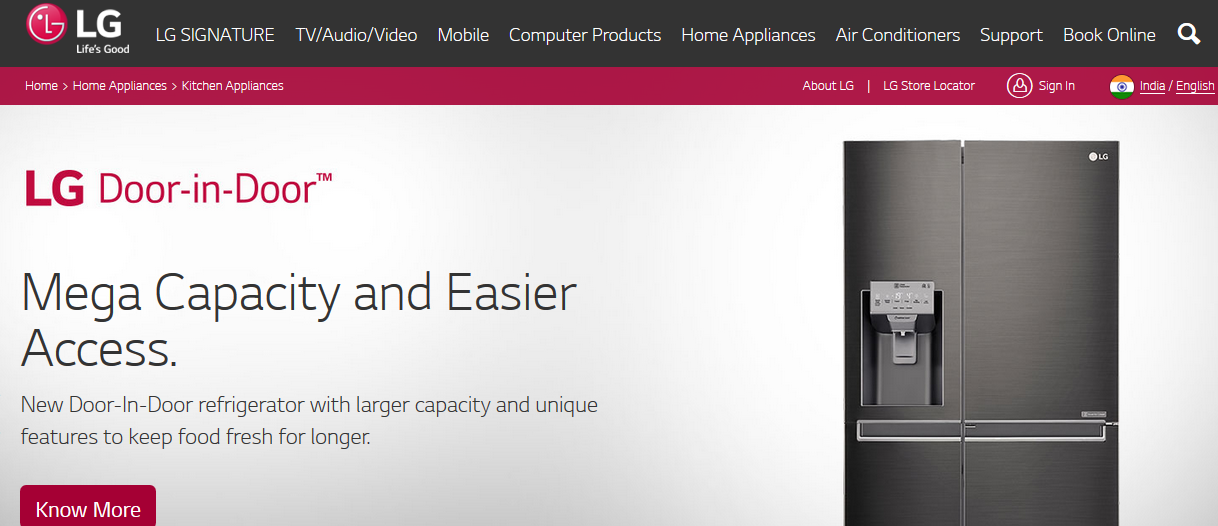 9. Voltas Beko
Volbek has its expansion plan in mind and goes by the tag-line of 'partners of everyday happiness'. This new brand hopes to impress its customers with innovative products, and they would do this by leveraging Voltas's brand and distribution strength in addition to Arçelik's global expertise in product development. The launch event just happened recently and let's tell you a brief about it.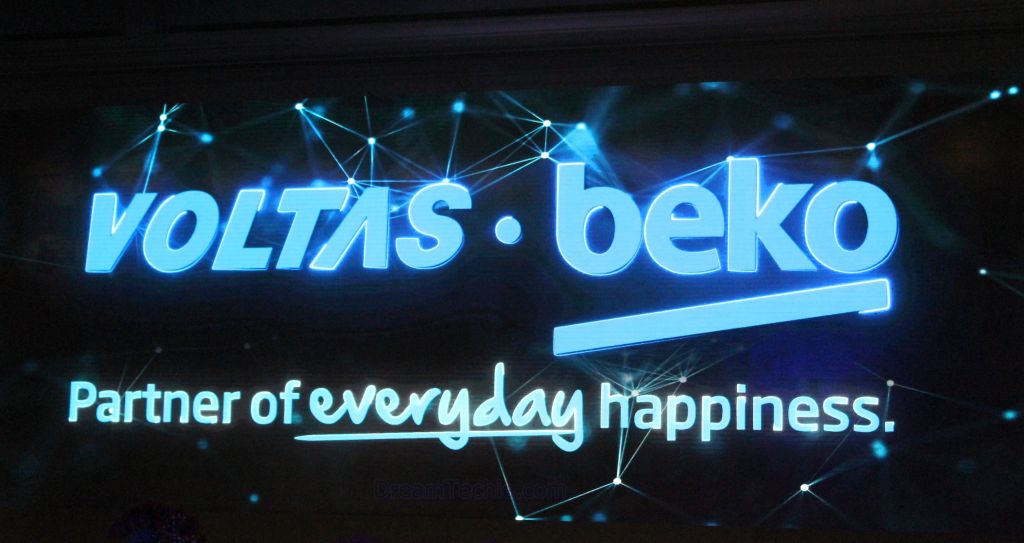 10. Panasonic  
Panasonic is one the trustable home appliances company. They make advance and quality products for our  valuable customers.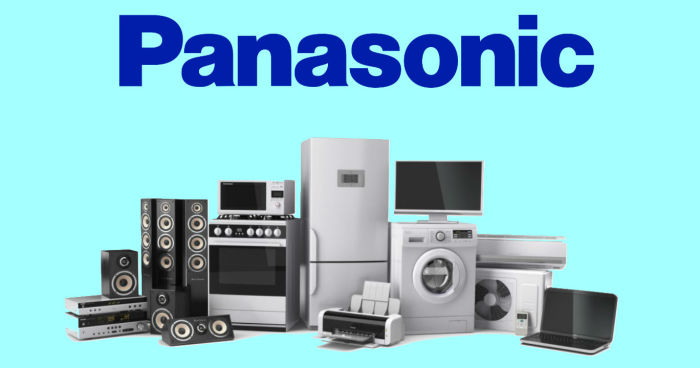 If you have any suggestion, or you want to add any other brand in this list, then do let us know in the comment section below.
Save