Last Updated – [last-modified]
A question more haunting than KRK's tweets is 'WHAT TO GIFT A GUY?'. Especially if that guy is your boyfriend. Recalling all the times when you scolded him for getting a bad gift for you, you probably should get him a gift best of all (no you don't count).
If you aren't sure of what to get him  then let us help you.
Top Tech Gadgets Gifts Under 10K For Boyfriend 2018
Bluetooth Speakers:
For any guy no matter how techie or sporty he is, this is one gift he will never hate; Bluetooth speakers. Our picks are JBL Charge 2 and JBL Flip 3
Price: Rs. 9,990
Colors Available: Blue, Black.
Specifications: A speaker with loud volume without causing distortion, longer battery life of up to 6 hours if fully charged. The charging can be done by USB from other devices. The only con is that it isn't the most portable device.
Price: Rs. 7,990
Colors Available: Blue, Black, Grey, Teal, Red, Pink, Orange, Yellow.
Specifications: It has a Splash proof strong body and a loud enough device by portable speaker's standards. The issue might be that sounds flat with not so crisp highs, battery lasts for about 3.5-4 hours.
If size isn't an issue, the JBL charge 2 definitely wins over the flip.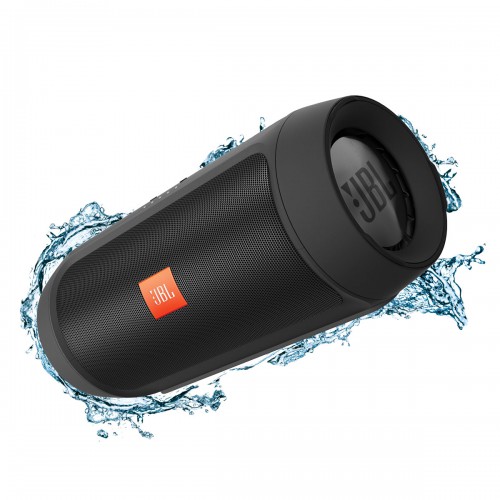 Hard Drive
They say that girls can never have enough shoes and boys can't ever have enough storage devices. So, this is always a safe gift option. Our suggestions are:
SEAGATE BACKUP PLUS SLIM 1 TB EXTERNAL HARD DRIVE:
Price: Rs. 4,600
Specifications: It has the highest capacity compared to other devices in the price range.  The drive includes helpful backup software and a free two-year 200GB subscription to Microsoft OneDrive online storage.
If your man ever had a dream about a Hard Drive, it would be this one.
Price: Rs. 6,990.00
Specifications: It performs up to 5X faster than 7200 rpm desktop hard drives and is backed by a 5-Year limited Warranty.
Trimmer
This is a great gift for a long-term boyfriend. The only grooming boys are fond of is staying clean and sweat free. This definitely helps them do that.
●     Philips Norelco Beard trimmer Series 7200 BT7215/49
Price: Rs. 7,187
Specifications: Actually suggested by a male friend of mine. He claims that the product is the best one in the market and does its job.
●     PHILIPS ALL IN ONE MULTI GROOM SERIES QG3347/15
Price: Rs. 2,695
Specifications: Perfect for you if you are on a budget but still wish to gift him the best.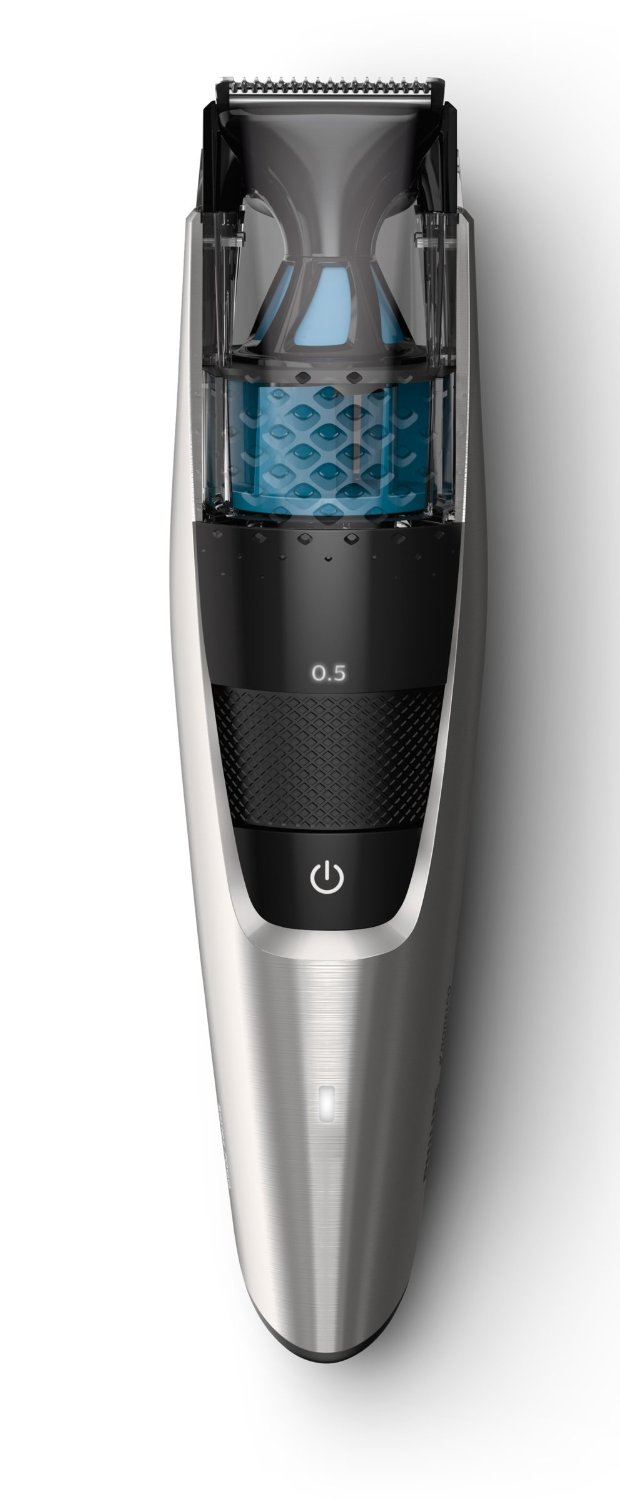 SmartWatch Or Tracker
SAMSUNG Gear Fit 2 Black Smartwatch
Price: Rs. 9,990
Specifications: A smartwatch which is definitely capable of doing much more than displaying time like Call, Email, WhatsApp Notification and Store Music (storage 4GB), offers Bluetooth support, Touchscreen, Water resistant. Also a fitness tracker.
Price: Rs. 6,390
Specifications: If you are looking for a fitness band. It is a water-resistant smart band. It tracks and calculates all your activities, perfect gift for someone who is planning to adopt a healthier lifestyle.
We saved the best suggestion for the last. If you or your boyfriend is leaving the city for a while gift him Alexa a Siri-like voice assistant in Amazon Echo Dot, it definitely cannot be your substitution but is a sweet gesture that you don't want him to stay alone. It will play his favorite music, order pizza, will control the appliance with voice instructions, request uber rides.
Price: Rs. 8,299
Specifications: The second-gen, mini-sized Amazon Echo Dot smart speaker is just as smart as the first at nearly half the cost, and it will hear you better, too. It's also the only Echo product you can connect to an existing audio setup.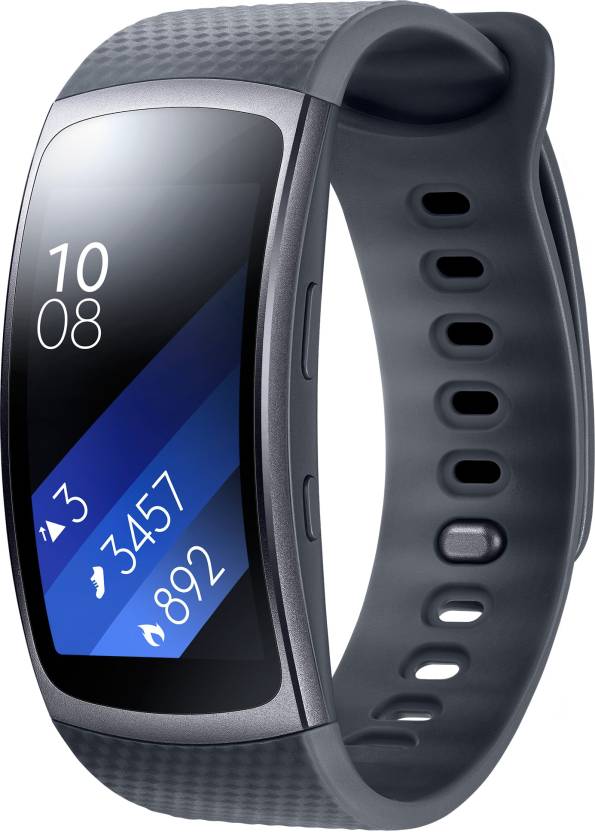 You may also like –