Blogging is a continuous task; you can't confine it in into a 9-5 job. Bloggers, if not writing, are engaged in making their blog reach wider audience by way of social media marketing, conversing with their audience, or analysing their blog data. And all this has to be done all the time, even while on the go. Smartphones and apps help make things a bit easier, which otherwise take a lot of time and efforts. Here are 10 must have apps for bloggers that they must use for being even more productive at work.
1. WordPress
All the bloggers are well acquainted WordPress, rather, they're entirely depended on it. WordPress is the most widely used blogging platform and it offers the widest variety of features that a blogger might need. And what if you get all of them right inside your smartphone? Well, that's the reason WordPress app is on the top of our list of must have apps for bloggers.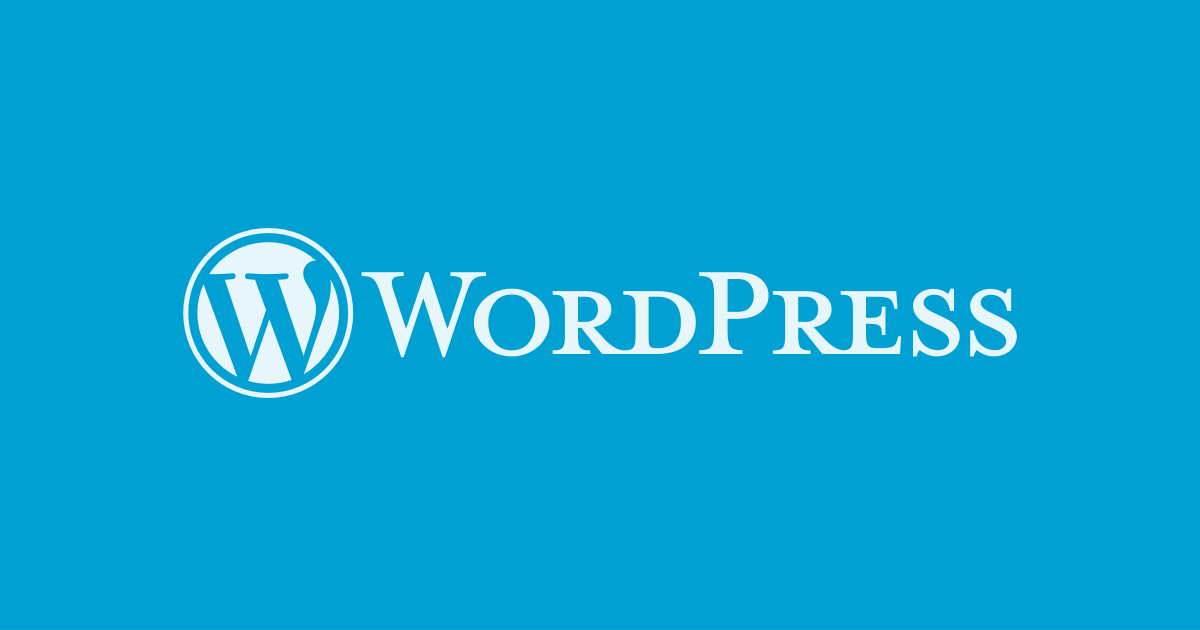 2. Dropbox
The cloud based storage service is not a new name in the market. The app is available for a large number of platforms and it offers quite a lot of features for bloggers. Besides it allows you to upload your files and share them cross different platforms, you can create backups of your website directly in the Dropbox account using several WordPress plugins.  Also check – 3 Apps That Make Dropbox More Secure
3. SwiftKey Keyboard
Typos are frustrating, and they become even more annoying when you need to quickly publish an article from your smartphone. SwiftKey keyboard is a perfect solution to all such problems. The keyboard uses its own powerful algorithm that offers word prediction and also learns from your writing pattern. Typing becomes so easy with this app!
4. Google Analytics
All bloggers swear by the Google Analytics apps for tracking their website data. The Analytics app helps you do all the detailed tracking from your smartphone itself. No doubt, the Google Analytics is one of the must have apps for bloggers.
5. Google AdSense
Bloggers must be smiling reading this point, I bet! It is very difficult for any blogger to sustain without making any income to support their expenditure related to their blog. And then comes Google AdSense to the rescue. The bloggers can track their earning and other data on the go using the AdSense app for your smartphone.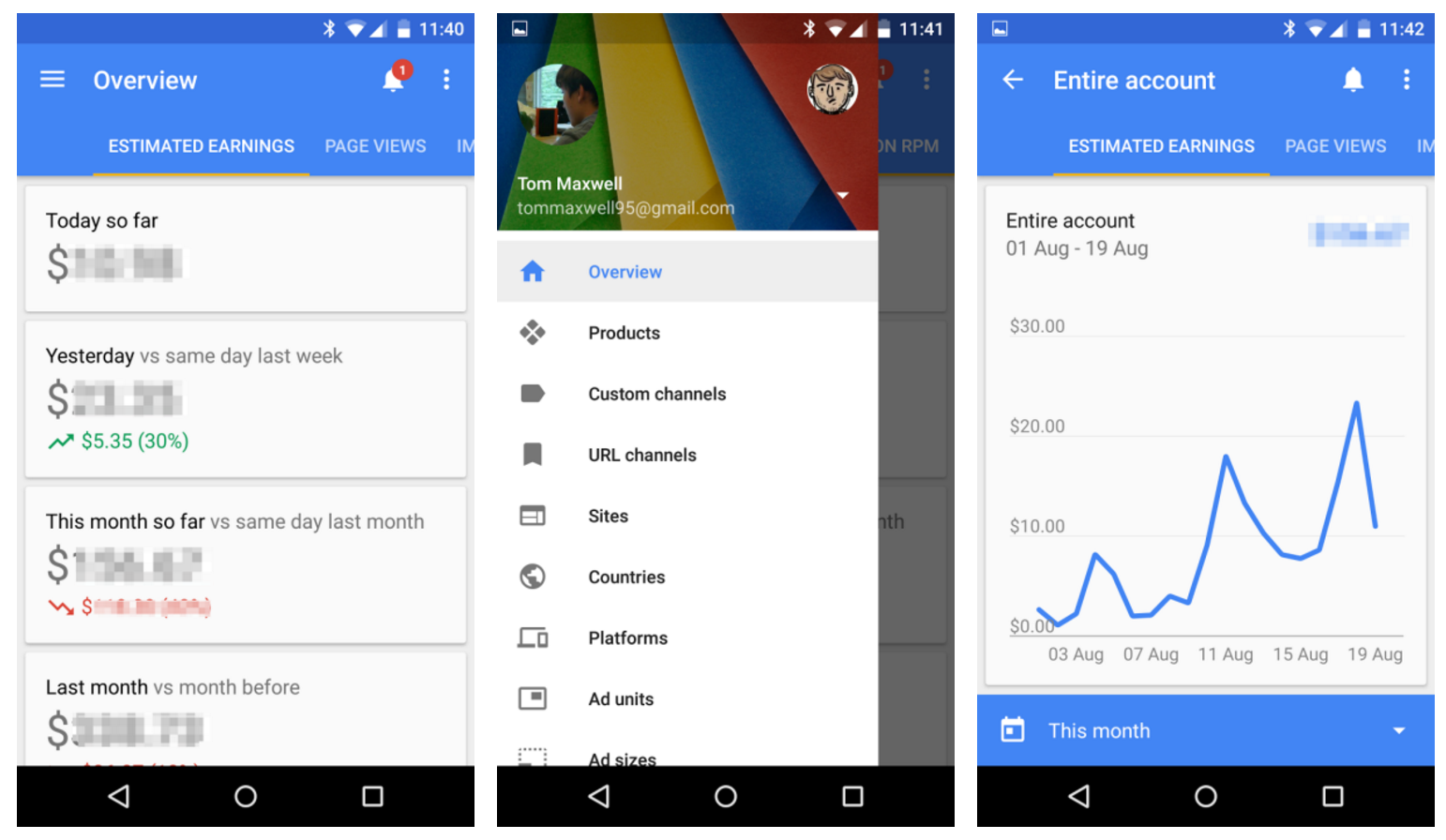 6. HootSuite
This fun little app is known all over for its ability to share a single post on four social networks in one. Now you don't need to write and upload images on multiple social networks, this app will take care of that for you. Moreover, the app offers scheduled posting, that lets you share the posts automatically. Hootsuite is surely a must have apps for bloggers and social influencers.
7. Evernote
Ideas don't bother about the time to hit your mind, so you should always be ready to write them down immediately. And what could be better than an app in your smartphone for noting them down? Evernote is very popular note-taking app that lets you create rich content suing images, sketches, audio, etc. The notes get automatically synced on all your devices.
Also Read –  Free Business Apps For Android, iPhone & iPad
8. Instagram & Twitter

Who doesn't know about the popular image sharing social networking app? specially for people who are into lifestyle, entertainment, fashion, luxury, food and travel blogging or photography.  While HootSuite doesn't work that well with Instagram but Hootsuite for twitter is amazing. With the recent changes, it definitely is one of the must have apps for bloggers.
Twitter is also the most trending micro blogging site that allow their users to share their thoughts, images and videos into limited size.
9. Disqus
Disqus is used by a large number of bloggers and is one of the most versatile comment box that lets the user login with multiple social media accounts. Making it way to the list of must have apps, Disqus app gives you all the controls available on the website and other community features. Important for those who use discus comments at their blog.
10. Pocket
As bloggers, we tend to browse a lot of online content from our smartphones, and come across several insightful articles that we really like to read, but cannot, due to limited time. Pocket helps you save the link, video, article, etc. so that you can get back to it in your free time. Amazing, right?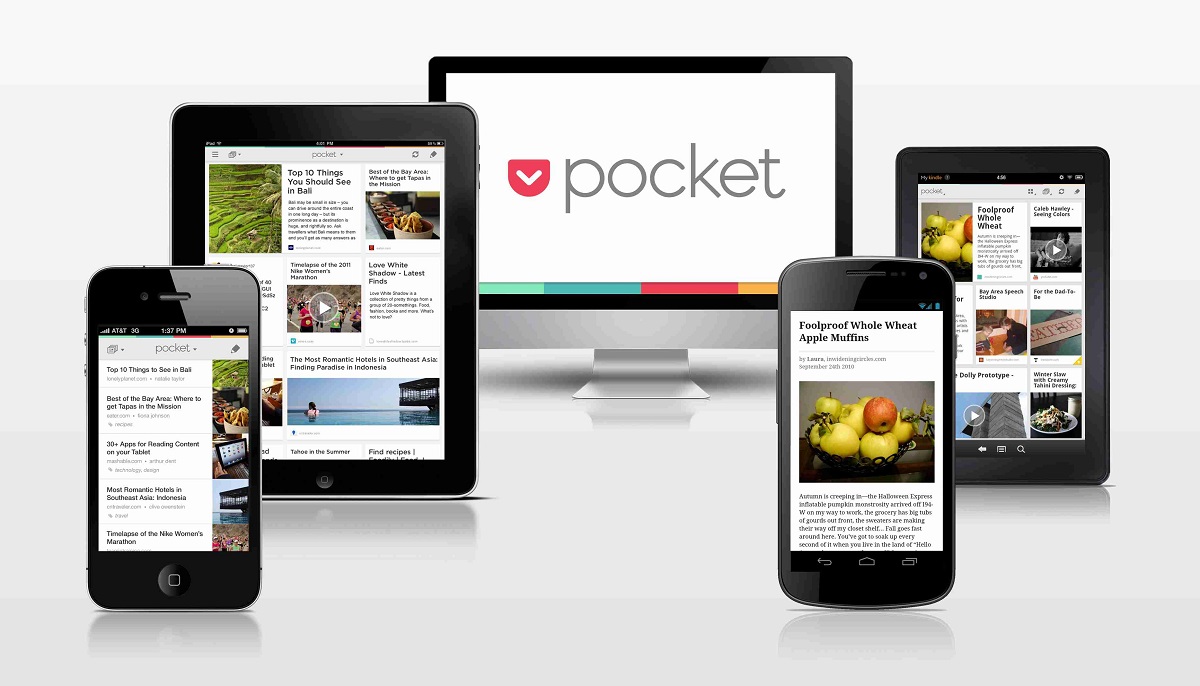 Also Read: Interview with Deepak Chauhan from Vocso, Sharing blogging tips for bloggers
Many of us don't realise that bloggers have a really difficult job and they need to do keep their blog running while on the go, compromising their own comfort. The above mentioned must have apps for bloggers make their work a bit easier by providing most of the things right in their smartphone.
Did we miss any app? You can let us know in the comment box below.