We saw the great CES 2017 showcasing some of the craziest of technology with price-points in lakhs… Although they might be the best in class but they are certainly not for the masses. Here are 5 great alternatives in budget for best of musical experiences.
[toc]
Skullcandy Grind Wireless
The Skullcandy Grind is an on-ear headphone that is pretty lightweight and sturdily constructed. It has a metal headband and plastic earcups that don't look or feel cheap. The Grind sounds surprisingly good for its modest price and is comfortable to wear. It seals out some ambient noise quite effectively. This means you can stay in your holiday zone without distractions.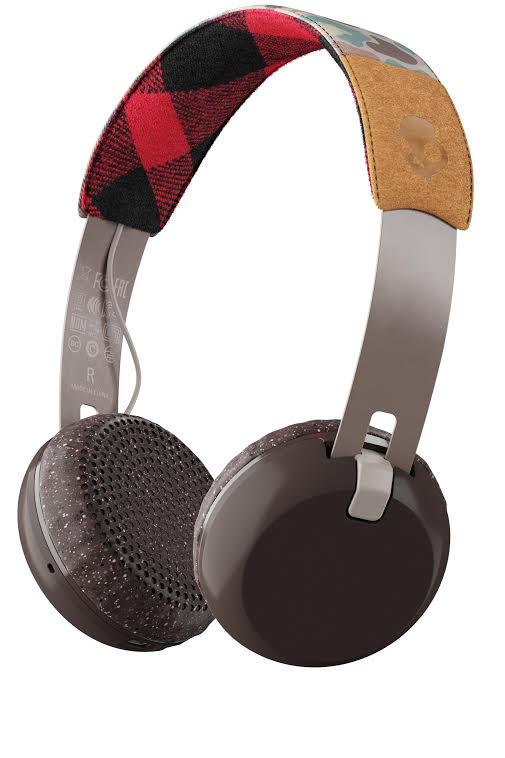 A microphone is built into the right earcup along with volume controls and a pause/play button that also answers and ends calls. You hold the volume up/down buttons to advance tracks forward or back. The headphone comes in multiple colour options and battery life is rated at 12 hours. Skullcandy Grind Wireless is priced at Rs 6,499.
Jabra Move
The wireless Jabra Move is a sound pick, and comes with a mic so they can make calls as well. It's got wonderful sound reproduction and is light on the bass, for those who prefer it that way. The Move costs Rs. 4,987.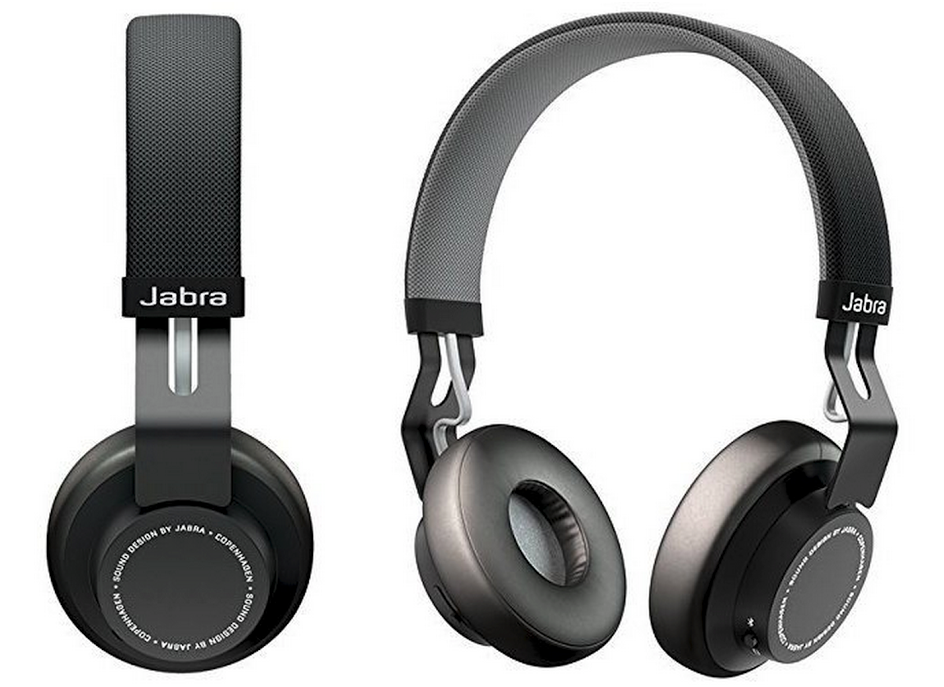 Kingston HyperX Cloud
The Kingston HyperX Cloud is a gaming headset that falls within a reasonable budget and provides great audio clarity. Alongside, it is very comfortable for long duration wear. It may not come with too many bells and whistles, but succeeds in covering all the essentials that gamers usually look for. At Rs. 5,750, many gamers would consider this over more expensive alternatives.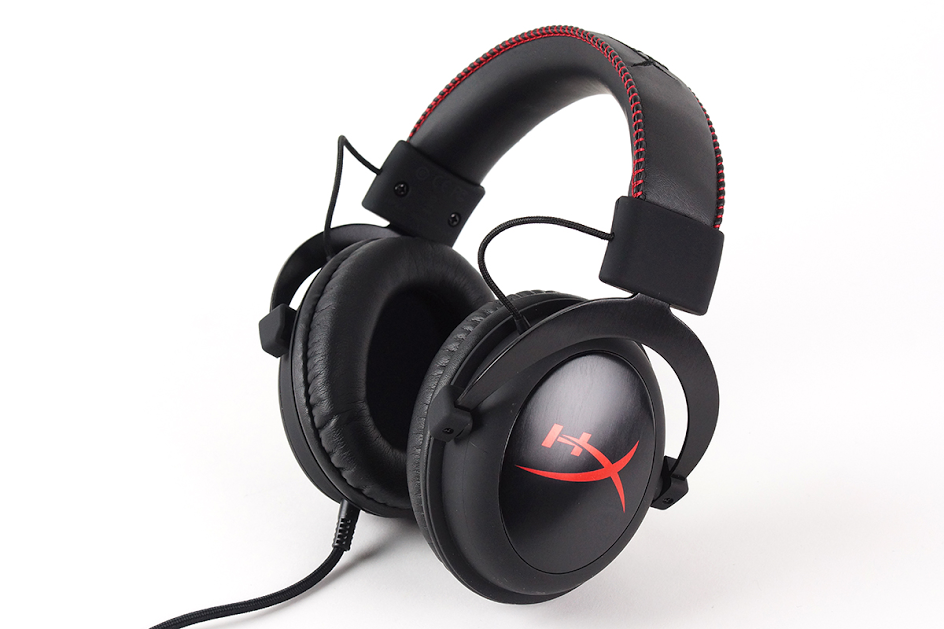 AKG K52

The headphones are sturdy with a prominent black finish metal frame around it with a net weight of only 200g.  AKG K52 was tested with an Android phone, Windows 10 Desktop with FiiO Q1 DAC and Audio Technica M50s Studio Monitoring headphones for reference. The AK52 headphones provide the perfect combination of sound quality, comfort and durability at Rs 4,019.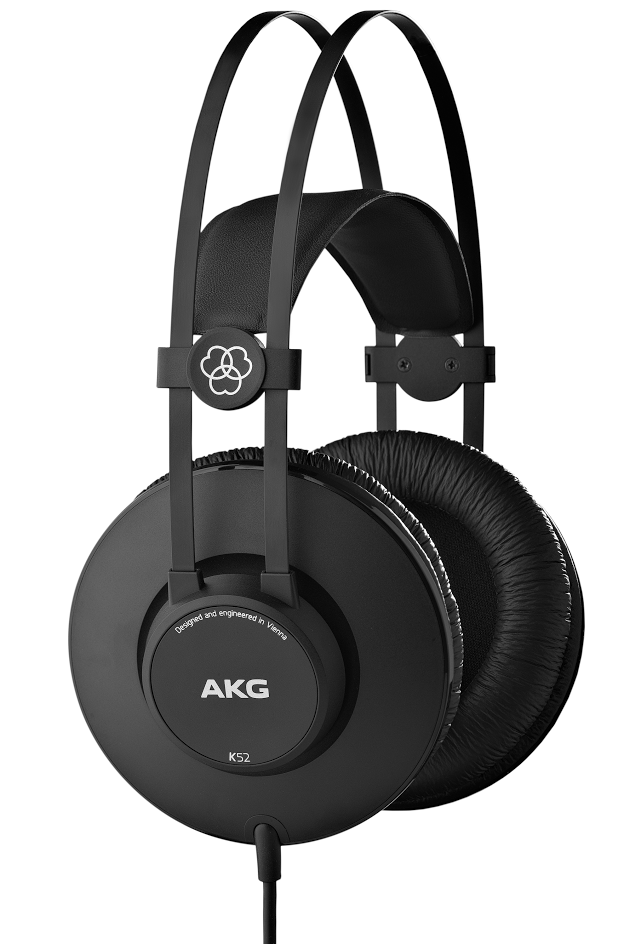 During airplane travel, there's a lot of moving around and changing flights. Therefore, you want headphones that are fast and easy to pack, lightweight and highly durable. The Sony XBA-H1 meets all these parameters. Whether your preference leans toward a more sporty look or one that is simple, both audiences are served well here.

The hybrid driver unit packs in balanced armature and dynamic designs into one unit, bringing the very best that both have to offer to your ears. This results in booming bass, highs that shine and response that makes your music sound more punchy than ever. It is priced at Rs. 11,890.