Having a decent looking blog is not enough, you must use the right SEO tools and Plugins to get the readers and to retain them for lifetime. This round up post is for all those SEO and blogging beginners who are struggling with their websites and don't know the right tools and plugins for their blog's SEO.  Before reading this post, your favornte and best SEO tools may be something else. But what is the right? only experts can tell.
Lets have a look on the list of best seo tools and plugins  –

The #1 SEO tool that I use all the time is Semrush. It helps me with a lot of things that I can explain here!
I use it for keyword research, coming up with blog post ideas, spying other sites in my niche, run SEO audits for myself and my clients, analyze CPC and ad data for my niche sites, etc.
I cannot live without this cute little tool that does a LOT of things for me.
And I refer to Semrush all the time I have a blog post idea – to find out if that keyword is worth enough, and also to research on the content – to see who the top players are and what they have contributed on that topic – all in one tool, in one dashboard.
Apart from that I constantly run audits (automated) all the time and fix SEO issues on my site, suggested by SemRush.
As to plugins, hands down – Yoast SEO. I find it to be very effective and this plugin does a lot of things other paid plugins do.
To be honest, I have tried quite some paid SEO plugins and have come back to Yoast, every time.
However, SEOPressor is one plugin that I'd recommend to bloggers for on-page optimization since it makes things so visually easy and doable. Quite handy for newbies and bloggers who are not too much into SEO.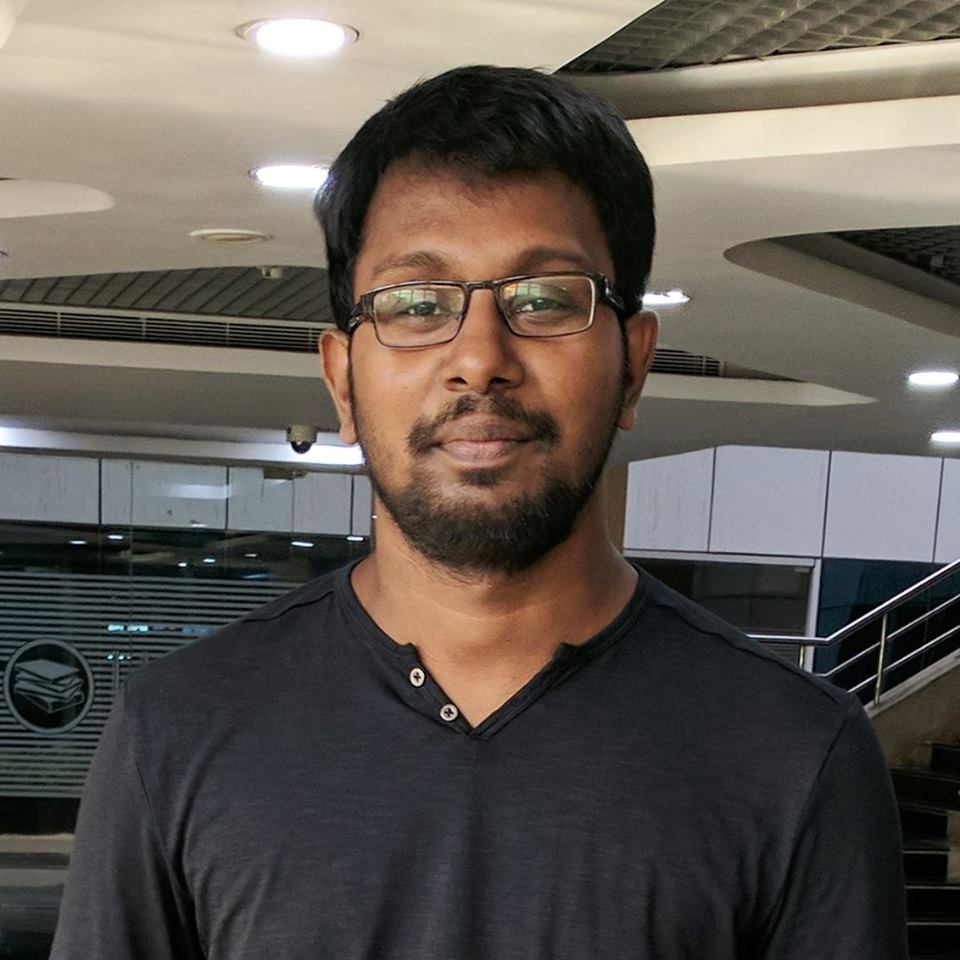 Best SEO Plugins:
1. Yoast SEO Premium: Yoast SEO has a premium version, but is it worth upgrading? I'm not sure, but they keep adding new features slowly, so maybe in future, this should be a MUST have for all the blogs. But right now, you can try the free version or if you have some extra bucks, go for the *Premium* version.
2. Broken Link Checker: If you are running a blog which is like 4-5 years old, then I'm pretty sure you might have at least 100 broken links here and there. It can be in comments, articles, or anywhere. This plugin helps you to fix that, you can unlink them, or change them directly.
3. Google Analytics Dashboard for WP: If you have the habit of checking your blog's traffic every day via Google Analytics, then you can integrate this plugin and see them on your WordPress dashboard directly instead.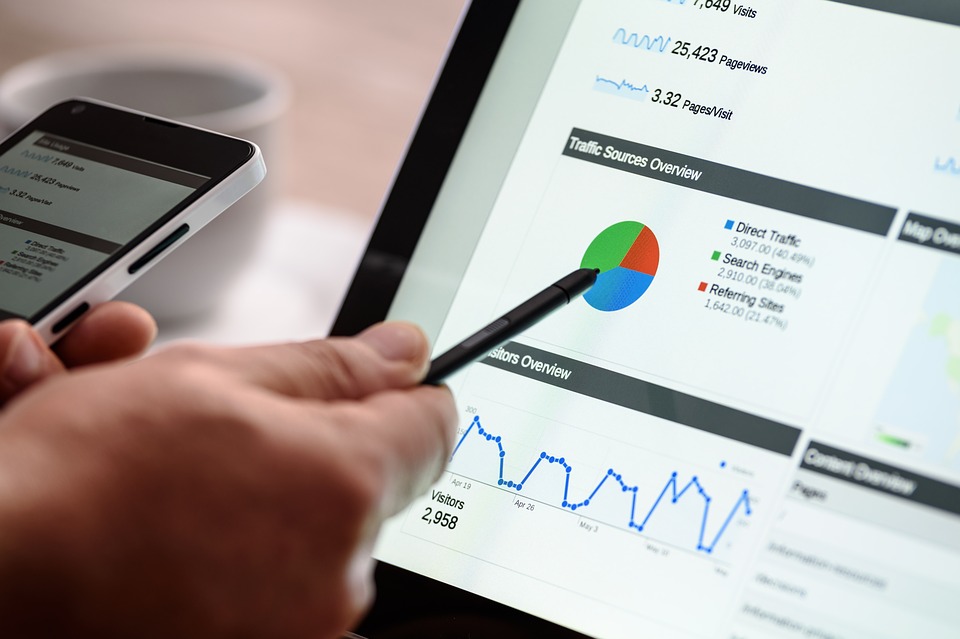 4. Media File Renamer: If you want to rename your media files (images, videos, etc), then this is a useful plugin for you. You can edit them and keep them properly according to the content. I recently did this for our blog's Image SEO.
5. Optimus: Right now I'm experimenting with this plugin for optimizing/compressing our blog images, so far it works good.
6. WP Rich Snippets: Remember those cute stars in the search results? Do you want them? Then this is a premium plugin which is worth investing. I also tried SchemaNinja which is pretty good as well. You can check both and pick the one you like!
Best SEO Tools:
I use 3 tools primarily for my blogging & internet marketing works, they are SEMrush, Afrefs and Moz. All of them have their own uses, I wouldn't honestly suggest these tools for a normal blogger, but if you want to try it, sign up for their trial verion and see if you can use their features to upscale your blogging works, if not, then try it after some time.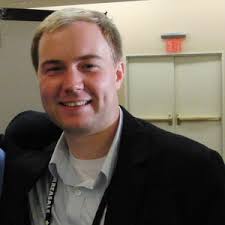 A few tools that I like to use for SEO are SEMRush and SERanking.com. I like SEMRush because of the in-depth tracking it provides for not only my sites but also to keep an eye on the competition. Once setup with an account, you can also do site audits and see what other improvements can be made to your site.
SERanking is similar to SEMRush, but cheaper in pricing and offers fewer features, but I like it for it's quick and easy viewing of overall rankings for all of my sites. Yoast SEO is still the plugin of choice when it comes to content creation and WordPress usage. As long as you are writing your own titles and descriptions, you should be in good shape (versus leaving them as default).
Best SEO tool I have used so far is ahrefs.com. They have amazing feature to spy your
competitors
backlinks, anchor texts, and in-depth analysis of their sites. You can dig deep to find profitable keywords and start building your niches sites around them.
If you ask me for tools, here are few of them.
1. SEO Powersuite (I use it on daily basis).
2. LongTailPro (I am using this tool for more than 3 years).
3. SEMRush (Easy competitors spying).
I am using various SEO plugins on my blog to make it SEO friendly. Here are 2 of my favorites.
WordPress SEO by Yoast is by far my most favorite plugin. I am using
premium
version of this plugin which adds some extra features to make your blog more visible in search engines.
Other
plugin from SEO point of view I am using is, WPRocket. It speeds up my blog for better deliverability. Having a fast loading
websites
gives your an extra edge to
preform
better than your competitors in search engines.

I actually wrote an exclusive post at Bloggers Passion sharing some of the best SEO tools that most experts use and below are some of my favorite tools I use regularly.
 SEMrush: I love this tool. If I had to use only 1 tool, it would be SEMrush undoubtedly. It has every feature from backlink analysis to keyword research to market research. If you are looking to build a profitable online business, make sure to get access to this tool.
WordPress SEO by Yoast: This is a free tool used by millions of people worldwide and I love it for its easiness. Even a beginner can use it to quickly optimize their blog posts for specific keywords. A must have tool for every WordPress user.
Broken link checker: Make sure to focus on finding your broken links if you want to build a SEO friendly site. This tool helps you easily find all the dead links on your site so you can make your site more user friendly.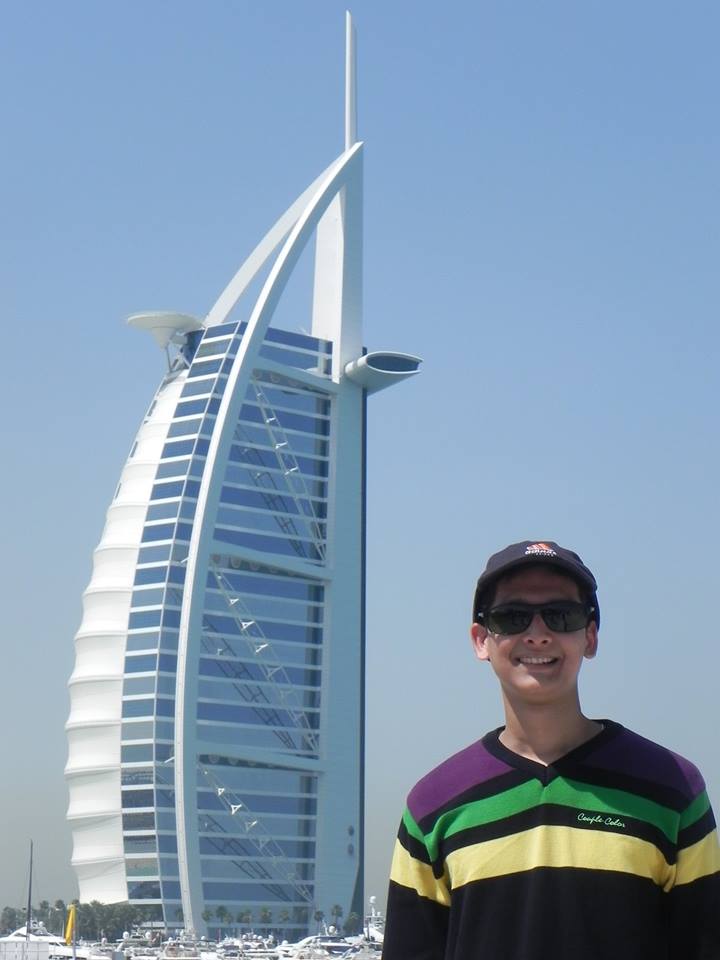 Ahrefs: The tool I can't live without!! I'm using it on a daily basis. In the past few months, they have improved their tools a lot. We can replicate competitor's backlinks easily using Ahrefs. Also, they have made keyword research very easy. If you have an Ahrefs subscription, then this tool will replace the need of SEMrush, Moz and Majestic. It's just awesome!
Scrapebox: It's a must have tool in your SEO arsenal. Many people consider this tool as a blackhat SEO tool but you can use this tool for white hat SEO tasks. Please note that you should use this tool very carefully because this tool has many advanced features that you could never imagine.
Yoast SEO: If you are using WordPress CMS, then this WordPress plugin is the best SEO plugin for on-page SEO.
Serplab.co.uk: It is a very time consuming task to check keyword rankings one by one, this is where tools come in. I use Serplab.co.uk's keyword tracker to track all my keywords. Their free plan is enough for many people.
Google Analytics: As you all might know it is one of the best free tools and it provides all analytics data (more than one might need actually ???? ).
Apart from these, I also use Google Search Console and Bing Webmaster Tools.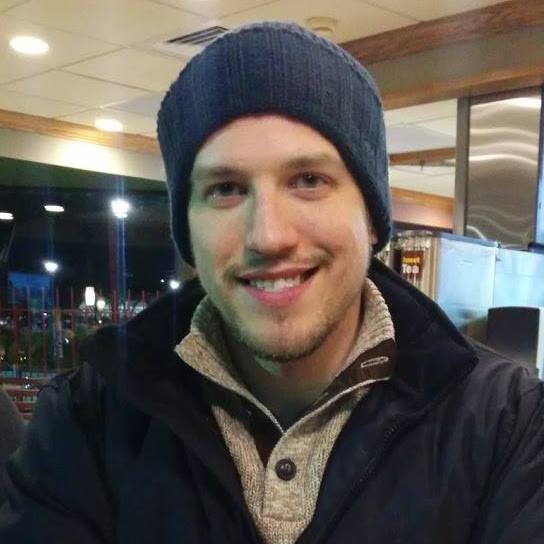 Here is my insights on the topic Best SEO Tools & Plugins for 2017
"I've employed many different SEO Tools and plugins over the years. In the past I had been using All In One SEO on my WordPress sites but these days I tend to stick with Yoast SEO simply because it felt like I had a bit more control over my site, and now with the release of AMP on Google, to use it the way I wanted (with some very small customizations) I used the plugin Yoast produced to go hand in hand with the official AMP Plugin for WordPress to allow me to add things such as analytics and design changes to the AMP pages.
In terms of SEO Tools I of course use Adwords Keyword Planning tools to plan out my posts a little better and to keep track of rankings
i've
been using SEMRush and MOZ to make sure things are going in the right direction. The hardest part about SEO is things constantly change and we are mostly at the whim of Google – but with a little planning and dedication you can weather any storm!"
Most Voted Tools and Plugins are –
You must have seen all the resoponses by my favoutite 7 pro bloggers and after reading their suggestions the most preferred SEO tool is SemRush and the plugin is Yoast SEO.
Some of my suggestions  –
Tools – SemRush, Google Analytics, Moz Bar, Keyword Planner
Plugins – Yoast SEO, Akismet Anti-Spam , WP Database Backup, WP Super Cache