The results of CBSE Class 12 are out and there has been a mixed reaction regarding the results. However, the crux of the situation is finding the right college. But how to determine which college is best for you? This question always ponders several students and due to anxiety, impatience students end up choosing some college.
How to bring an end to this issue? Thanks to the era of the internet where everything is available at just a click of the mouse. Trust us, the internet can even help you find the best college in any field of yours and with loads of research, you can land into the best college of India.

Become a self-analyst: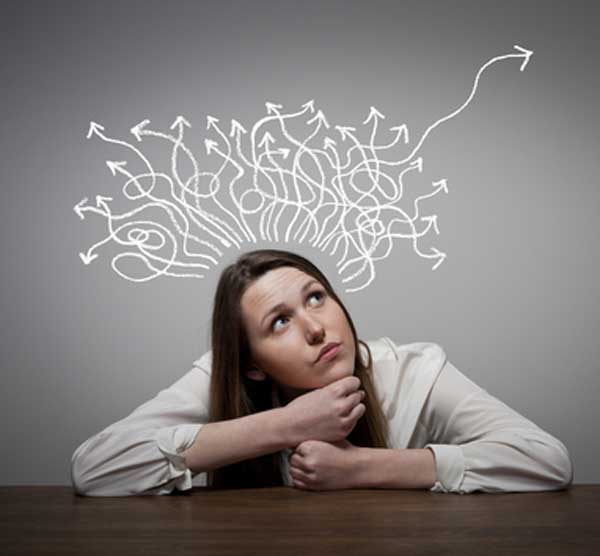 So the question is that how can we get into the best college. Firstly we would like you to do a good homework before you start the hunt of best college. Find out what are you interested in? What is your passion?
Also Read – Collegedunia Review: A Perfect Search Engine for Colleges
If engineering is your passion ask yourself why engineering? Once you find answers to all this, then think over which stream in engineering will catch your interest. For example, quest yourself if you like logical problems, or do you prefer assembling things. Once you check out answers to these questions you would know what you are looking for.
Difficulties in searching colleges: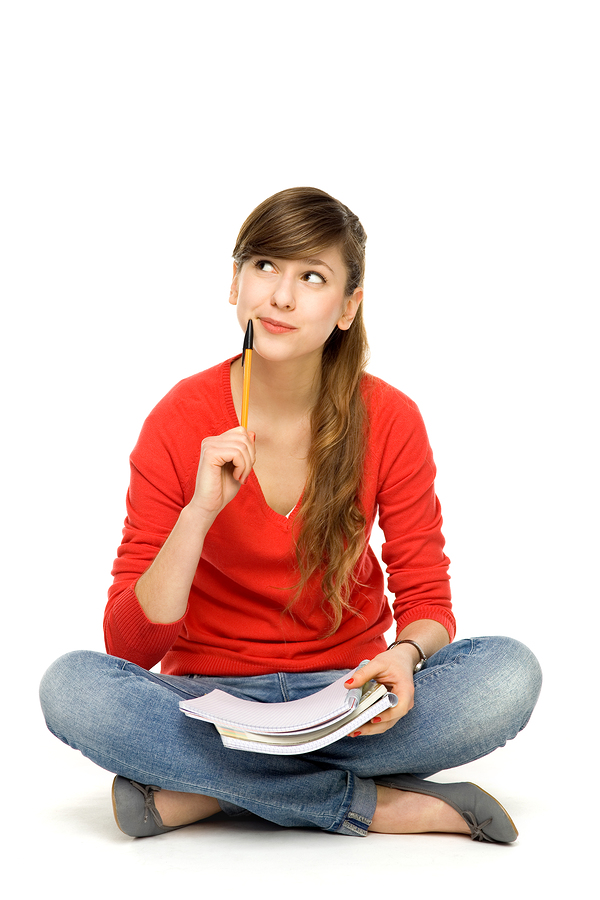 We are happy that you have reasoned out with yourself about which course you want to choose in engineering. But now you must hunt for the best college, for example list of top engineering colleges in Bangalore, which is reputed for the particular stream that you want. So what are the factors you should look for?
1. Campus placement, because after your graduation, you need a job.
2. College infrastructure which is directly proportional to the campus placement.
3. The quality of teaching as they will help you in making your basics strong.
4. Promotes internship so that you are trained on how to work in a professional environment.
5. Encourages practical knowledge through workshops, hands-on training, and various other activities.
6. Lastly, the college fee structure to be aware of whether you can afford the fee.
Where to gather this information: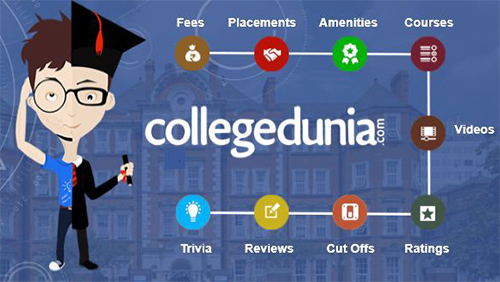 There is one stop to all your difficulties in searching a perfect college, that is Collegedunia.com. It is a search engine which is designed to provide you in depth detail about the colleges across the country. You can get complete guidance about the colleges as they give relevant data about the college such as course fee, scholarship, nation ranking, placements, student reviews and much more.
Hence, they strive in shaping the future of the next generation by helping them choose the best college. Apart from engineering courses, you can even look for arts, commerce, law, management and various other courses.  If you wish, you can even search for best MBA colleges in Bangalore and Collegedunia will provide you with complete information. Isn't this easy? So, end your queries, worries with collegedunia.com and get yourself into the best college of the country.