According to rumors Apple may slash the price of iPhone 11 and may cost half of iPhone X
Highlights
According to freshly churned rumors from the mills, iPhone 11 will cost much less than its predecessors.
According to Apple commentator Ming-Chi Kuo, Apple is gearing in order to launch the 6.1 inches phone this year.
It is expected that iPhone 11 will be priced $550 (Without the exchange rate) and will cost around $390 with exchange.
The mills of the rumors are churning round the clock and the fresh news is that Apple has slashed the price of its new smartphone iPhone 11. The actual launch of the product is months away but the speculations and the rumors are circulating. Compared to the price of the predecessors' iPhone 11 will be much more pocket friendly. According to the KGI analyst and the famous Apple commentator Ming Chi Kuo, Apple is all set to launch its all new iPhone 11 this year with 6.1 inches display.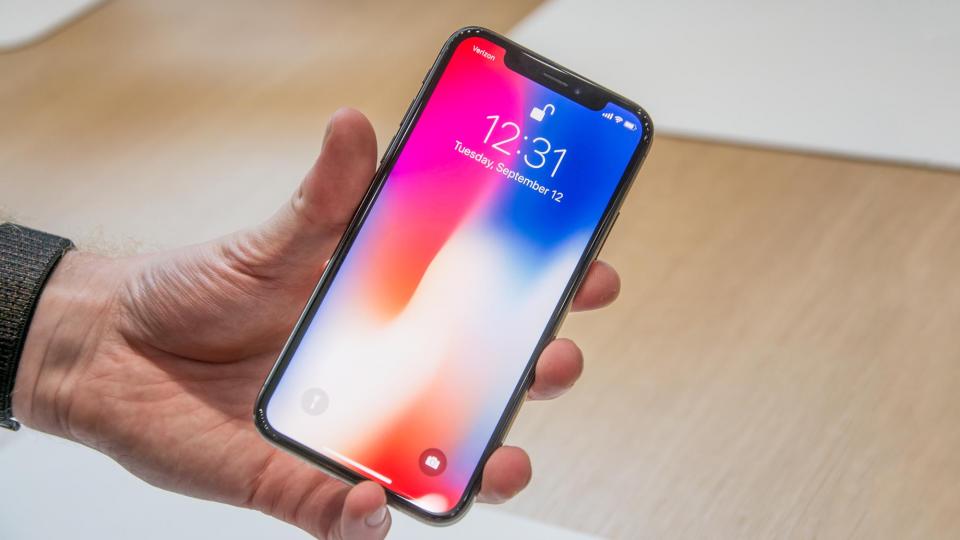 Camera & Specification
According to a Taiwanese publication, Economic Daily News, the all new iPhone 11 will be launched with three rear cameras. According to many other industrial sources these cameras will have 12MP and will be capable of 5x zoom. There is no technical news or information on what kind of zoom will be used.
Optical, digital or the hybrid of both of these can be used in the new device. One can always consult the Huawei's new P20 and P20 Pro smartphone for a better understating of the triple lens camera. The P20 Pro has a primary 40Mp camera with f/1.8 lens, 20MP camera with f/1.6 monochrome lens, 8MP with f/2.4 telephoto lens. But, the P20 Pro has 3x digital zoom. According to the experts, the speculations about iPhone's 5x zoom may not hold that much water.
Expected Release
It is expected that iPhone 11 will be released in the year 2019. This also means that we won't be able to see a triple lens camera until the release of 3rd generation iPhone X. It is expected that this new model will have superior hardware configuration and many enhancements tweaks. It is also expected that in the sector of camera Apple will make some changes and will upgrade the software used for the camera. Without the exchange this smartphone is going to cost $550 and with the exchange rate it will cost $390.
Also Read –