If your rankings have seen better days, you're probably looking for ways to boost your SEO strategy.
And even if you have a lot of traffic, there's always room for improvement. The problem is figuring out how to improve when Google's algorithms are constantly evolving.
We're here to help you out by revealing 5 SEO tactics you should pay attention to in 2021. By being mindful of these strategies, you can improve rankings and blow past the competition.
1. Focus on Long-Tail Keyword Phrases
Google's algorithm has gotten to the point where it can understand subtopics for keywords. So, instead of trying to rank for competitive short-tail phrases, focus on long-tail keywords. According to SEO consulting companies, you'll have a much better chance of landing in front of users who are ready to call or buy.
2. Strive for Snippets
Featured snippets are like pots of gold — hard to get, but oh so valuable.
Not sure what a featured snippet is? It's the highlighted answer box that appears in search results in response to a common query.
Featured snippets provide users with the quick answers they're looking for. While they don't necessarily lead to more clicks, they increase brand awareness (which is just as important for SEO).
To increase your chances of getting featured snippets, focus on providing value. Google tends to pick content that is user-focused and easy to read, so be sure to use elements like bullets, numbered lists, and infographics.
3. Use AI Software
Artificial intelligence is revolutionizing the SEO industry. Ensure you don't fall behind by taking advantage of AI software.
You can use software to automate tasks such as creating analytic reports and optimizing meta titles and tags. Advances are even making it possible for computers to write content, though it will be a long time before experts can perfect this technology.
4. Look for Broken Backlinks
Backlink strategies are nothing new, but that doesn't mean they're any less important. Backlinks were responsible for around 20% of sites rankings in 2020, and we can expect the trend to continue.
One of the best things you can do is look for broken backlinks. Reach out to these sites and offer to replace broken links with your links. You'll improve the user experience for the site and increase traffic to your own pages.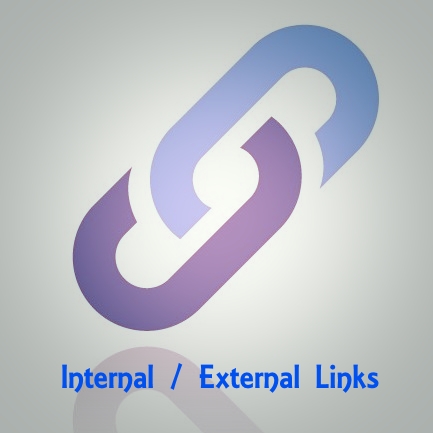 5. Prioritize Core Web Vitals
In May 2021, Google officially started counting Core Web Vitals as a ranking factor. This set of standards refers to how users experience your pages.
You can check your Core Web Vitals report via Google Search Console. The report will tell you how to improve factors such as:
Loading speeds
Visual stability
Responsiveness
Bottom Line
We understand the struggle of staying on top of the latest SEO trends. But with these five tips for 2021, you can start improving your content for search engines and your target audience.
Remember to stay on top of Google's updates and tweak your campaigns for the best results. If you're overwhelmed by implementing all of these strategies at once, start at the top of our list and work down.
Also Read –  6 Challenges Faced by Bloggers That You Have No Idea About