Innovation in technology has no boundaries. In today's era of global innovation and consumerism, competition is stiff and every technical manufacturer is pursuing its level best to offer the maximum to its customers at affordable and competitive prices. This is essential as well for digital technology innovators and manufacturers to stay ahead of their rival and this eventually has resulted in great benefits for consumers since they can now choose from an array of available options to suit their requirements.
In contemporary times of globalization and technical advancement, laptops especially have seen a great deal of surge in technical progress and innovation and have to an extent consumers generally get confused as to which one they should opt for as each manufacturer has almost every new technical adaptation to offer within a slight variation among their pricing.
This article helps you resolve those confusions and make your laptop buying investment a worthy and smart one.
List of  best Laptops to Buy in India, This list showcase best products from top laptop manufacturers
HP (Hewlett Packard): HP offers the most decently priced and genuinely designed laptops in all categories. Be it notebooks, yoga tablets or wide inch laptops; the company offers promising quality products with latest and up to date configurations at affordable prices. HP has laptops that suitable for use by anyone, whether you are a corporate professional, a beginner or even a child.
Some of the best HP laptops are :
HP15-G002AX
HP Pavilion x360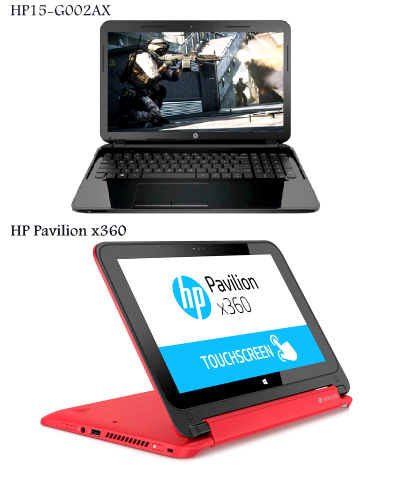 Dell: Dell is the top most laptop manufacturer especially if you need to buy a laptop for your professional use. A little higher on the pricing though, Dell laptops have a very long lasting configuration. Its best products are:
Dell Inspiron 3542
Dell Inspiron 15 5547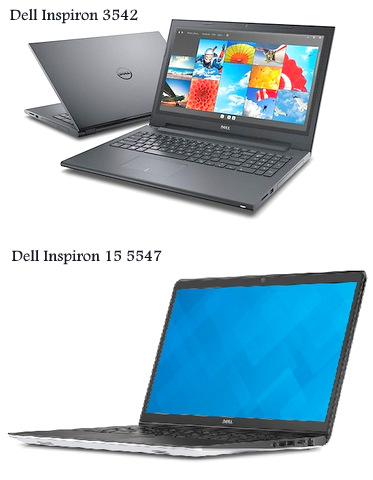 Acer: Acer is your budget friendly option in the vast laptop market and offers you a great deal of stable features and specifications at a very pocket friendly price. It is also a very good option that one can consider if buying a laptop for a beginner or a child. It has a very user friendly configuration, with some really good touch screen options and is also a very economically viable manufacturer. Its best and worth products are:
Acer Aspire E1-572
Acer Aspire V3 Touch 5th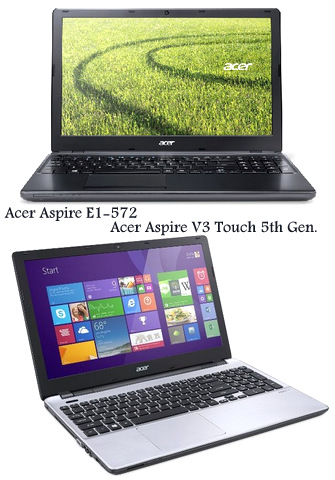 Lenovo: Lenovo is another leading brand in laptop manufacturing that has excellent technologically advanced options for its customers at great prices. One important detail about Lenovo laptops are that most of their laptops have Dolby speakers installed so you do not need to worry about the sound output quality from laptops anymore if you invest in a good Lenovo laptop.
Lenovo Think pads are in fact very durable and have a strong built, if you are not someone who buys laptops depending upon its looks. Most of its features are similar in configuration to the professional Dell laptops; only its pricing is a little lower than that. Some of its best available options are as follows:
Lenovo G50-70 Notebook
Lenovo Think pad T450s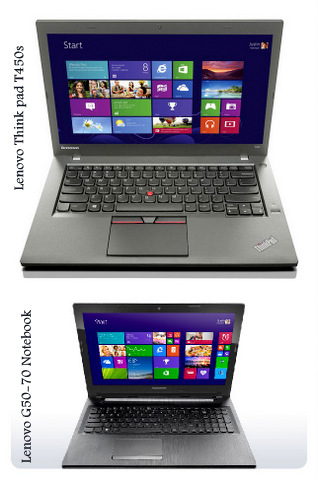 Also Read –Thinking !! How to Save Laptop Battery Life?
Toshiba: Toshiba is slowly winning people's trust with its good pocket friendly and well assembled laptops with all latest features anyone would want in his or her laptop. Its best products available in the market are:
Toshiba Satellite 3850
Toshiba Satellite C55-C5240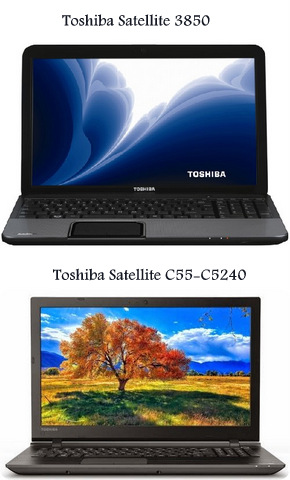 Apple Mac: The best for the last are definitely Apple Mac laptops. Laptops that do not need description, heavy on the pocket, but the best configuration available in terms of professional and personal use. Sync your files, documents, photos, videos, music, exploit the I-tunes as much as possible and be absolutely sure of the iOS security. The best Mac books available in the market are:
Apple Mac Book Pro 13 inch MD101HN/A
Apple Mac Book Air Ultra book Core I5 5th gen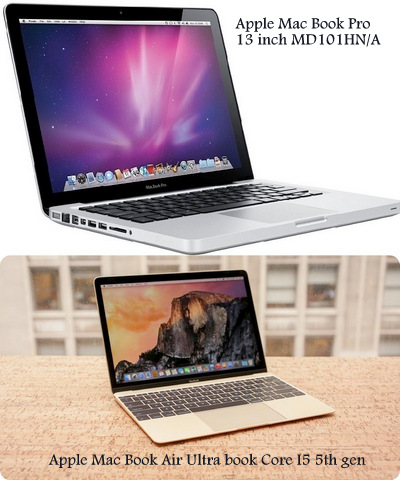 These are some of the top rated laptops available in the market today. You can explore this vast range of options before making your final purchase and choose one according to your need, either depending on its configuration, price or looks; whatever matters the most for you. These laptops are sure to match up all your expectations.
Author Bio – Amit Pathak is the founder of a travel website Gobanaras.com. Apart from travel he writes about tech,  gadgets and SEO-SMO . He puts tech lovers in touch with the latest news regarding all kinds of technology and gadgets.
Similar stories –
Save
Save