Hey there!
Stuck in your Busy life?
Being a blogger, TIME is one of my precious assets.
What according to me is Time Management?
Everyone on this earth has been allotted the same amount of time 24 hrs 7 days a week. Now it's up to me and all other individuals on how they utilize and manage their time. Time Management is nothing more than judicious and conscious use of time. Believe me when you practice time management, you can control the way your life goes. It's not a Rocket Science. For a blogger, better Time Management can earn extra productive hours. And because of productive work hours, you can spend good time with your family and friends.
'Do you love life? Then don't waste time, because time is life!'
~Benjamin Franklin
 Time management quotes and HD wallpapers
"Stop sleeping, Get to work! You will have much time to sleep when you die."
           ― Michael Bassey Johnson
"There is no such thing as time management. There is only the mindset that optimally manages the self and its actions."
            ― Tony Dovale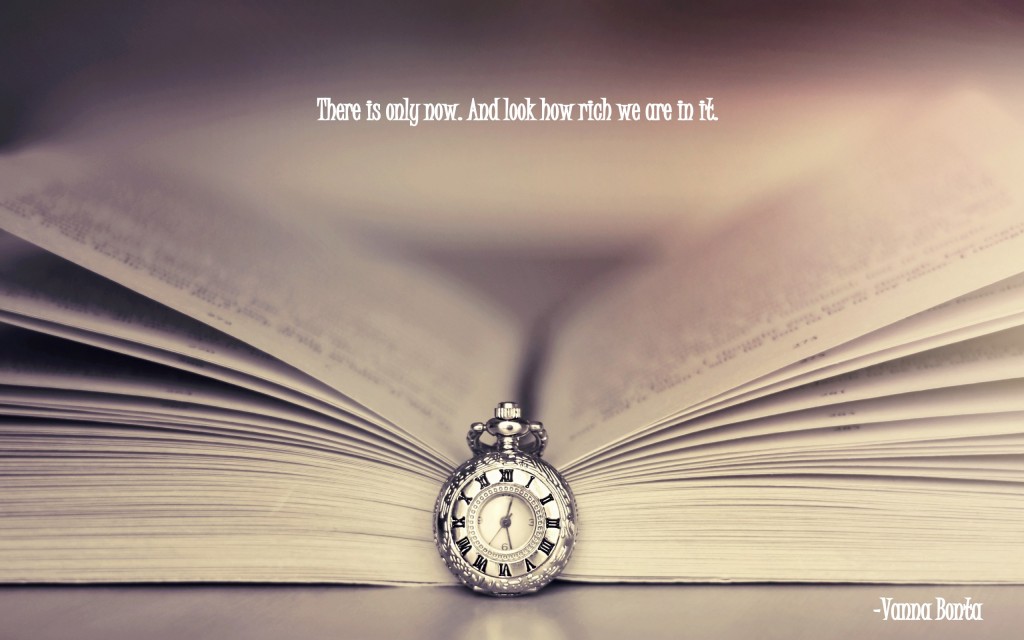 "There is only now.  And look how rich we are in it" – Vanna Bonta
"If you don't write when you don't have time for it, you won't write when you do have time for it."
          ― Katerina Stoykova Klemer
"The bad news is time flies. The good news is you're the pilot."
           ― Michael Altshuler
"You get to decide where your time goes. You can either spend it moving forward, or you can spend it putting out fires. You decide. And if you don't decide, others will decide for you."
          ― Tony Morgan
"You can't make up for lost time. You can only do better in the future."
         ― Ashley Ormon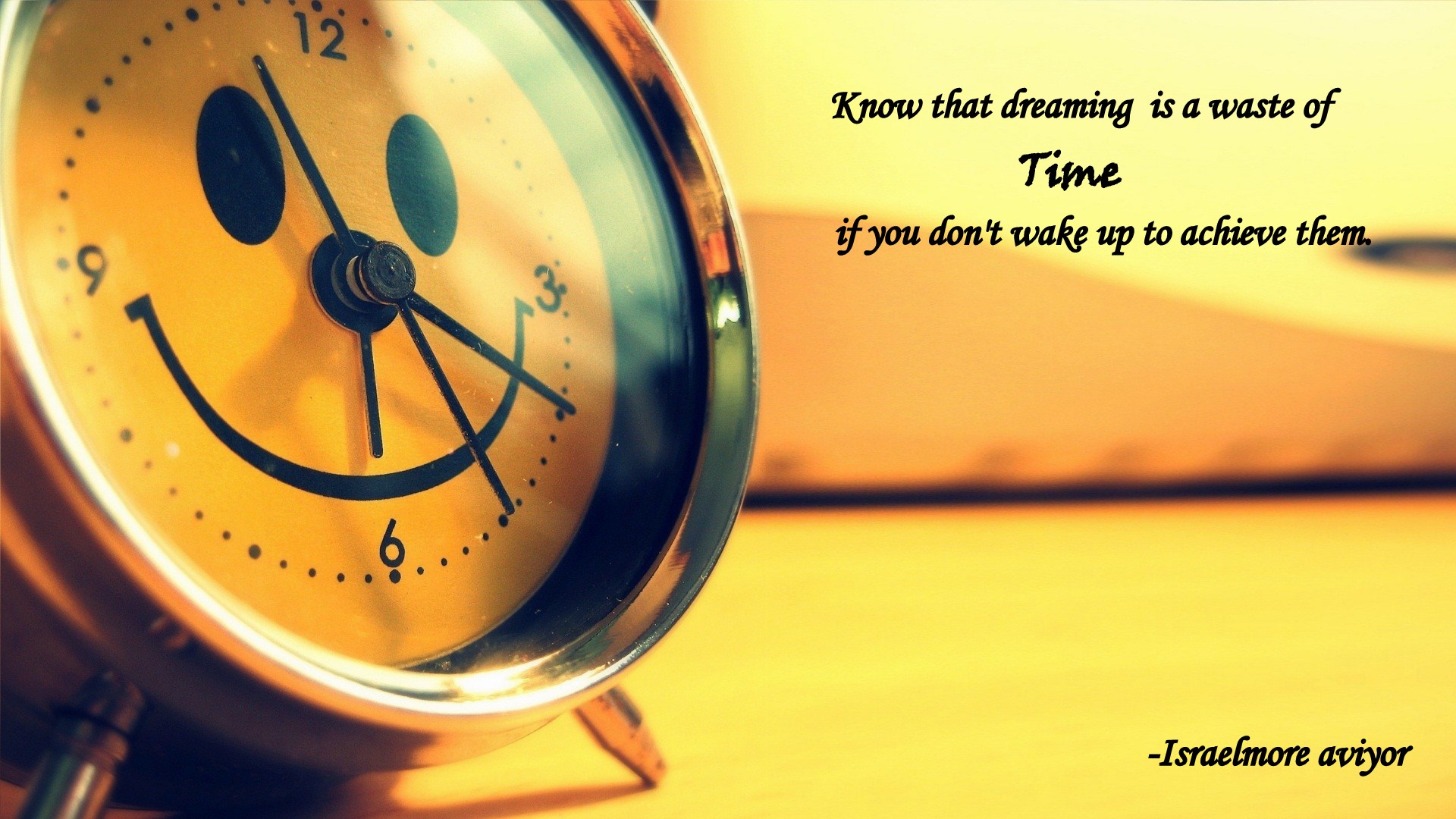 "Know that dreaming is a waste of sleeping time and energy if you don't wake up to achieve them" – Israelmore Ayivor
"The only thing you really need to be a writer is time. Regular, consistent time, quality time when you're not tired. I write on the bus to and from work, that's my time, 1 or 2 hours every single day. Make the time, keep at it, and you'll be a real writer before you know it."
            ― Jonathan Maas
"Half our life is spent trying to find something to do with the time we have rushed through life trying to save."
            ― Yale Richmond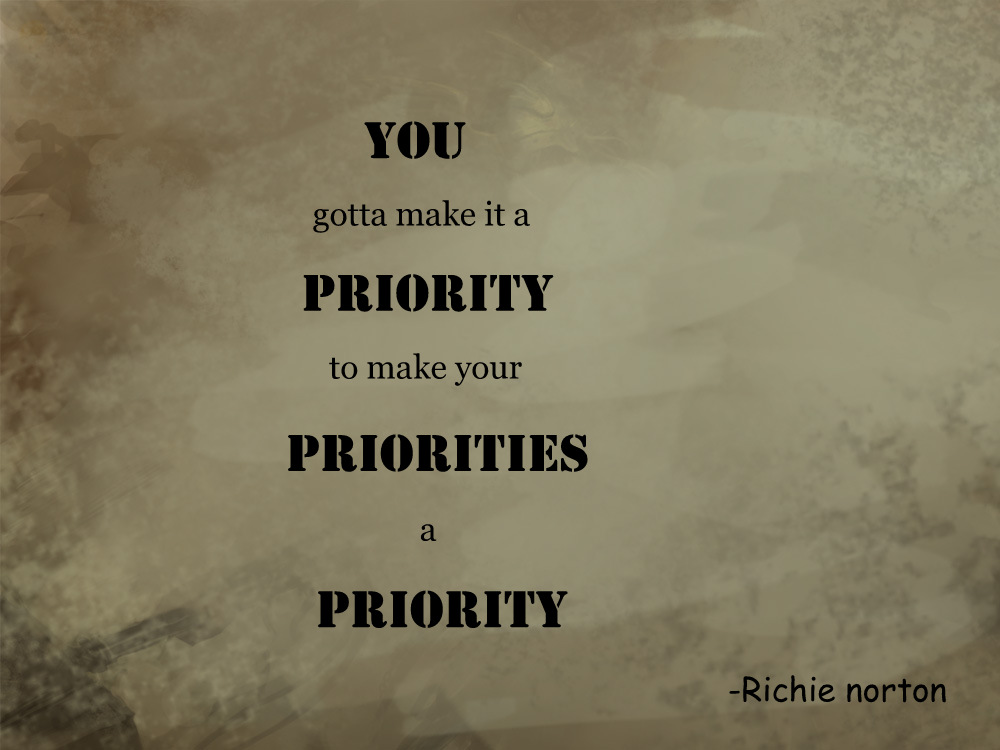 "You gotta make it a priority to make your priorities a priority" – Richie Norton

"Be deliberate in your choices. We are created to do what we are called to do and what we are born to experience, not what we believe other people expect us to do. Your time is precious."
           ― Julie Connor
"Time is an opportunity with every providence of God to reveal His Will."
           ― JOEL NYARANGI AKOYA
"Time is not waiting for you; be wise on time spending because time is money."
           ― Osunsakin Adewale
"20% of management theories are responsible for 80% of results. That's assuming the Pareto Principle makes the cut."
            ― Ryan Lilly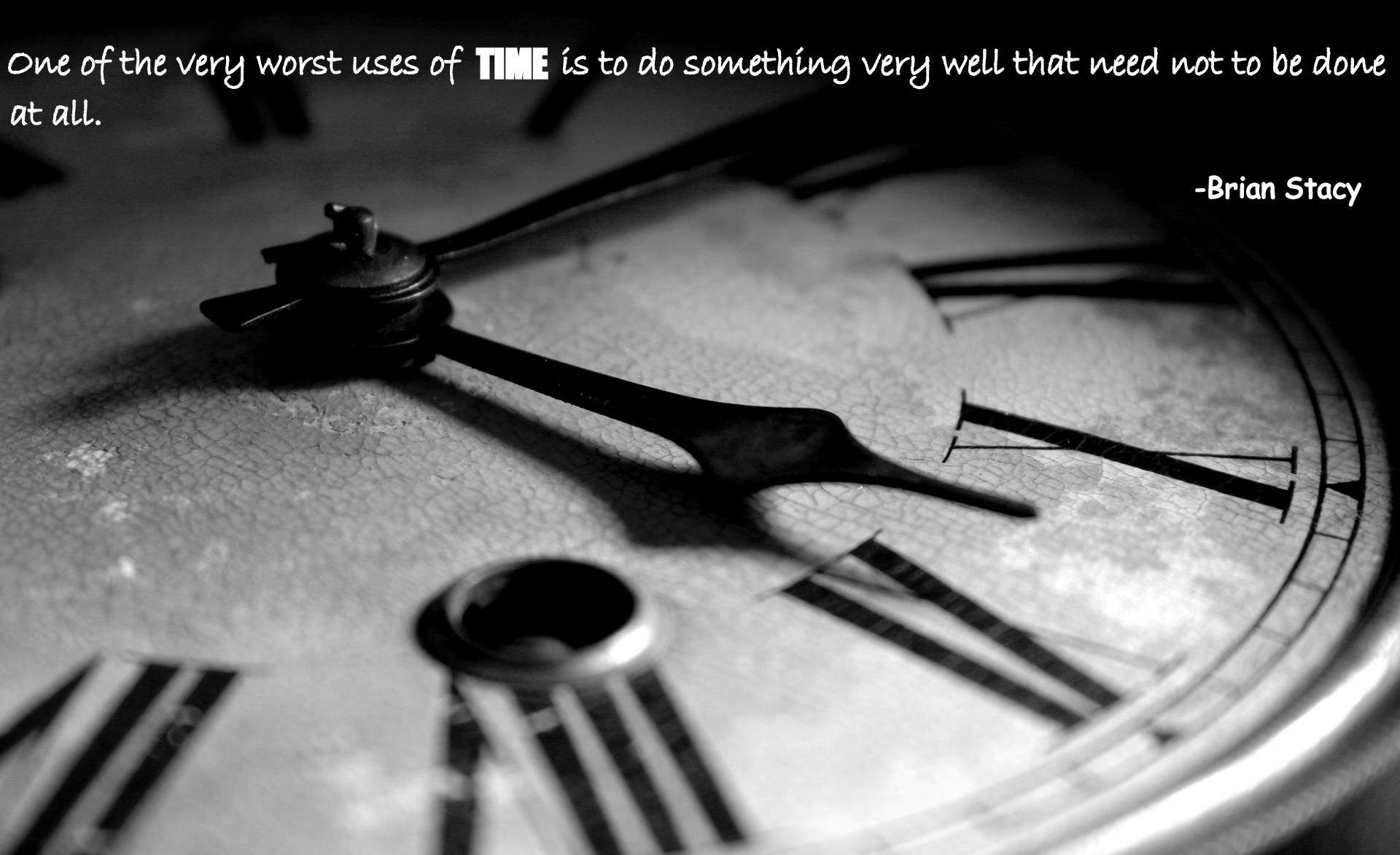 "One of the very worst uses of time is to do something very well that need not to be done at all."      – Brian Stacy

"Too often, we miss out on opportunities in this life because we were too busy waiting for them to fall into our lap that we missed them tapping on our shoulder."
           ― Daniel Willey
"Show some mercy to your 'time', don't always waste it."
           ― Amit Kalantri
"Time is the ultimate democracy. Rich and poor, young and old, male and female: all have 24 hours in a day and 7 days in a week."
           ― Elizabeth Grace Saunders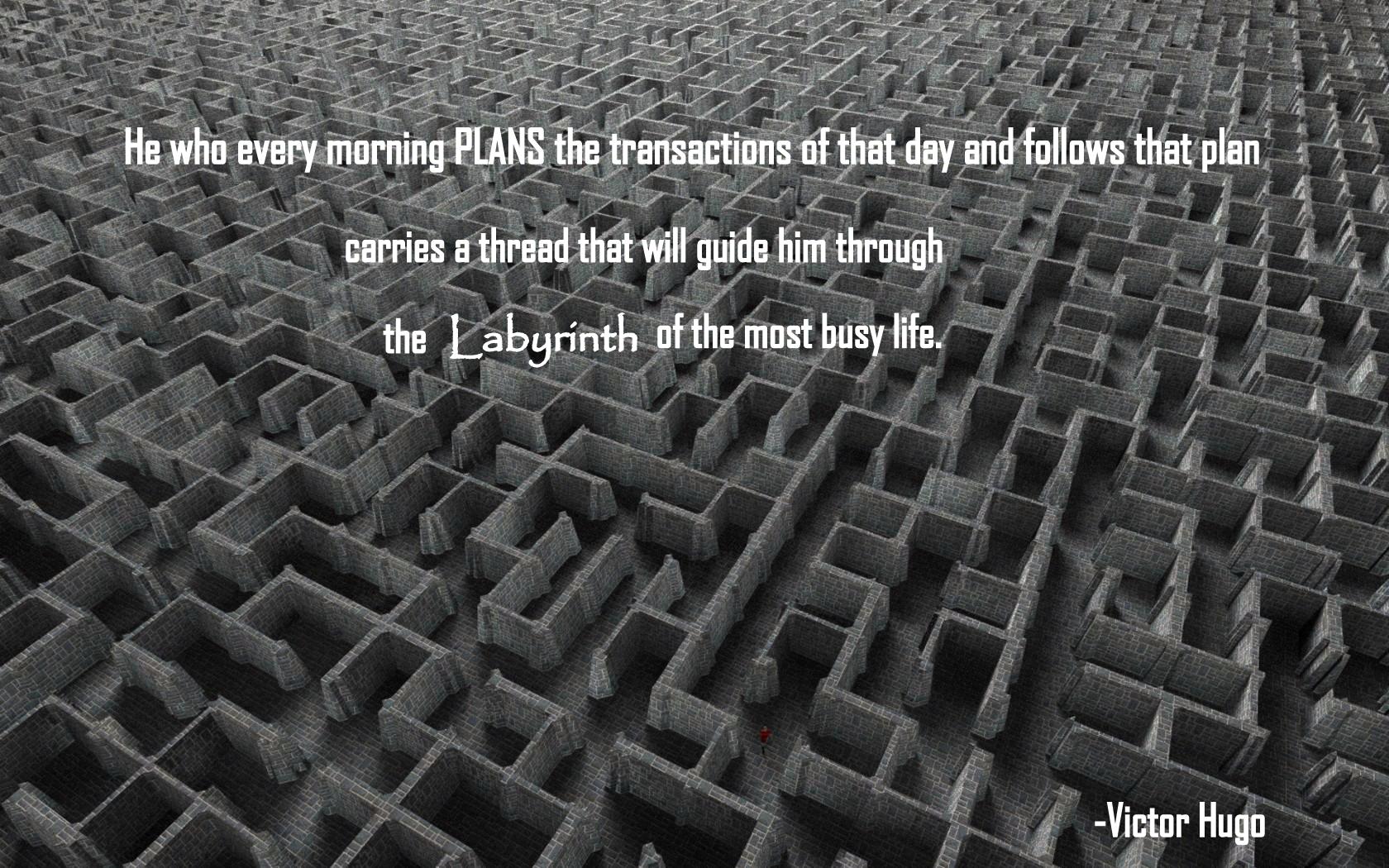 "He who every morning plans the transactions of that day and follows that plan carries a thread that will guide him through the labyrinth of the most busy life."  – Victor Hugo
"How long will you wait for the right time to come? The right time is now and the right place is here."
            ― J.P. Vaswani
"Life is defined by time, appreciate the beauty of time;
               A time to plant, a time to harvest.
               A time to cry, a time to laugh.
               A time to be sad, a time to be happy.
               A time to be born, a time to die."
           ― Lailah Gifty Akita
Checkout the below video to know the value of your time…
Below are some more Time management quotes wallpapers –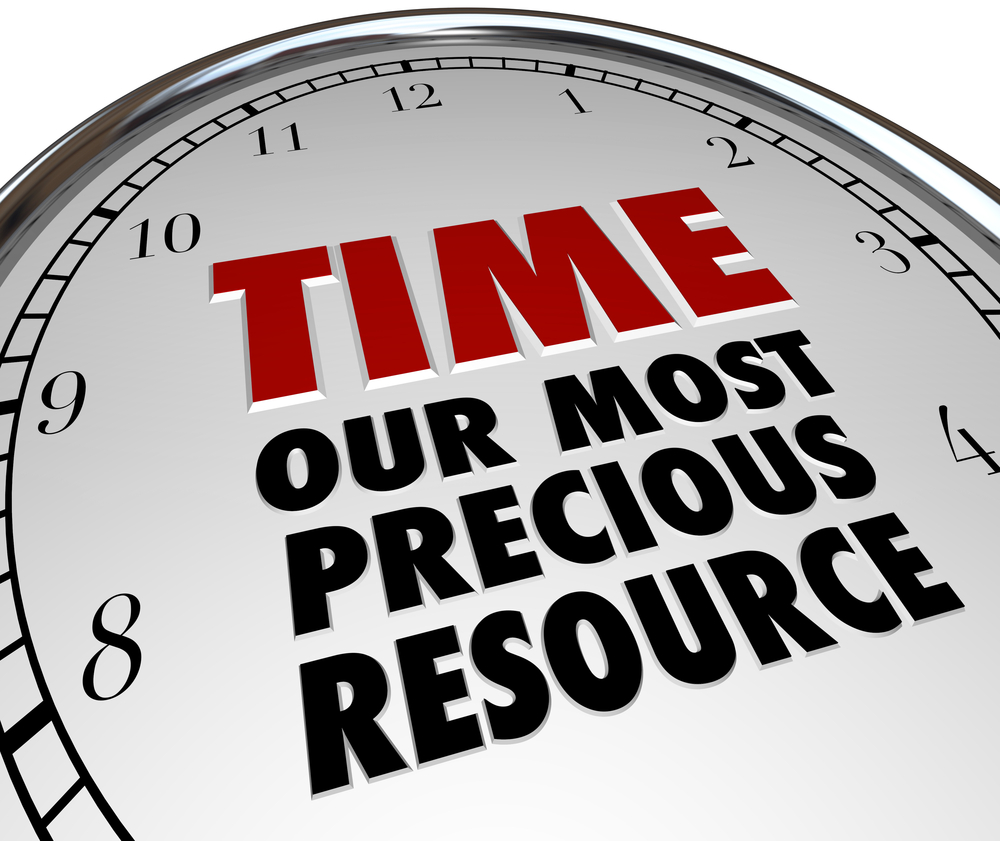 Time our most precious resource…. By Unknown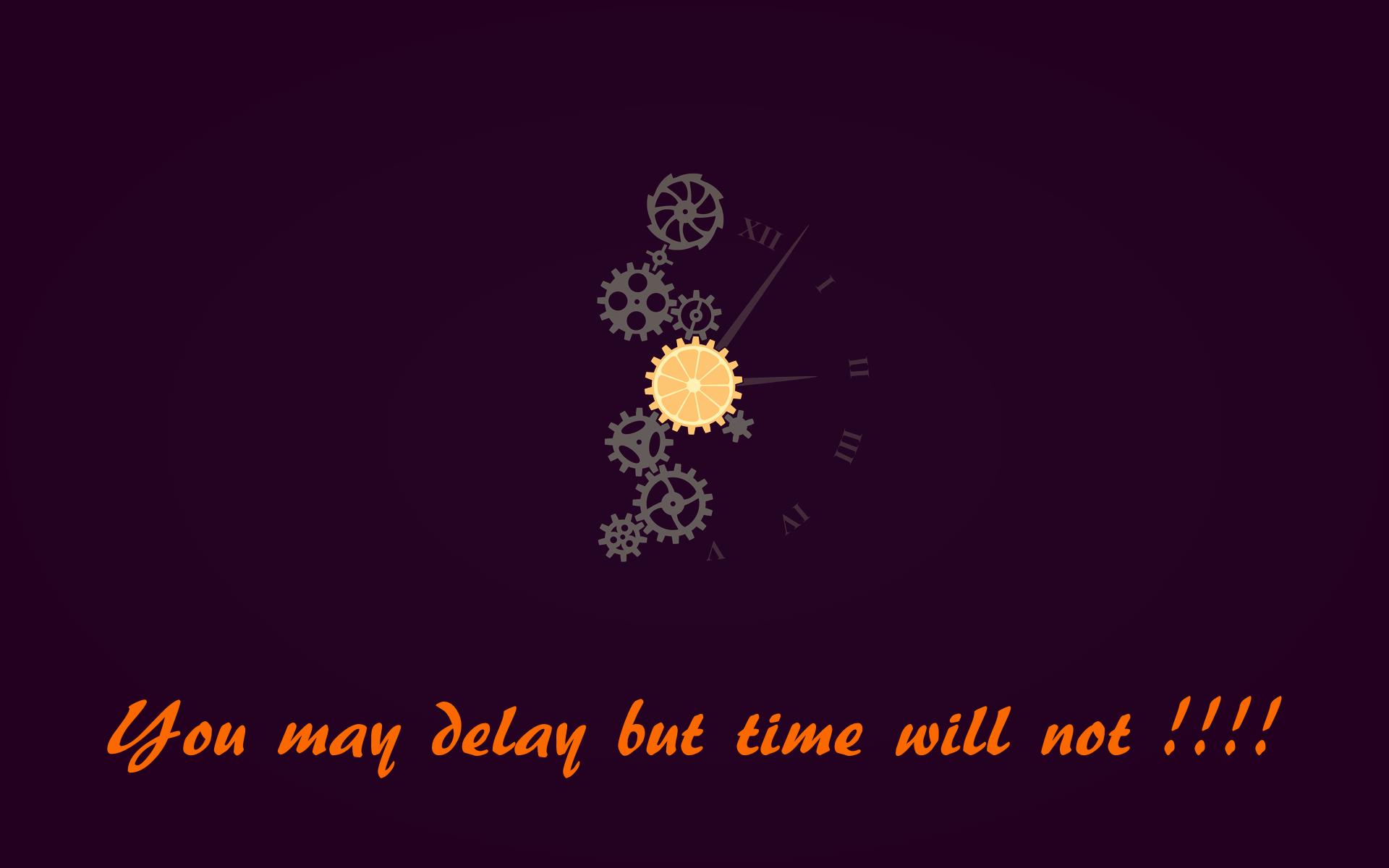 You may delay but time will not !!!! – By Unknown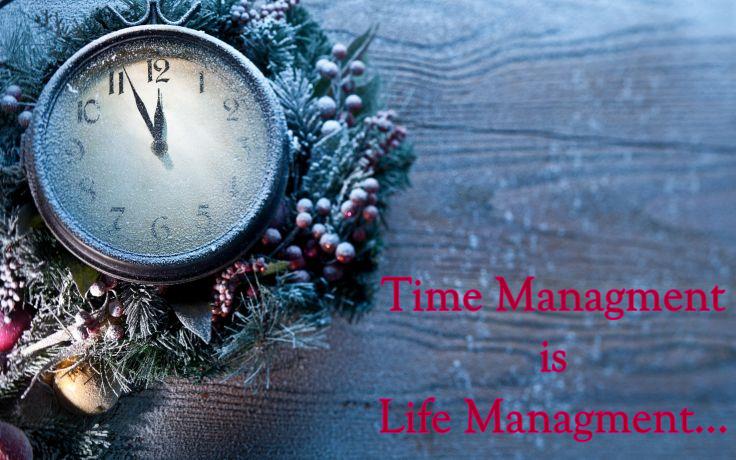 Time management is life management… By Unknown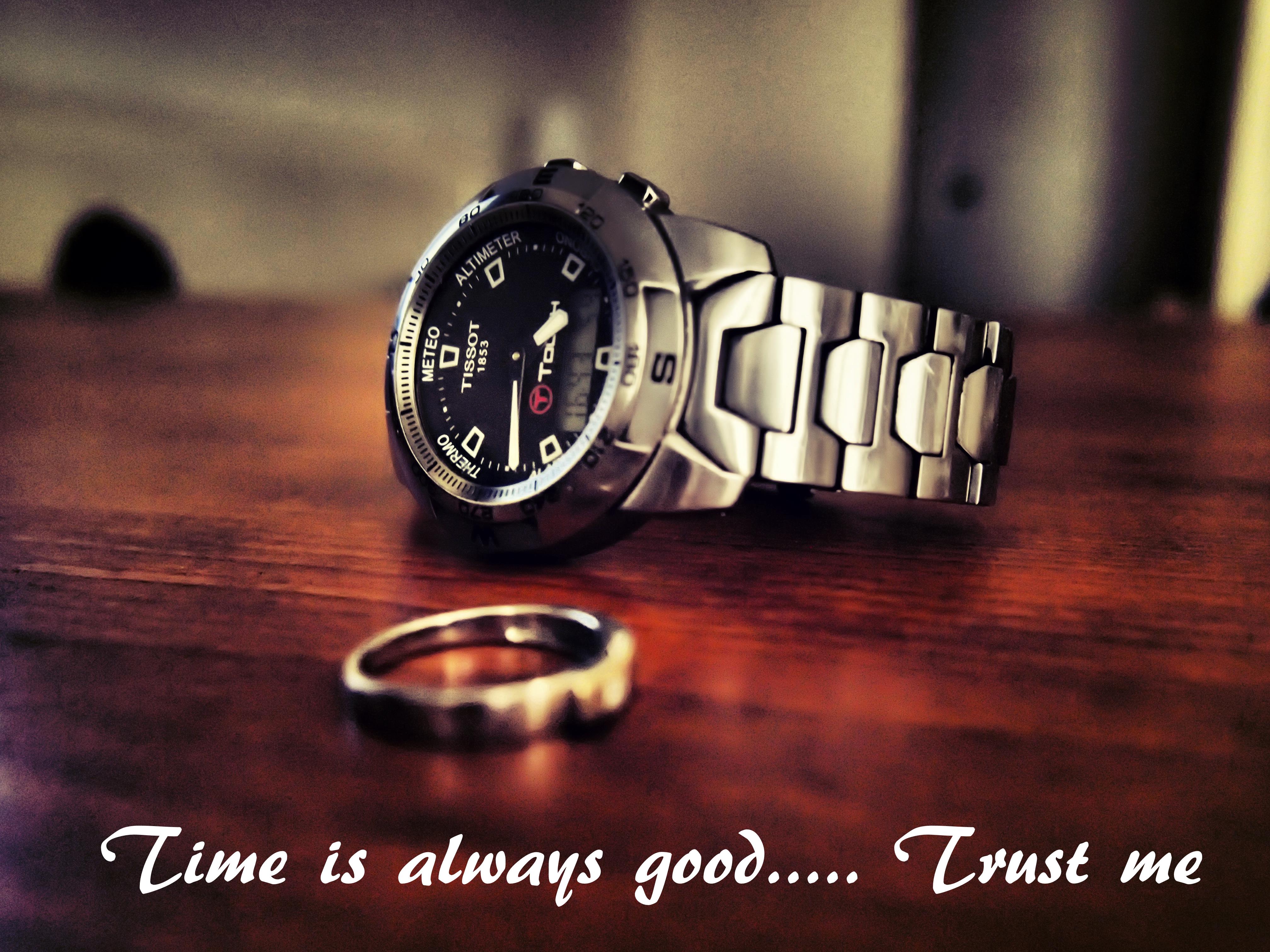 Time is always good  … Trust me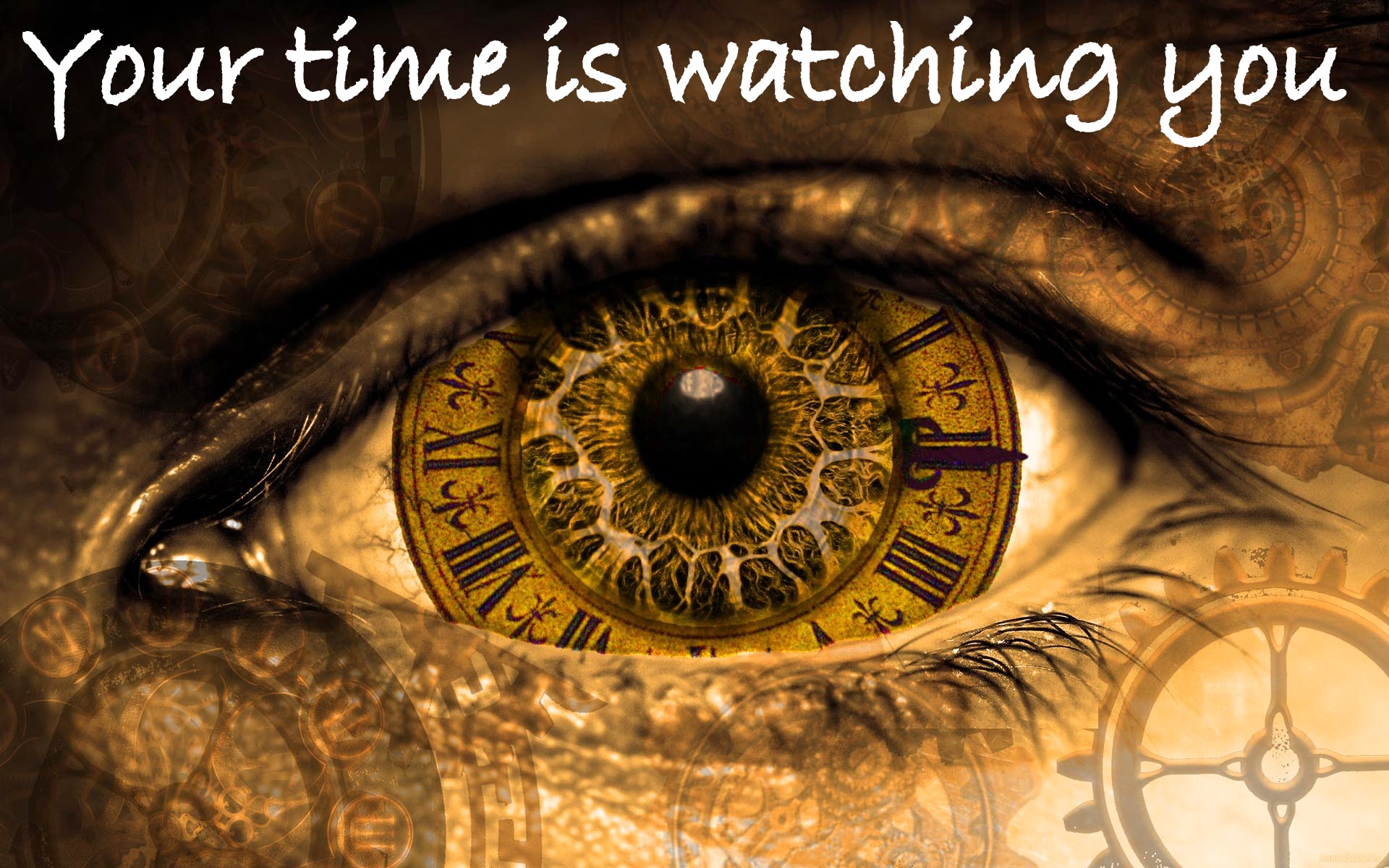 Thanks for checking these interesting quotes & Images on Time Management 🙂
Also Read –