In today's world communication is vital. Whether you are a business leader or just an ordinary citizen, you are going to want to have some way of communicating with others. These days a lot of people are also on the hunt for more cost-effective methods of calling their loved ones. This is where VoIP comes into play. VoIP has become incredibly popular over the last few years. This is mainly due to the improvements in technology. If you are looking for a way to call someone without having to spend too much or get on an expensive plan, then VoIP apps for your Android phone may be the best option out there at the minute.
Viber – Viber is an app that you can get on your Android. It will allow you to make free Viber-to-Viber calls, and you do not have to worry about creating an account. The only time that you actually use up the minutes Viber gives you is when you call outside of Viber.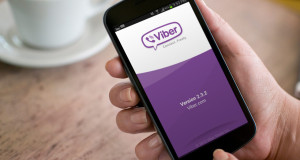 Skype – Skype is the classic app that a lot of people still use today. It can be used on a wide range of other devices. This makes it flexible as well as offering you free Skype-to-Skype calls.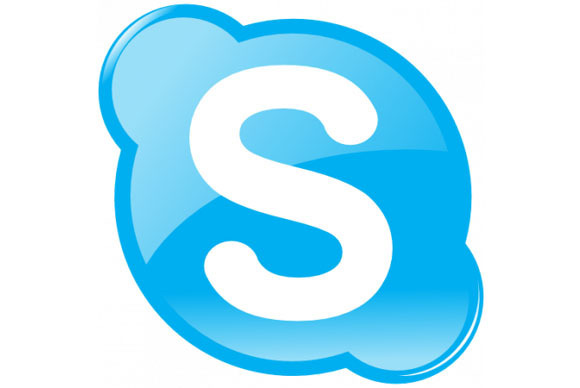 Nimbuzz – Nimbuzz offers similar features to the previous two applications. WiFi, 3G, 4G and LTE connections are all going to be supported if you decide to use Nimbuzz.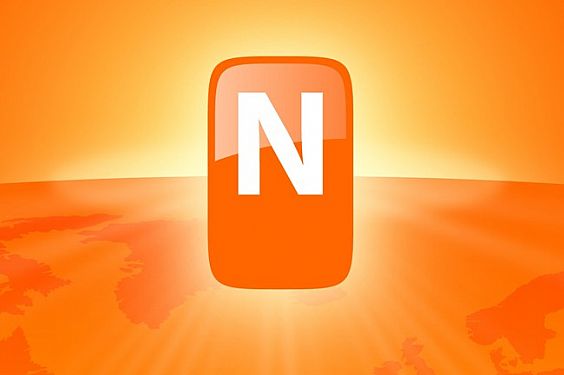 Line Messenger – With Line Messenger you will be able to make calls over different types of connection. These include WiFi and LTE. As well as these you can use 2G, 3G and 4G.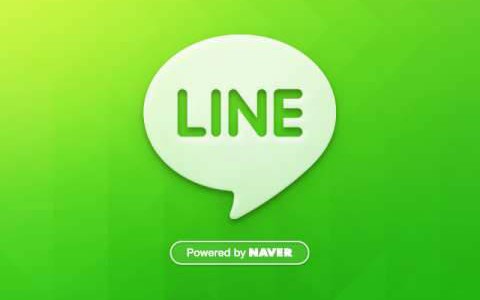 Tango – Tango is considered to be incredibly user-friendly, especially for those who are using an Android. It is well-known for its high quality video calls as well.
WiCall – With WiCall you will be using a prepay wireless system. It can bypass a lot of the ordinary restrictions that you find on many wireless devices.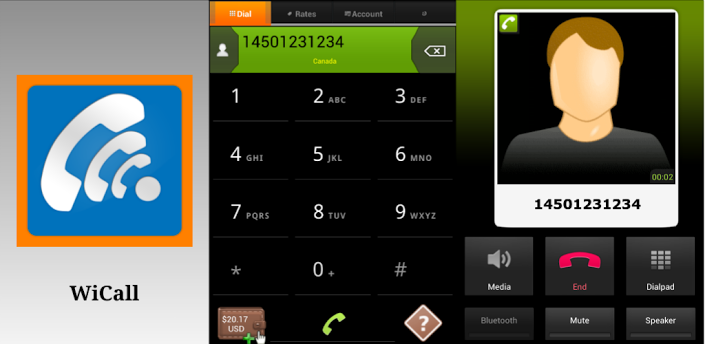 Line2 – A lot of people enjoy Line2 because the platform that it offers is user-friendly and looks good. As well as this Line2 lets you choose a number for yourself. This can help to make things easier and there are not a lot of applications that are going to allow their users to do this.
Fring – Fring is a basic form of VoIP that you can use on your Android phone. It offers similar features as Skype and Viber. It is mainly their interface that is different as they are trying to make themselves look unique.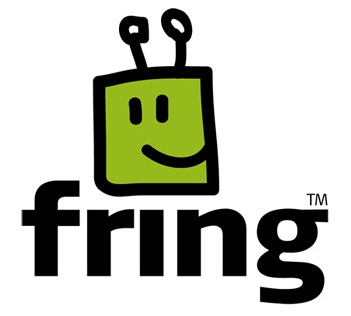 Vonage Mobile – This is an application that is offered by Vonage. One of the great things about this is that you can talk and text for free using their packages. This can be done on a worldwide basis as well.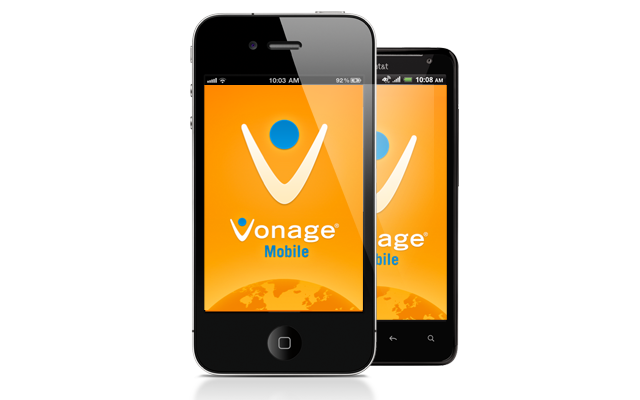 Google Voice – Although not necessarily a form of VoIP, it is certainly something that is worth looking into. You will be able to get one number with this in order to access all of your phones.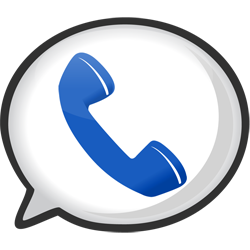 At the end of the day it is up to you to choose the application that will suit you. Always look at the features first.
" Readers, Don't forget to leave your reviews about this article in our Comment Section."