Android Go, also known as Android Oreo, is a light-weight version of Android, which provides a powerful online experience for entry-level smartphones. With its appearance, brands have already started optimizing their apps so that they can reach out to their users, as widely as possible.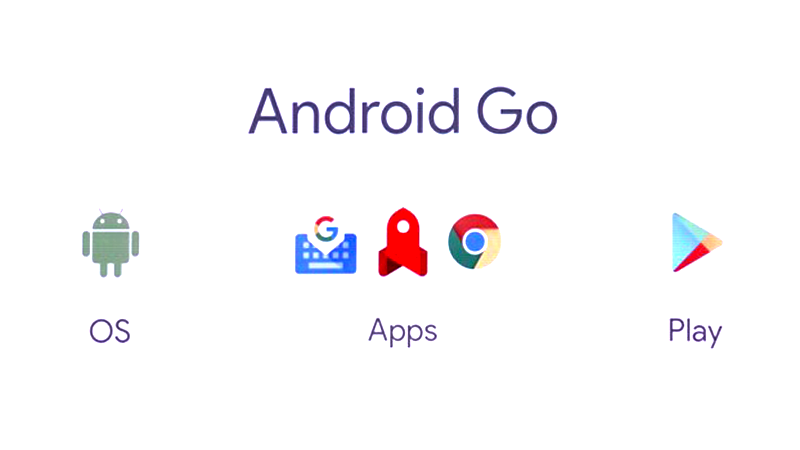 What is interesting is how brands are able to give their users, more or less the same app experience as the original app, with a 50% lighter version.
Here are the top 5 Android Go apps for you to try out right now:
YouTube Go
YouTube Go was one of the first Android Go launched with exclusive features such as  video sharing with nearby friends using Bluetooth. Like the regular app, it lets you save videos offline, choose resolution and displays file size before downloading.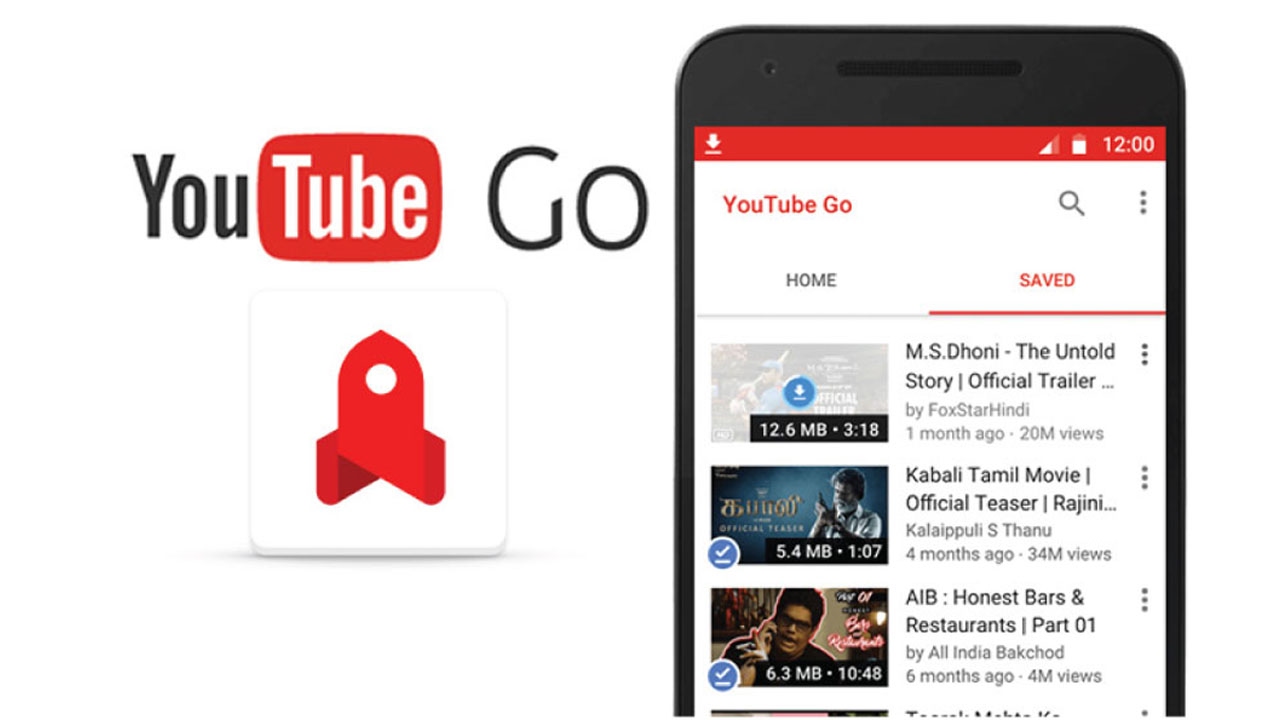 Maps Go
Map Go, the light version of Google Maps has the features of the regular app such as real-time traffic updates, directions, public transport, and information about local businesses. It doesn't work on offline mode, and you will have to install Chrome in your smartphone for it to work.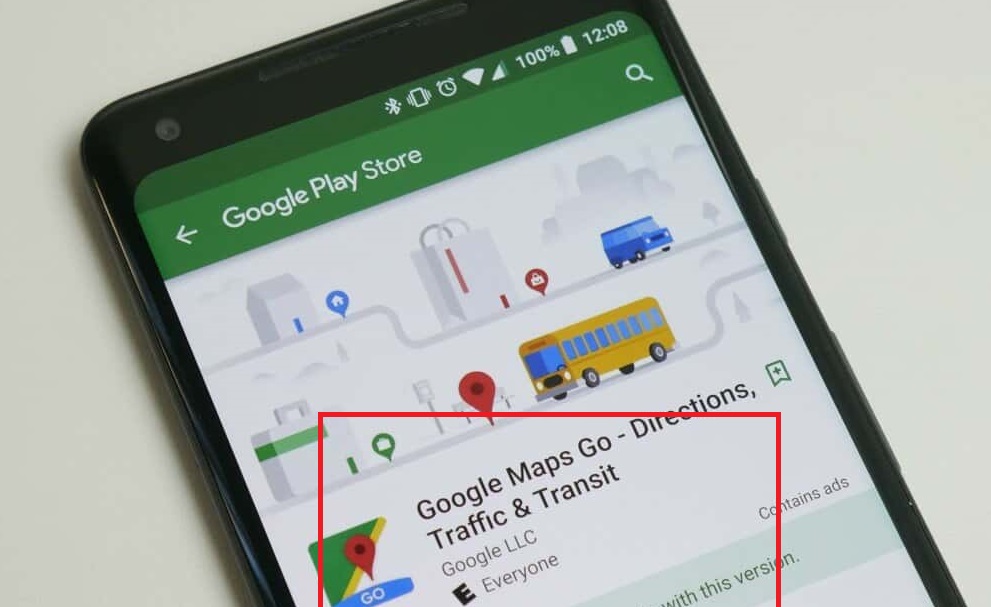 Yahoo Mail Go
Yahoo Mail Go is pretty identical to their regular version with features like quick search, send multiple attachments, notifications from people, customised swipes to delete, archive or move. It also works with non-Yahoo email addresses.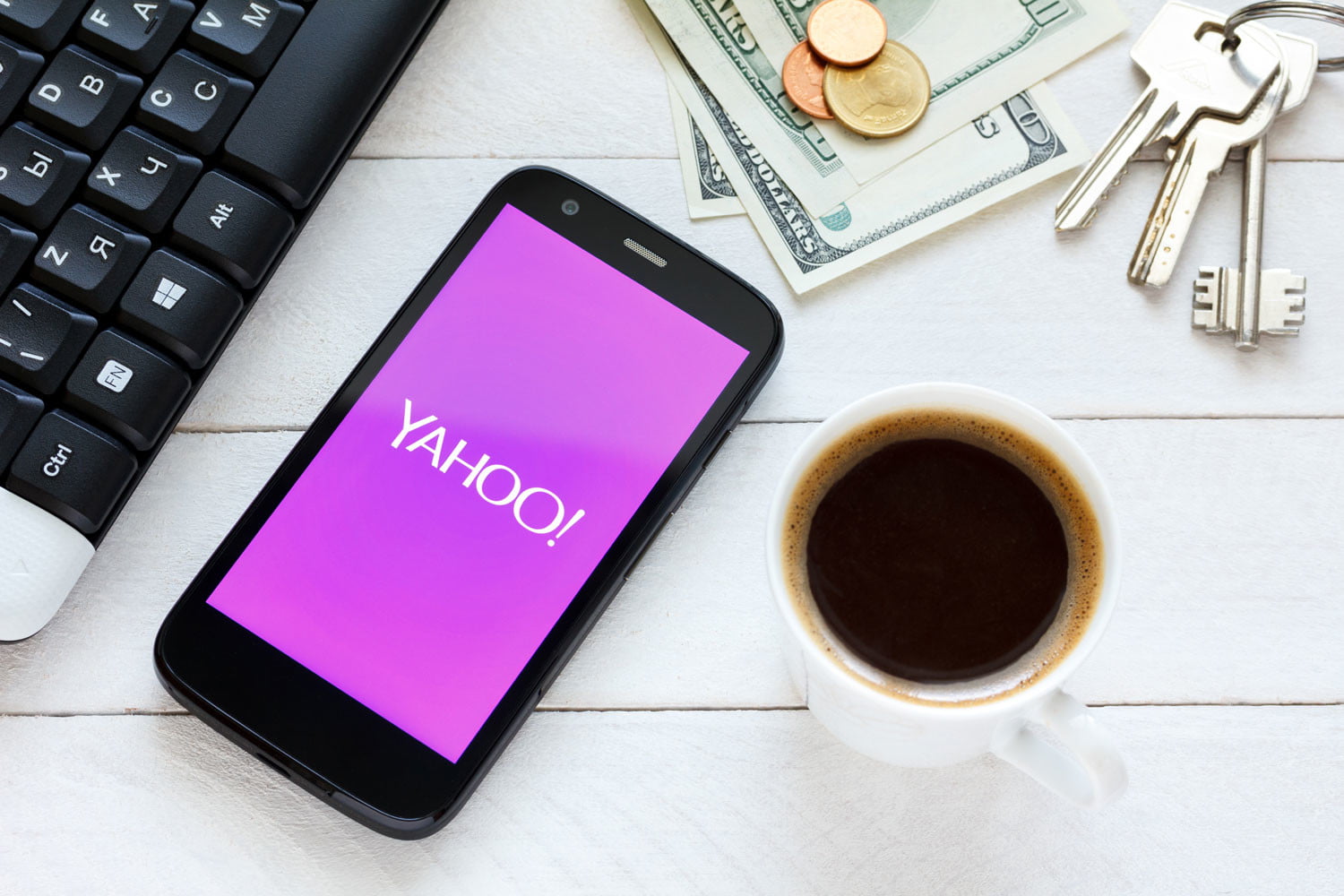 Assistant Go
Google Assistant Go lets you ask questions from your voice in English language only. However, Google is planning on adding new languages too.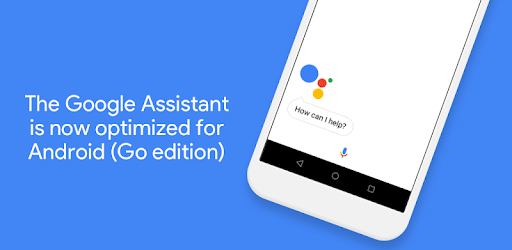 Files Go
Files Go is a Google file manager. It comes with useful features like clearing app cache, uninstalling unused apps, remove duplicates, wireless transfer of files.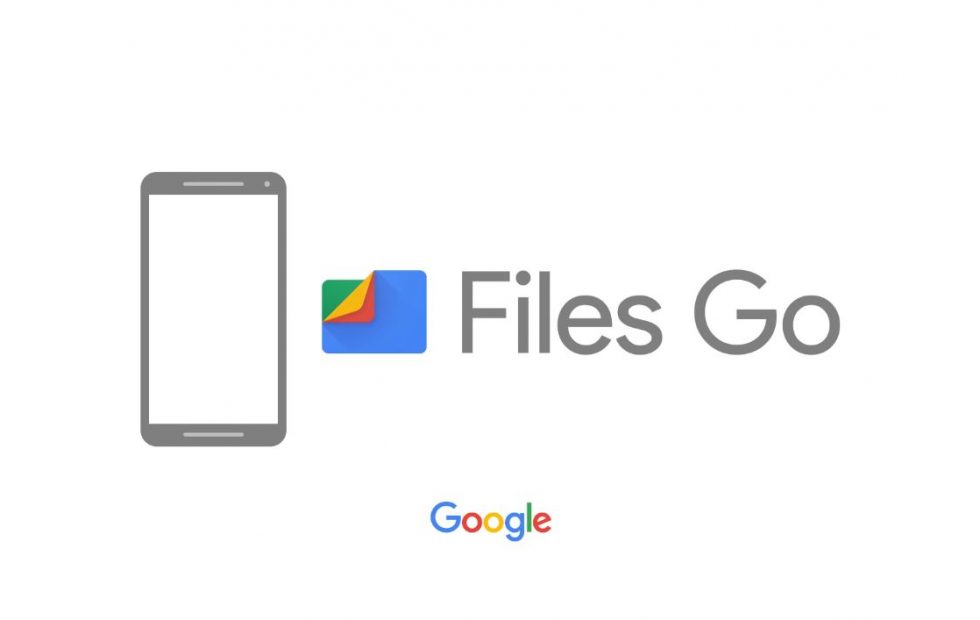 Anyone with an Android Go smartphone can download the Android Go version of regular app from the Google Play Store.