Hi ! You all techie couples "Be ready" for celebrating the Day of Love.  Leave your work for some time and think about someone who is really special. Yes, I am talking about the most awaited day of  the year.
Still confused!!
Huh… I am talking about 14th Feb – The Valentine's Day.  How can you forget this big day after being in such a cute relationship?
So now you are thinking me a techie blogger why is talking about love and Valentine here, Right?
Here is the answer "Though Valentine is a big day of any year and every lover wants to gift something very special to his/her partner; me here at Dream Techie  will give you some evergreen and  cute Valentine  gift ideas for him/her".
List of Cute Valentine gift ideas for Him & Her

Chocolates – From ancient time people are crazy for chocolates so why not to gift those chocolates now to your partner. Chocolates can be the most decent, delicious and lovable Valentine gift for any girl or even for boy. We all have seen the craze for chocolates then why not to gift those.
Personalized Greetings & Photo collages – Self created cards & photo collages are the most lovely & memorized gift for this special occasion. If you can't make them alone then not to worry visit sites like Postmygreetings.com those can help you in creating such customized gifts.
Soft toys – Every girl on the planet would love to have a soft toy and that teddy becomes more special if it is gifted by the beloved.  So rush to your nearest Archies Store to select the best one for your girl. Teddies are not the good choice to gift boys, keep in mind.
Flowers – Every lovebird deserves to get some most amazing flowers on this big day. So a bunch of flowers can be added with Chocolates and Soft toys.  Flower has long been a sign of love and affection. Traditionally, a man gives a woman flowers to express his interest in her. Also a flower bunch can be replaced by a Romantic Rose, and you are all set to show your love more romantically.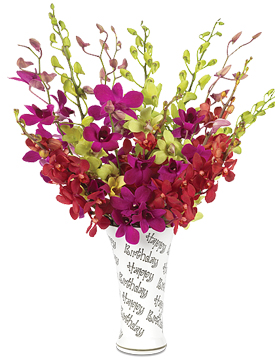 Wrist Watch – No wonder to gift wrist watches, is the all time amazing gift idea for any occasion.  So girls and boys, must try this valentine gift idea this year.
Fastrack and Maxima both of the mentioned brands have decent collection with cool discounts. To select your Fastrack watch visit –  www.fastrack.in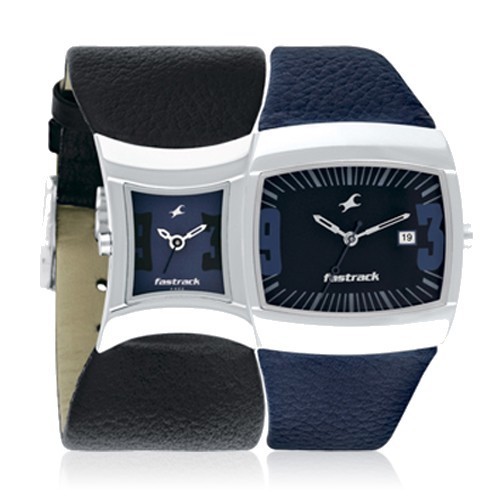 Digital Photo Frame or Mug – In the era of technology; we have some special gift ideas like a digital customized coffee mug and digital photo frame to make your lovely moments ever green and ever romantic.
These techie Valentine gifts will make your every day especial in just a single glance.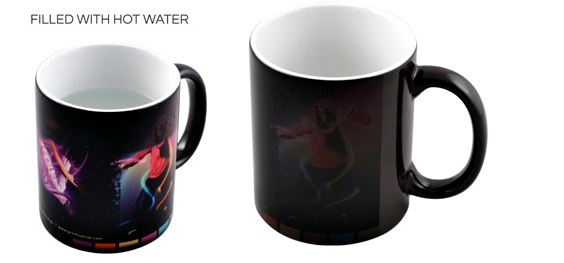 Self Created Blog – If you are well aware with blogging then I would suggest you to create a personalized private blog for your love. In that blog you can share pictures of you and your love, videos if you have any, also you can write some poetry for him or her. If you like this idea then go to Blogger.com to create your first free blog now. Also you can gift your love a self hosted blog.
Contact us if you need some help in blogging. 
Note – Well all the above Valentine gift ideas will work for both girls and boys. If you have more gift ideas then please mention them in our comment section.