For buying a smartwatch, a budget of Rs. 15000 is perfect to get a balance between features and value for money. A lot of companies have come up with their smartwatches in this price range.
Users too have started taking interest in the smartwatches and fitness bands. Below mentioned are the top 10 smartwatches under Rs 15000 that you can buy in India.
Asus Zenwatch 2 (Rs. 10,999)
The second iteration of the Asus Zenwatch series is probably one of the best and feature rich smartwatches in its price range. While the previous version didn't get much popular, the new variant is being loved by all, thanks to its improved performance and better features. Moreover, the price of the smartwatch is great either.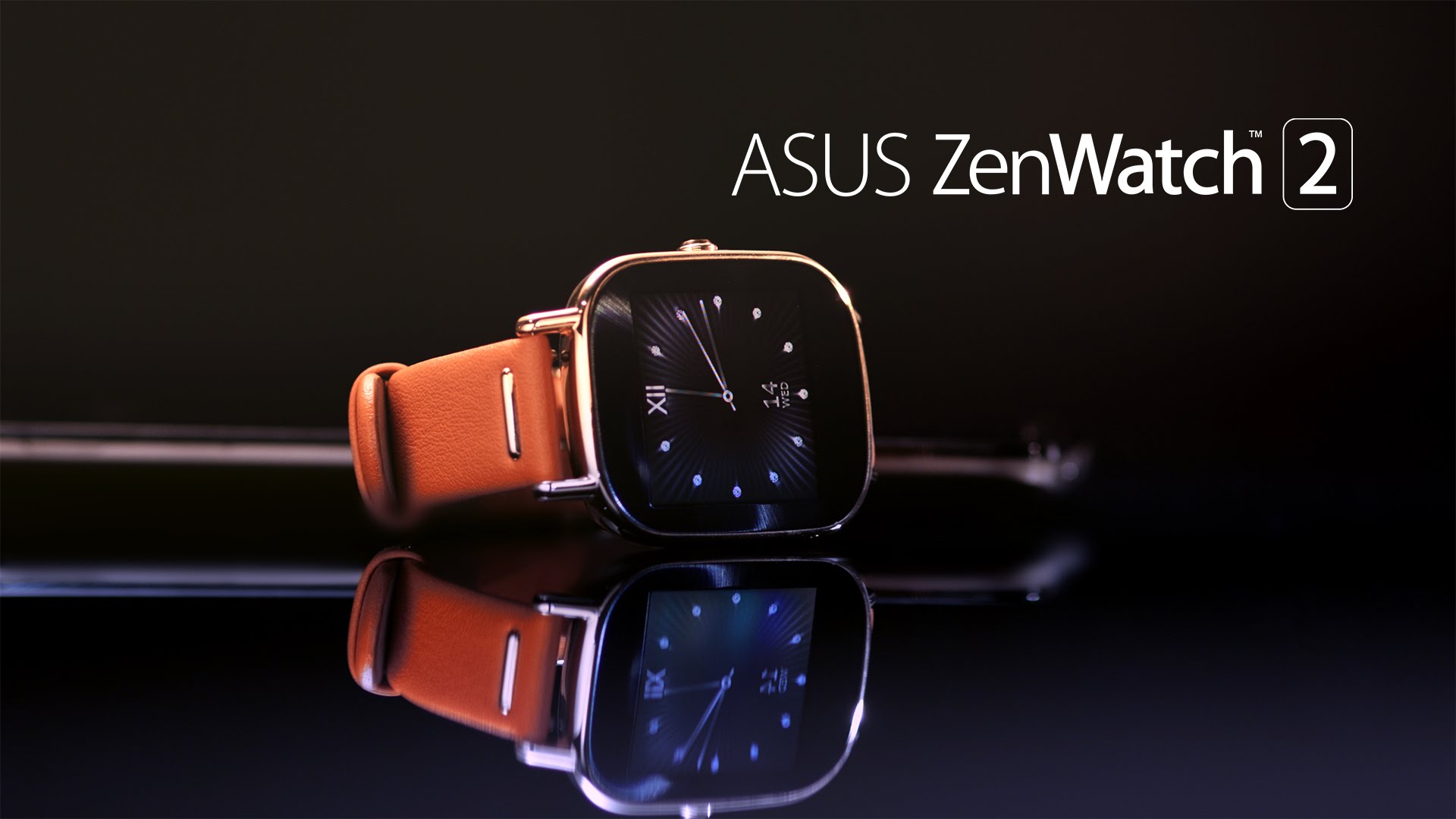 Fitbit Blaze (Rs. 14,999)
Fitbit is the industry leader in the fitness band arena and their first smartwatch brings the best of the two worlds. Fitbit blaze packs in all the best features of a smartwatch and has the best fitness tracking features too. Now available for under Rs. 15000, the smartwatch is a perfect deal.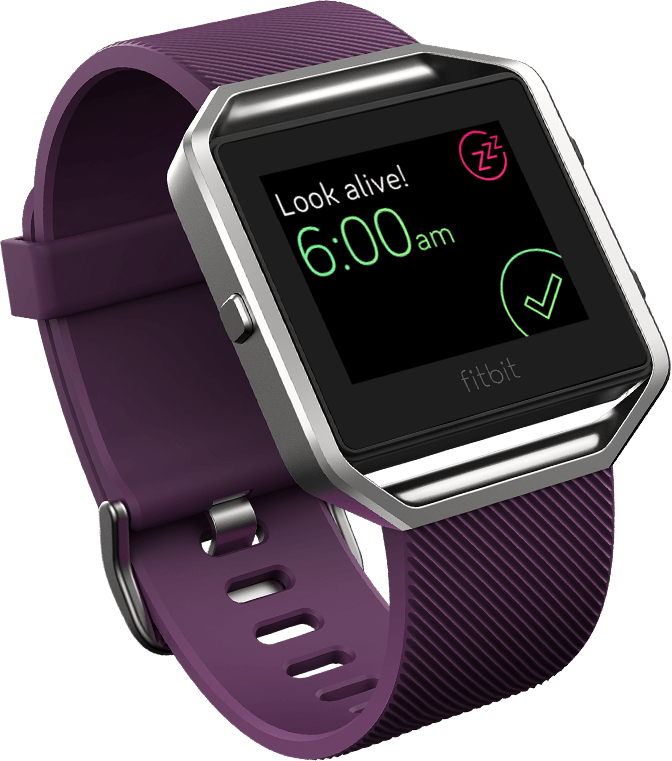 Sony Smartwatch 3 (Rs. 14,899)
The Android Wear-powered Sony Smartwatch 3 packs in all the features that a modern smartwatch should have. Just like Sony's smartphones, the SmartWatch 3 is water resistant with an IP68 rating. It comes in a variety of strap options with leather and stainless steel being a few of them.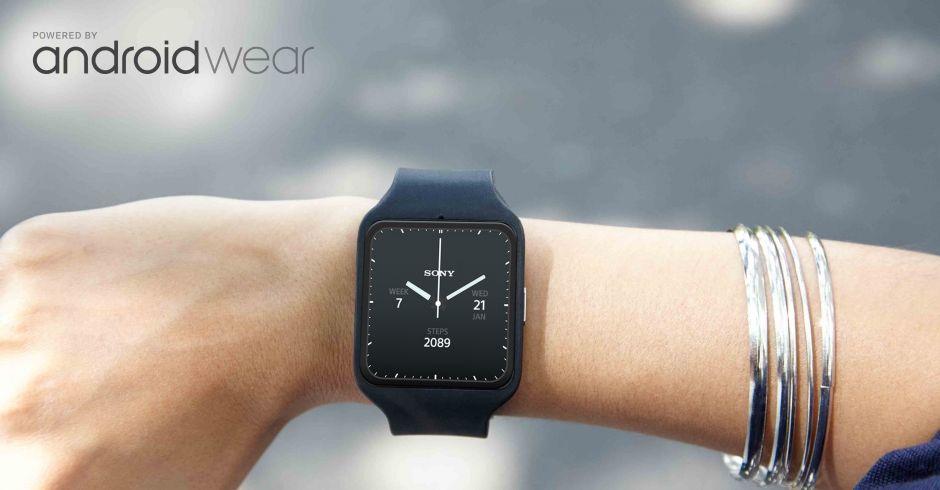 Pebble Time Steel (Rs. 12,799)
Pebble is yet another popular smartwatch brand known for its quality products and superior user experience. With its battery life of up to 10 days, the smartwatch from Pebble is quite power efficient. The Time Steel keeps track of your fitness as well as your sleep, besides providing smart features.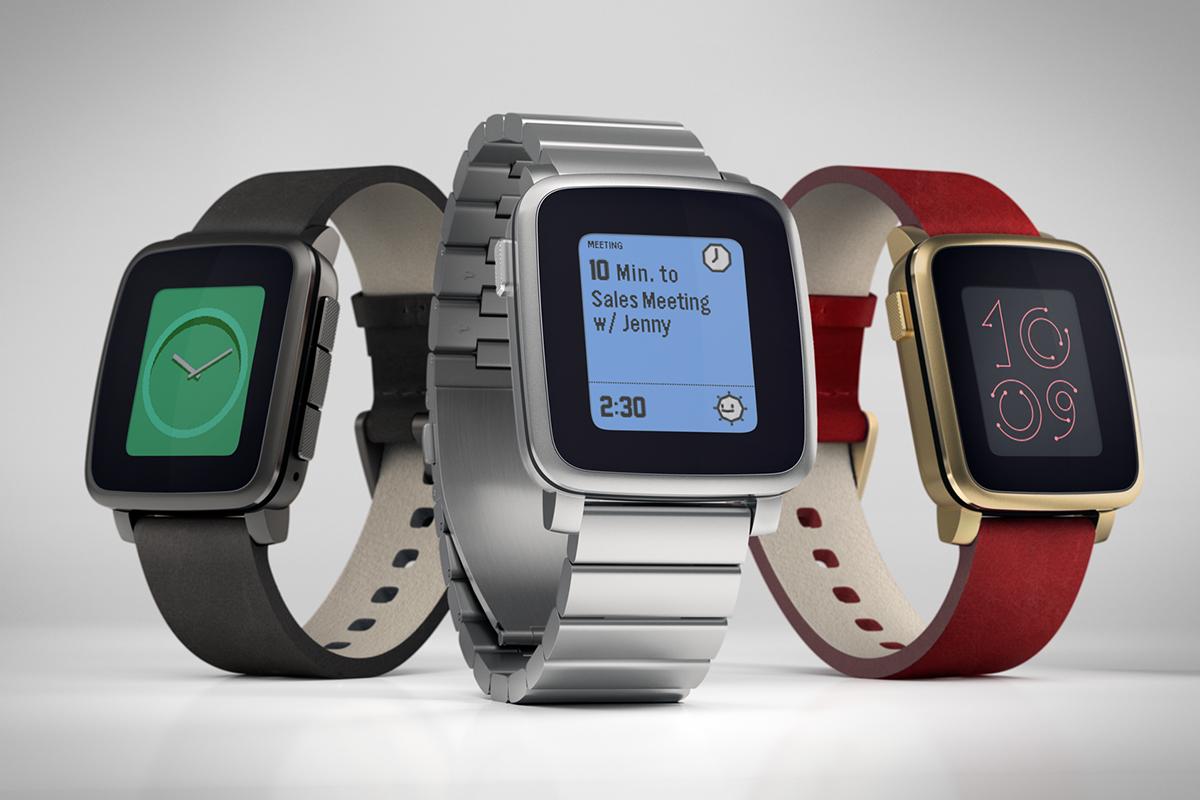 Alcatel OneTouch Watch (Rs. 7,999)
Alcatel produces budget products across categories, and smartwatch is their latest venture in the category. Looking very similar to regular watches, the Alcatel OneTouch Watch is a great fashion accessory as well. The strap is made out of rubber while clips are made of high-quality stainless steel.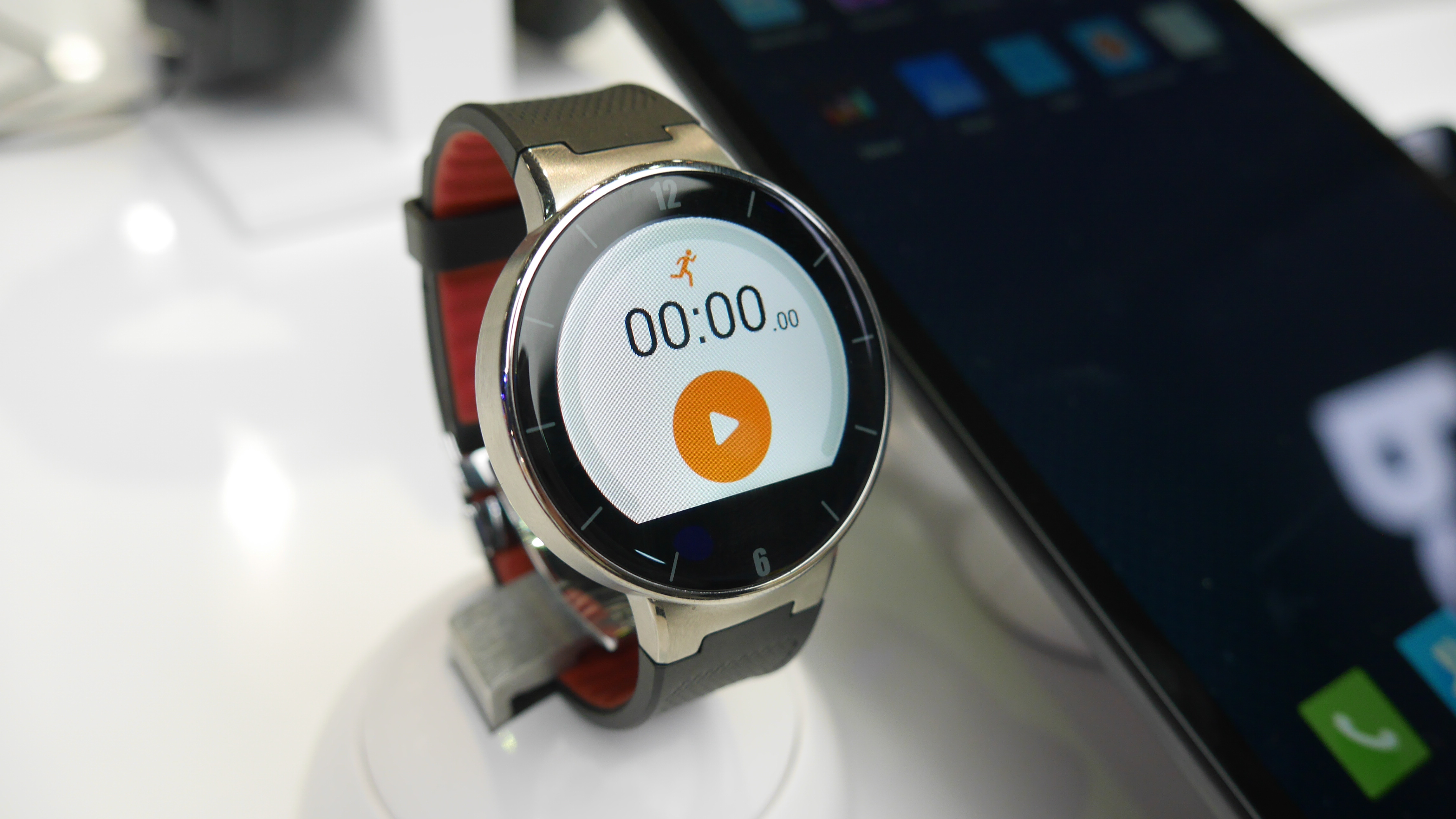 Pebble Classic (Rs. 5,399)
If you prefer simplicity, then the Pebble Classic is for you. The e-ink display on the smartwatch is not only power efficient but also really good to look at. With all its good features, the smartwatch is available at a fairly affordable price in India and in a range of colour options.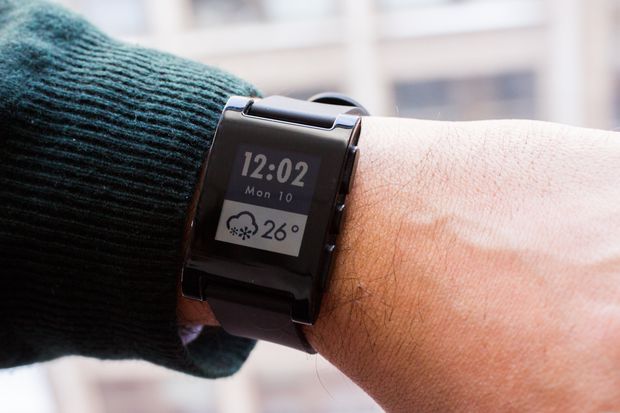 Intex IRIST PRO (Rs. 4,999)
The Indian brand, Intex, has recently ventured into the smartwatch business. Intex has been launching a number of smartwatches and fitness bands one after the other. Intex IRIST PRO is the latest one from their stable and is available for quite a good price considering the features it offers.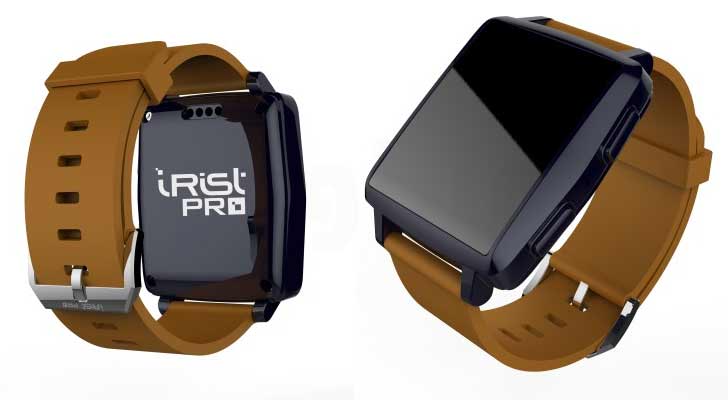 Timex Metropolitan Smartwatch (Rs. 8,343)
Timex is a well-known watch company here in India and they have come up with an analogue smartwatch. The watch doesn't have any screen, but it can be synced with the Timex app. The watch has a number of dials and hands that let you see your activity data from the watch itself.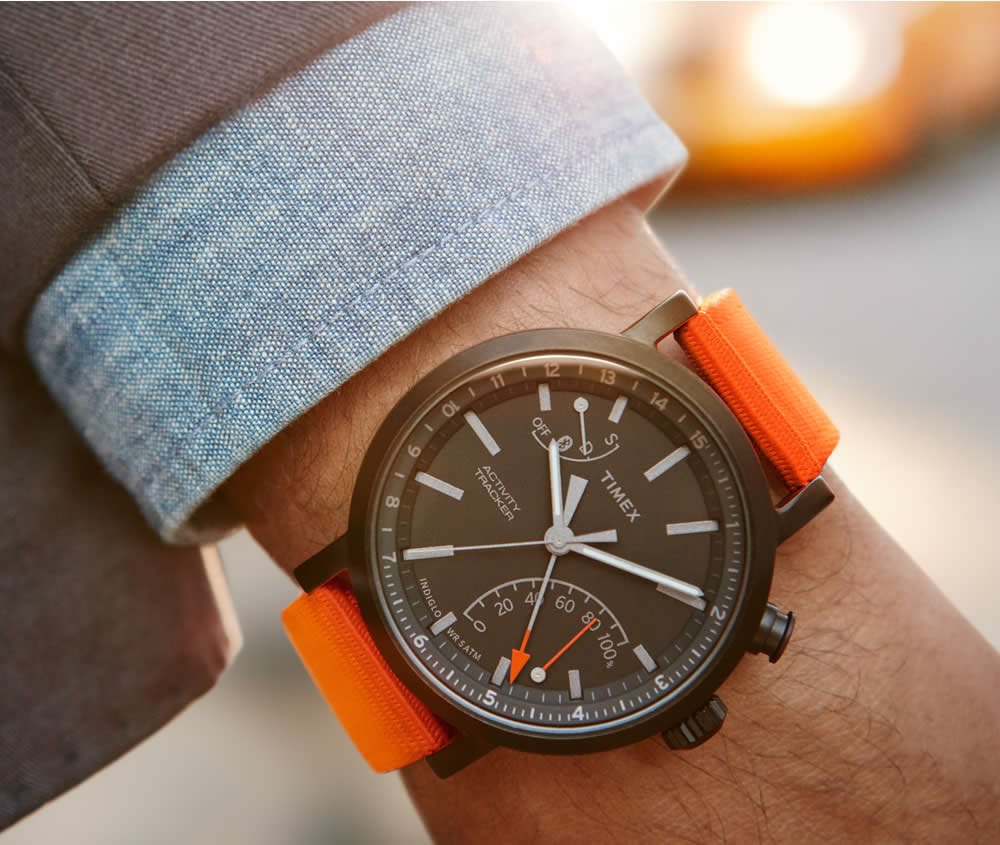 Martian Notifier (Rs. 8,495)
Unlike most of the premium smartwatches, Martian Notifier is an analogue watch with a small monochrome display sitting in the bottom part of the dial. Do not expect the watch to perform too many functions, but it delivers the promised ones without any issues.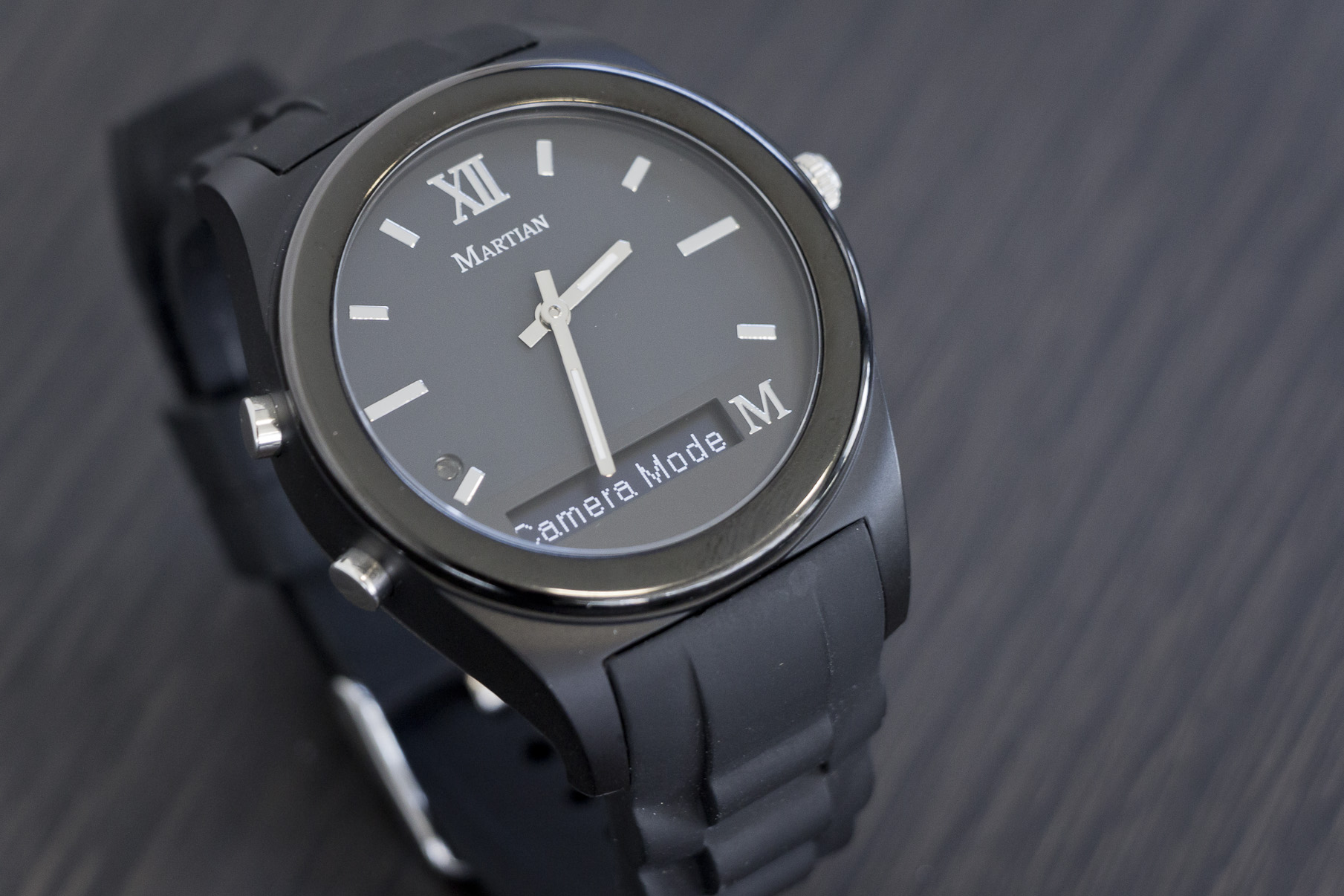 Honor Band Z1 (Rs. 5,499)
Huawei's sub-brand Honor is doing quite well in the Indian smartphone market and they introduced their new band a while ago. The Z1 is a simple yet functional smartwatch and provides all the basic features of a fitness band as well as a smartwatch.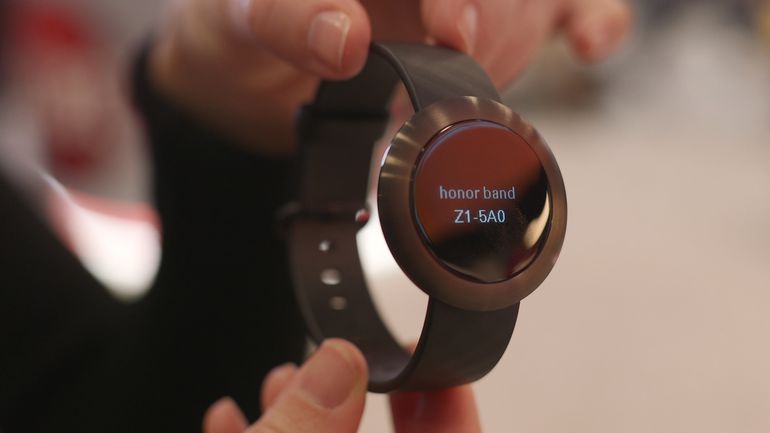 Note – Images are taken from web.
Do let us know which one is your favorite from our list of top 10 smartwatches under Rs 15000, below is the comment section.