Truecaller today rolled out its newest update for Android 8.21 with interface changes for easier access to spam inbox. The new design will allow users to experience a  cleaner inbox and pay attention to the SMS that matter most with a spam tab segregating the unwanted messages.
Truecaller recently revealed through their Truecaller Insights Special Report, that India receives an overwhelming majority of spam calls. In its strive towards protecting its users from unwanted calls and potential fraud, Truecaller with its new interface is continuing its endeavour to ensure that users are better protected and more aware of incoming spam messages.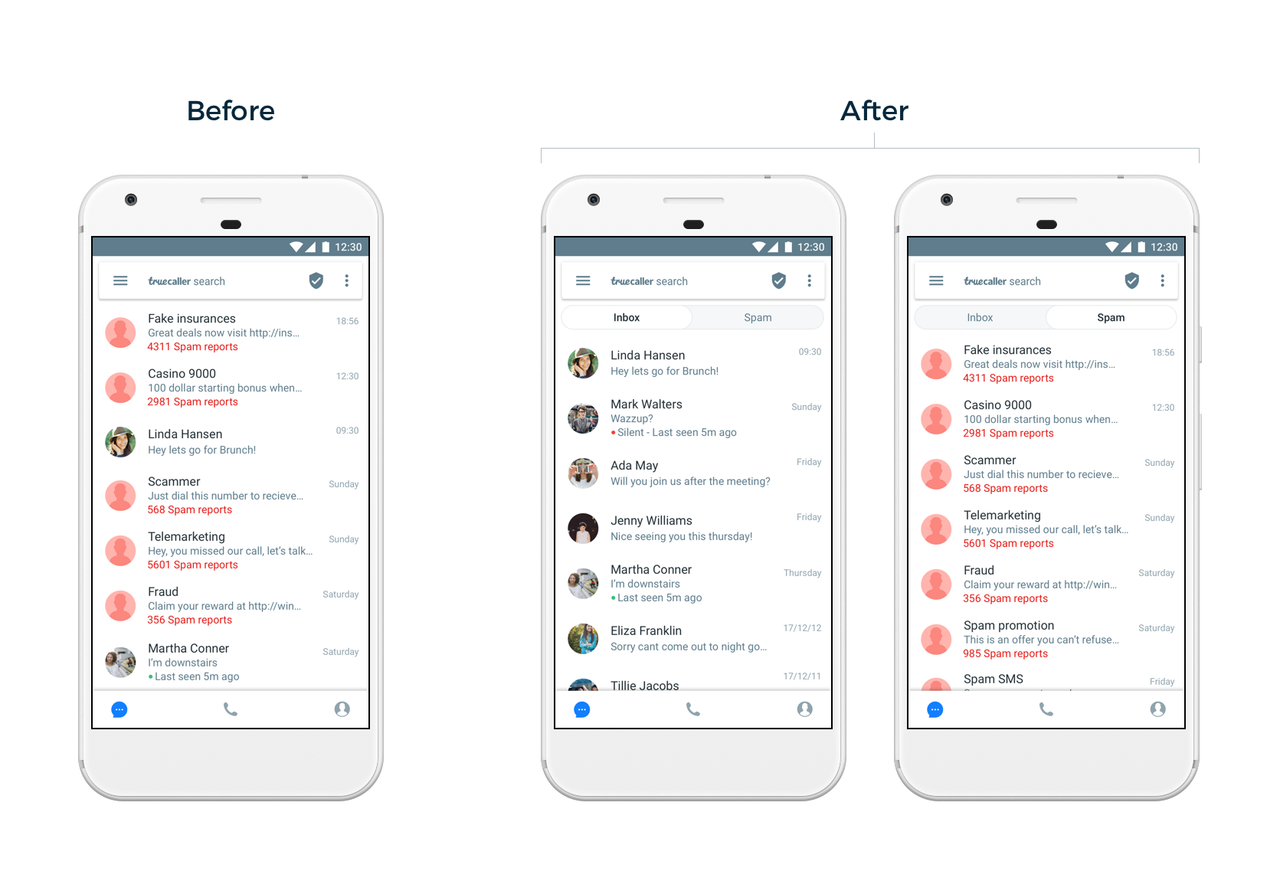 In this update, Truecaller has also included new app themes to match every user's unique identity. This includes new colour combinations, which include colours like royal, coffee, grey, dark, and pitch black.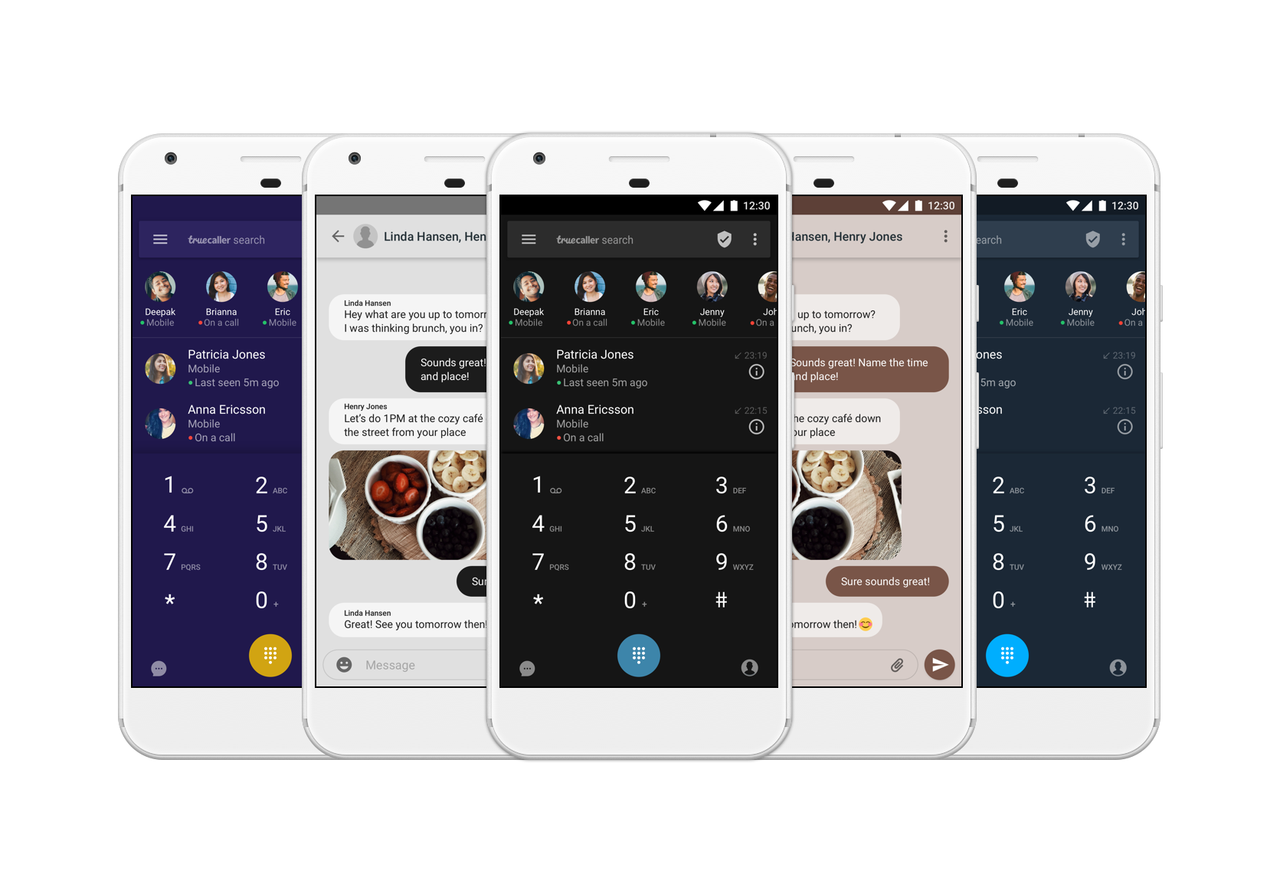 Other upgrades in version 8.21 include reoccurring pro subscriptions, flash messaging themes, mark all as read in block view and the ability to save MMS. The new update also gives the users an option to block & view profile on incoming flash.
More News –