Last Updated – [last-modified]
While all our gadgets are getting smarter, why should your fitness trackers stay behind? In fact, modern fitness bands have become so smart that they have managed to incorporate traits of multiple fitness gadgets into one.
Going by the recent boom in the fitness bands segment, multiple companies from around the world have launched their products. There are so many fitness tracker bands available in the market and all of them come with distinct set of features. So, how to decide which one is suitable for you, and which isn't? Let's find out with our list of best fitness wristbands that you must buy now.
[toc]
Fitbit Surge
No doubt that Fitbit is one of the best fitness tracking devices maker in the world, and their Fitbit Surge validates its position. It looks more like a smartwatch, but incorporates the same top-notch fitness tracking technology that we've seen in other Fitbit bands. For a price of ₹19,990, it includes the best and all the things that an ideal fitness band should have.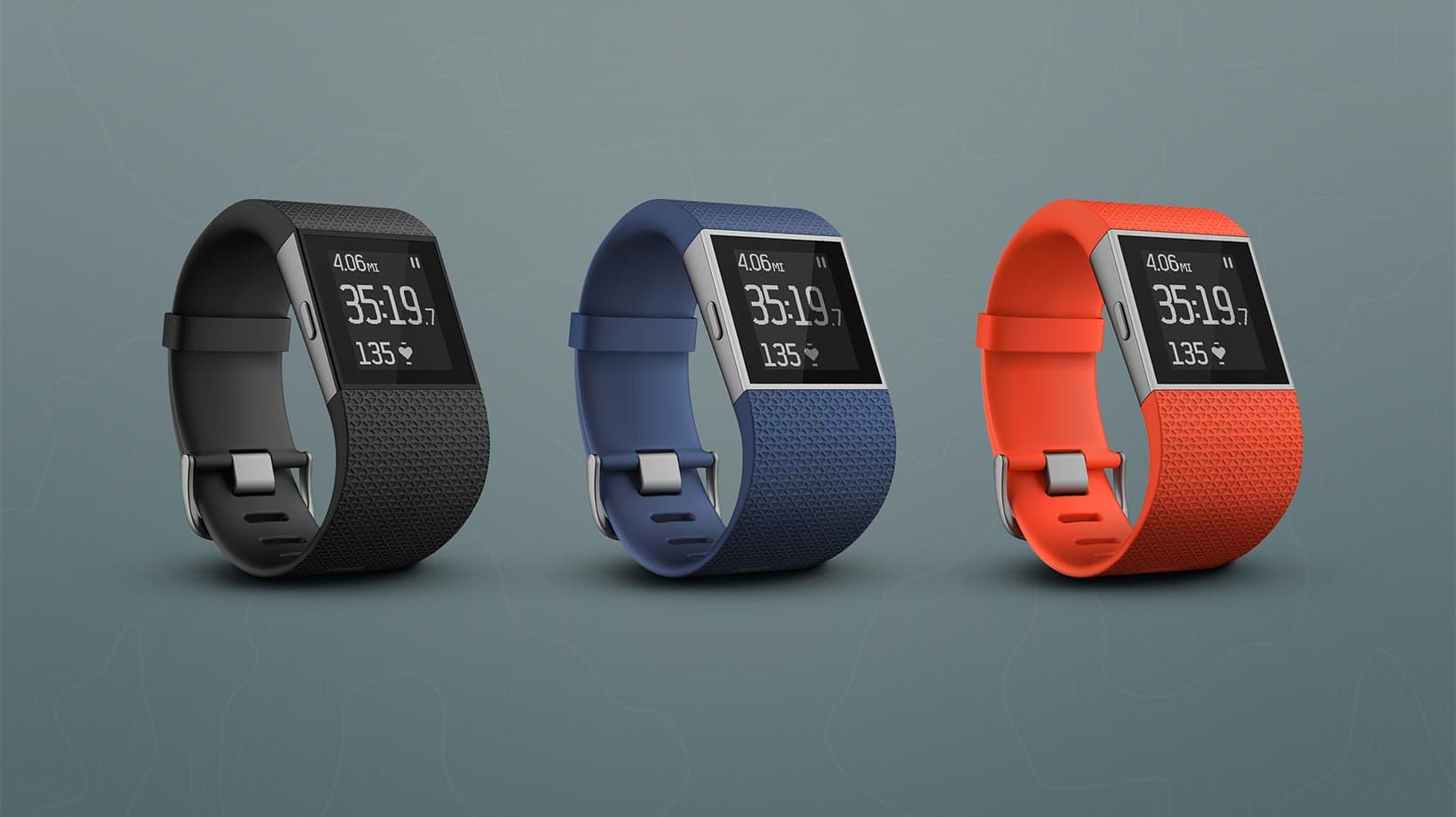 Fitbit Charge HR
We again have a Fitbit in our list of best fitness bands, and this one is as good as the Fitbit Surge, but with a few changes. The Fitbit Charge HR looks more like a band and has a smaller screen, to display just the relevant content. As the name suggests, it comes with a heart rate sensor and is available for ₹12,990.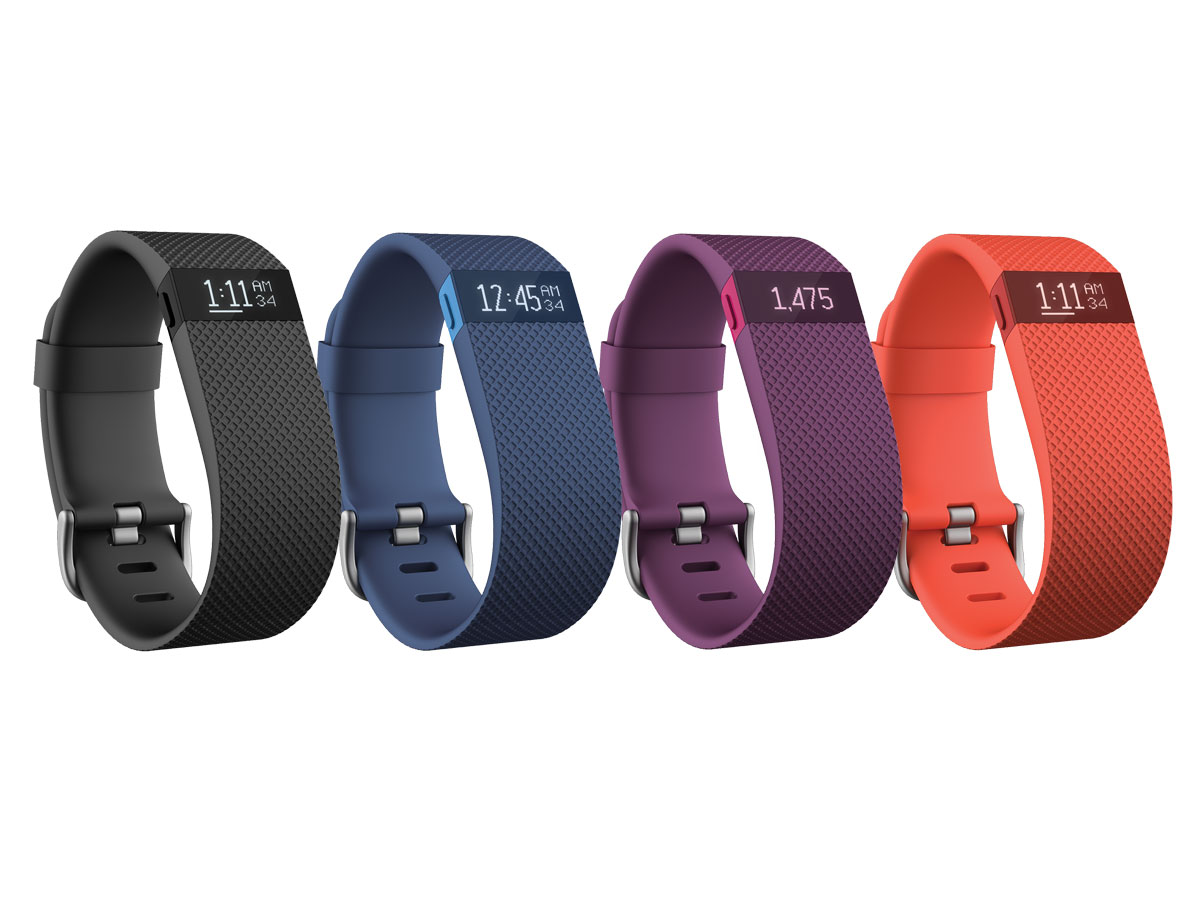 Fitbit Alta
The newest member of the Fitbit family, Fitness Alta is by far the best looking fitness band Fitbit has ever produced! Being targeted at fashion freaks, the band misses out the heart rate sensor, but is simply outstanding in all other regards. The band will be available in India for ₹12,999.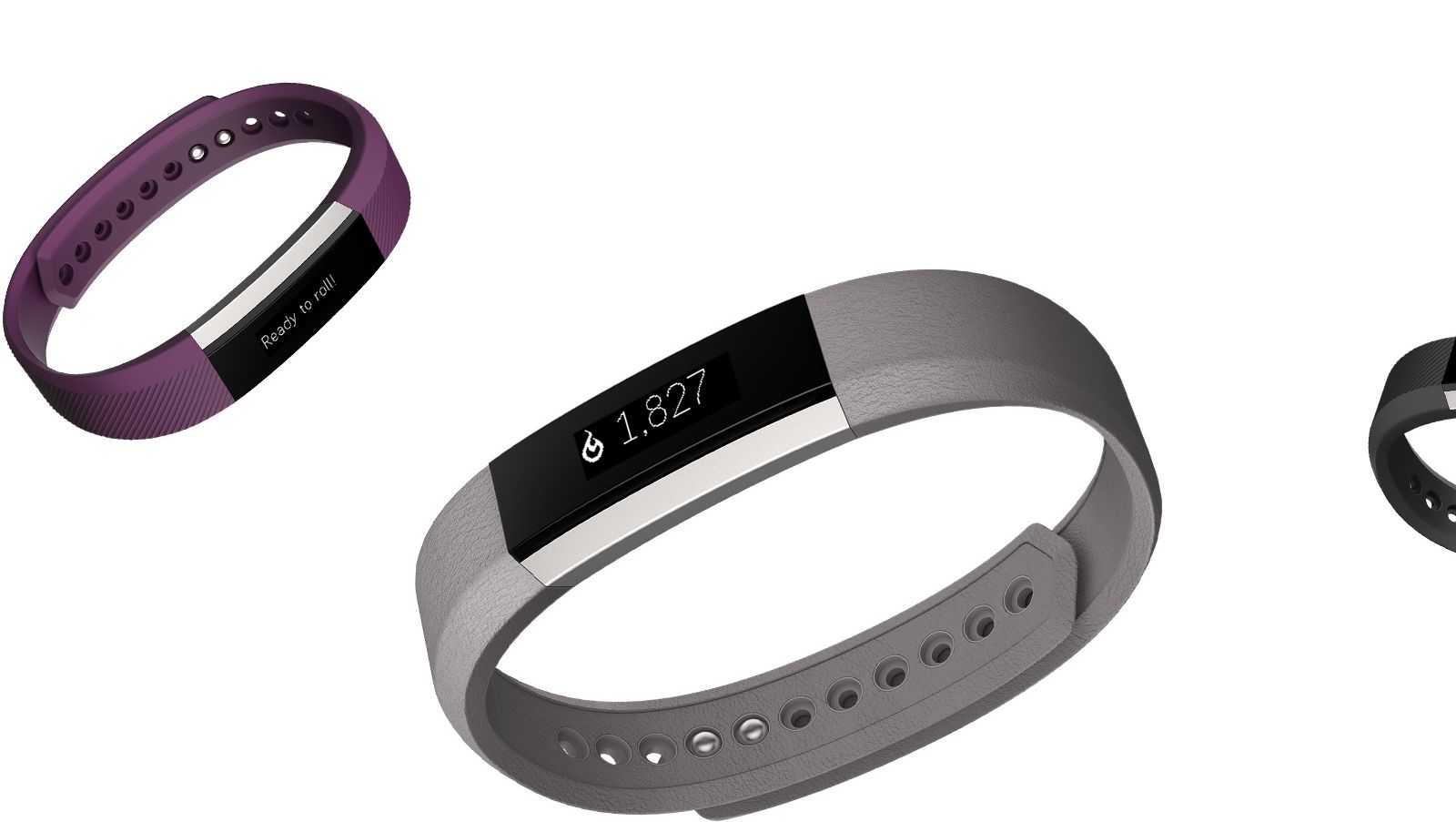 Garmin Vivosmart
If you want simplicity and functionality in one fitness band, then look no further than Garmin Vivosmart. It is one of the best fitness bands for its clean look, OLED touch display, and very accurate tracking. For a price of around ₹8,500, you cannot get a better deal than this. Read  Garmin Fenix 3 GPS Watch Review – A Watch for Travelers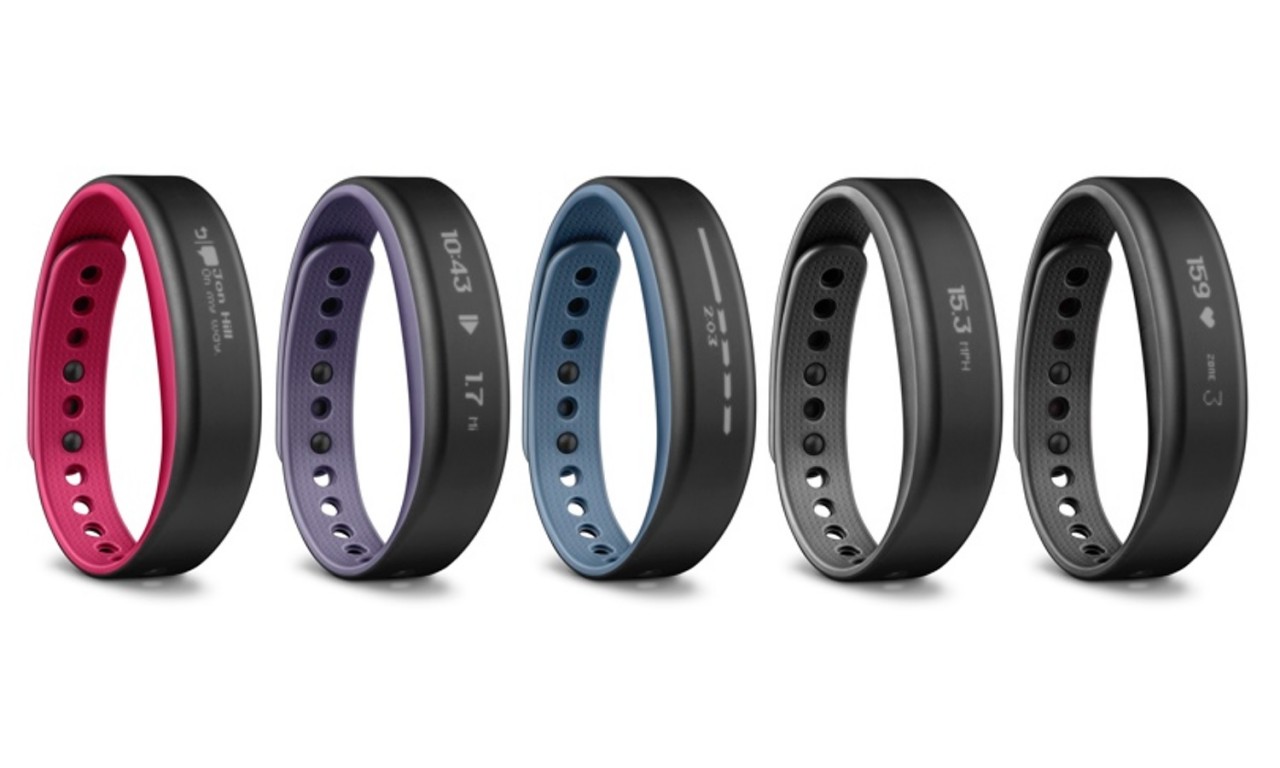 Jawbone UP2
Jowbone UP2 looks more like a fashion accessory than a fitness band, but that doesn't mean it lacks in performance. Rather, it is one of the best fitness bands you'll ever see. It is an easy-to-use fitness band that lacks any kind of screen, but still manages to provide you with detailed fitness stats through its very well designed companion app.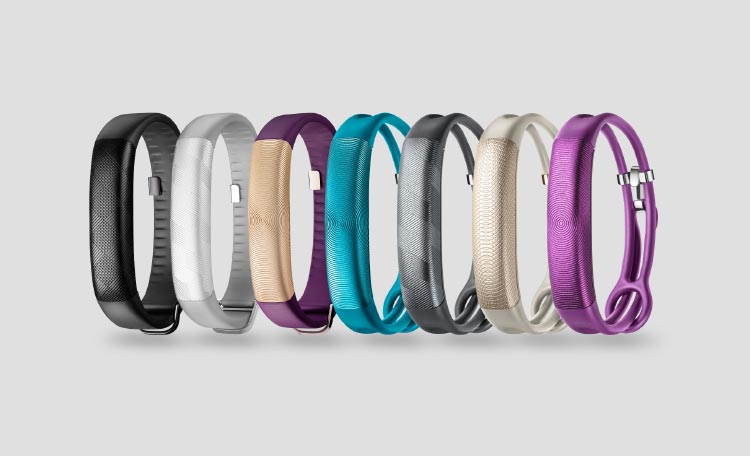 Honor Band Z1
Honor, Huawei's sub-brand, is better known for its amazing smartphones, but it managed to manufacture a near-perfect fitness band that too for a price of just ₹5,499. Unlike others, the Honor Band Z1 has a circular screen dial and looks quite appealing. With all its features and tracking options, the band is quite value for money proposition.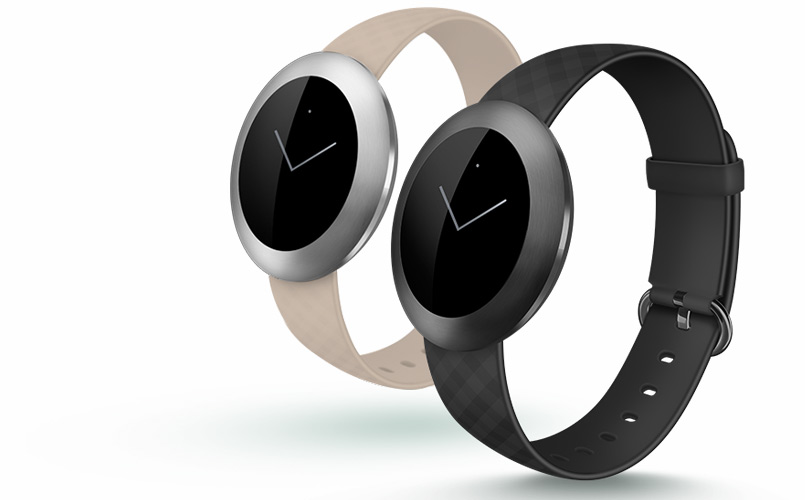 Misfit Flash
This one too has a circular dial, but misses out the screen. Instead, the company has given a dozen coloured LED lights to tell the time and notify about your progress. Misfit's companion app is quite intuitive, simple to use and feature rich. Available for about a couple of thousand rupees, the Misfit Flash can even track your swimming.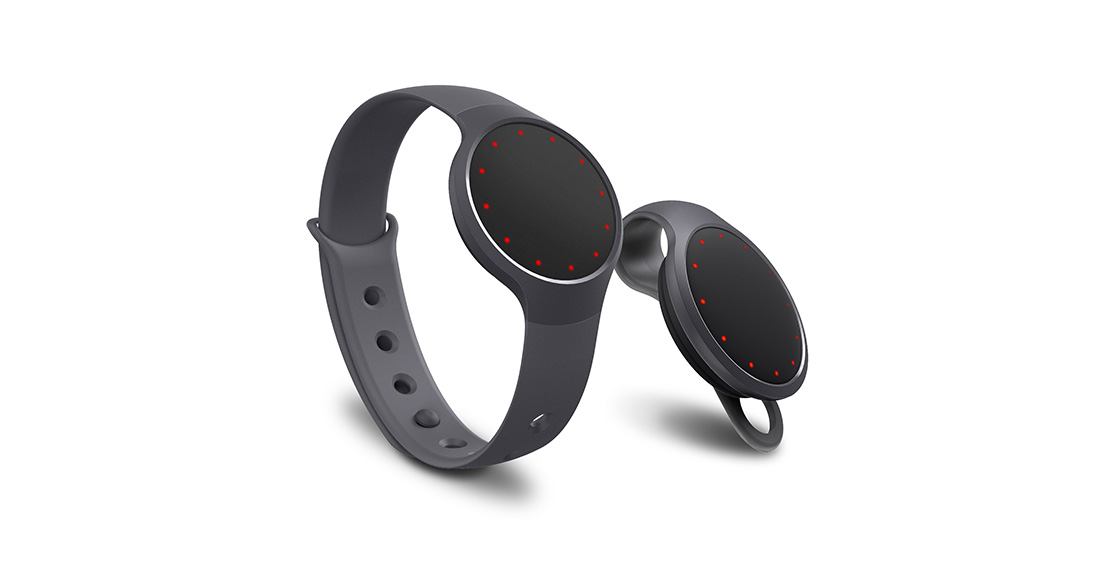 Xiaomi Mi Band and Mi Band 2

Xiaomi's Mi Band is the cheapest one in our list of best fitness bands. For a price of just ₹999, the band offers an array of features that are seen in bands priced much higher than this. It keeps a keen eye on your daily activities, including steps taken, calories burnt, hours of sleep, etc., and show the data on your smartphone.
It would be really very difficult to find a better fitness band with so many features at such a price.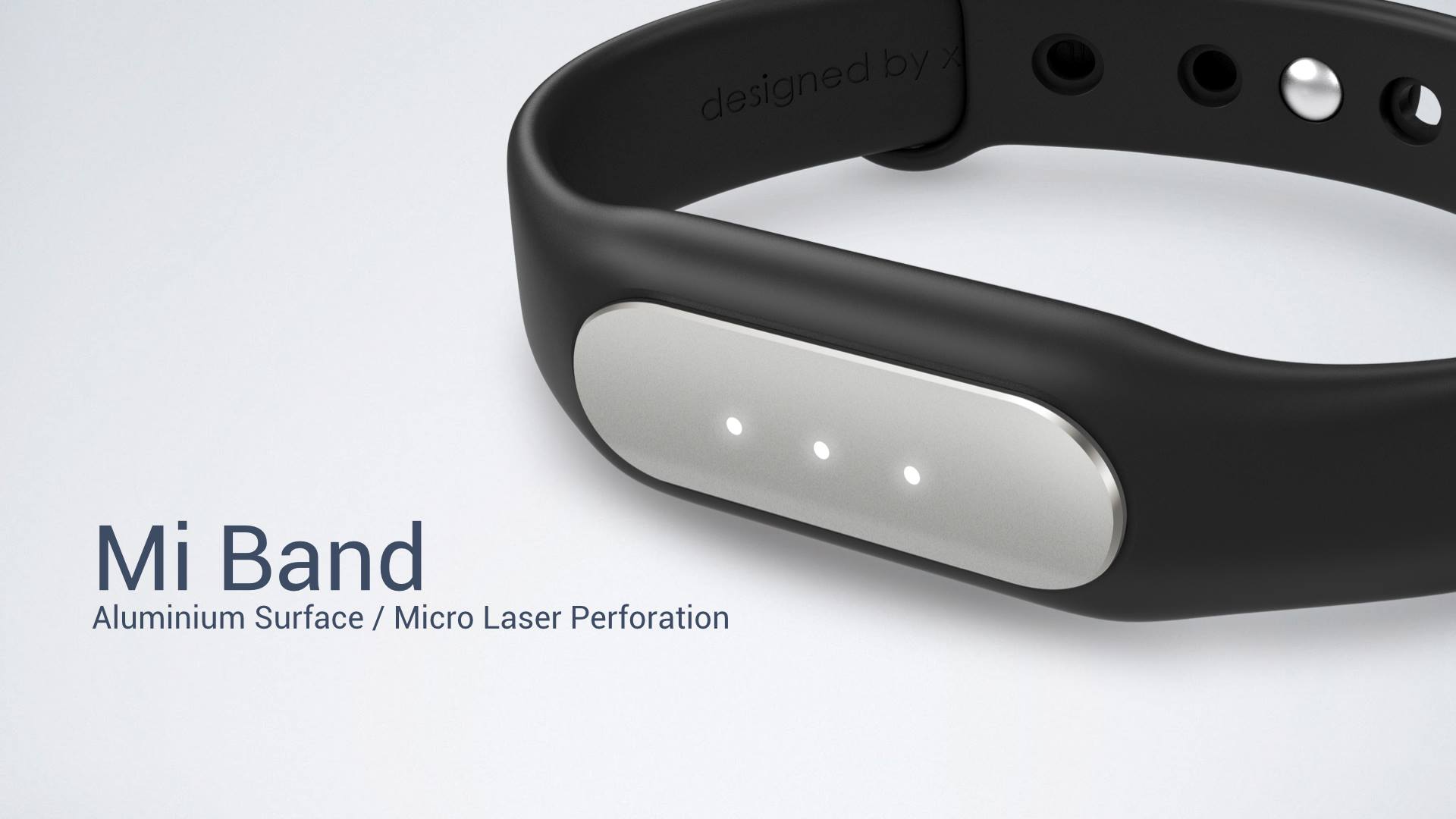 And, what is the best part about all the above-mentioned fitness tracker wristbands? They all are compatible with both Android and iOS. So, whatever your device make may be, you will be able to conveniently use any of these fitness bands with your smartphone.
Also Read –
Save
Save
Save