Mother's Day

is the day when we honor those who brought us into the world.
Selecting gift for such wonderful day is quite daunting and challenging indeed, and gifts like chocolate and flowers are not suffice, especially if your mom is getting increasingly digital. Moms generally love gardening, music, traveling and cooking, but the chances of using technology are also higher till certain extend.
Irrespective of technology your mom use today, there are broad spectrum of technologically advanced Mother's day gifts available that she might greatly appreciate.
Fitness Band – If your mom is really concerned about her health and she even wants to go to Gym in her 40s then why don't you gift her a fitness band so that she can track her fitness right from her smartphone.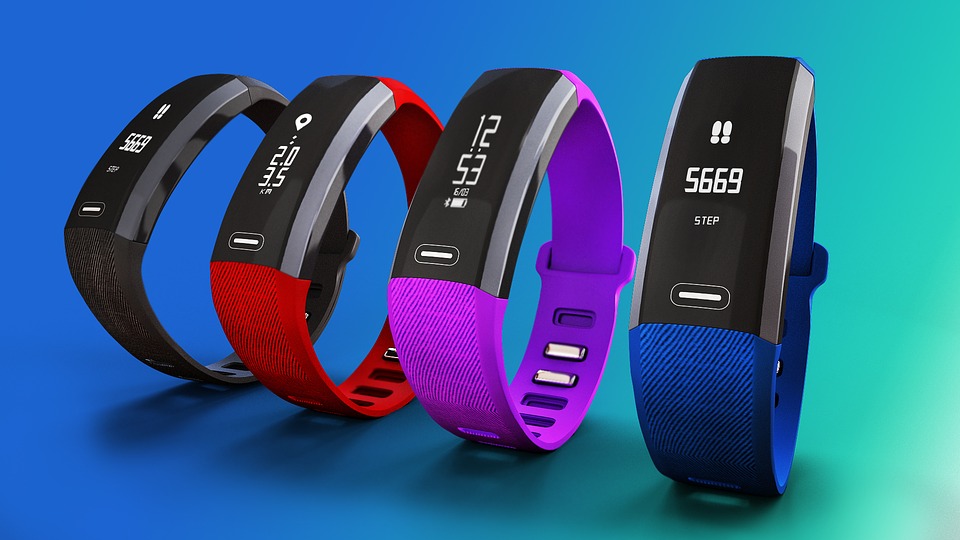 A Good Camera SmartPhone– If your mom is working and living in another state, then you might not get to see her in person quite often, so gift her the next best thing – A good Camera Smartphone. For example – OPPO F15. The sleek, stylish, and lightweight device sports a laser light-reflective back cover adding to its aesthetic brilliance. OPPO F15 is equipped with a 48MP Ultra Wide-Angle Macro Quadcam setup offering an impressive photography experience. Available in Lightning Black and Unicorn White colors, the OPPO F15 is stylish, ultra-portable, and is the perfect smartphone when on the go.
A Camera for your photographer mom – If your mom is really photographer mom who love to click each and every moment of her life then it is the time to upgrade her camera with the newer model. We have a wide range of DSLRs and Digi cams in market so go and shop one for your photographer mom.
Options –  Canon PowerShot G7X Mark III is the ideal gifting option if you want to introduce your mother to the world of photography. This camera is incredibly small and easy to use, but performs admirably, for this segment. It also shoots continuous at 20 fps, which is blazing fast and you'll never miss a moment. Price: Rs. 52,995 
Canon EOS M200 is smart, connected, lightweight camera that will unlock your creativity and take your photography further. It's never been easier to shoot and share creative, professional-looking photos. The M200 is a mirrorless camera adorned with interchangeable lenses, making it an ideal camera to lock in all your fun Vlogs.  Price: Rs 43,995 with the EF-M15-45 IS STM lens kit
Get her the Spa voucher  – Most of the moms scarified their person life because of kids, family & work. But no more now. We are adults now. Let's gift the mom what she really missed because of us. Some me time for her where she will be getting pampered and nothing else.
Digital Magazine Subscription – If your mom is getting digital these days and prefer spending most of the time with her tablet PC, then subscription to her favorite digital magazine would be an ultimate choice for her. She will enjoy having the latest updates on her finger tips, while saving few trees indeed.
Kindle – This is another perfect Mother's day gift for your mom that she can toss into her purse and enjoy reading the latest updates on the go. The thinner and lighter feature of the device enables the users to carry it anywhere they move and the screen of Kindle will make the reader feel like they are reading a real paper & ink book.
Digital Photo Frame – If your mom is so simple and does not have much interest in techie gifts but she likes to click pictures and cherish those photos then no wonder a customized photo frame will work a lot. Also you can create that photo frame with the most beautiful pictures of you and your mom.
Do share your thoughts about these Mother's  day gift ideas. And  if you have some better gifts ideas for this Mother's day, then please share.