Blaupunkt, the German consumer lifestyle and technology has been operating in India since 1996, offering high-quality musical equipments.
With increasing use of smartphones in India, the organisation is now looking to expand its operations in SAARC nations, starting from India.  The smartphone use is increasing rapidly and it surely raises one's needs for good-quality data cables, chargers and earphones. The latest launch of the German enterprise offers the same in the Indian market, with product features that ensure a smooth sail.
Let's look at the key features of the company's latest launched products that are now easily available online:
1. Data Cables
Available Online on Amazon
Average price: Rs. 750
Cables are offered in 6 variants and the most interesting thing is that these are Apple certified. These cables are quite convenient to use as they are tangle-free and have a 1-meter length. These are nylon- based cables that can be used with multiple devices. They are classy, durable and the best deal if you are looking for an economical deal.
Some high-end cables have special Zinc Alloy connectors. These include micro USB to USB 2.0 cables; Apple-certified lightning to USB 2.0 cables and USB Type-C to USB 2.0 cables.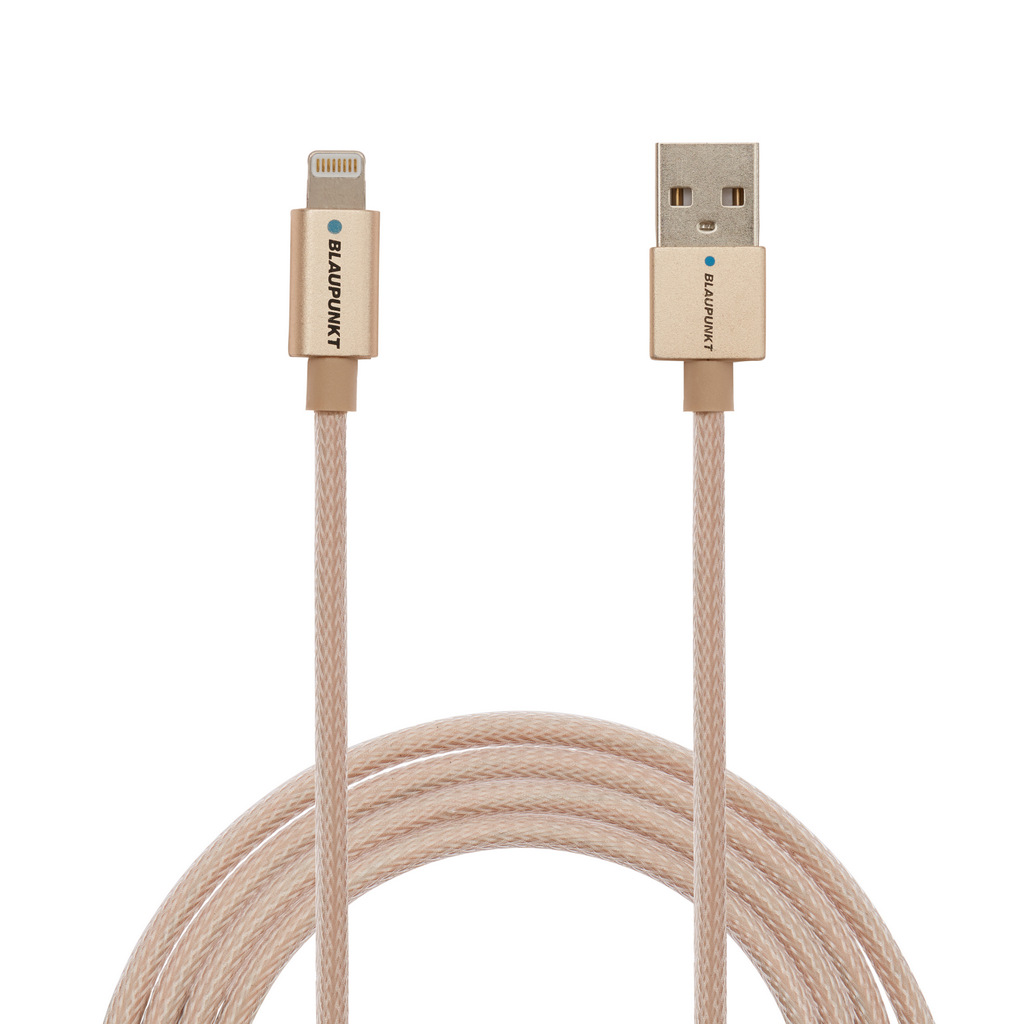 So, all you budding photographers and filmmakers, never have a dull, un-captured moment in your life. And for all those neck deep into excels, take work back home with ease. Make your the work life and the home life perfect!
2. Car chargers:
Available Online on Amazon
Average price: Rs. 599
The car chargers are launched with the best-quality sensory features. It will automatically note whether charging is required to your device and regulate accordingly. Collaborated with a steel breaker and seat belt cutter for emergency situations, these can also be used as life-saving equipment.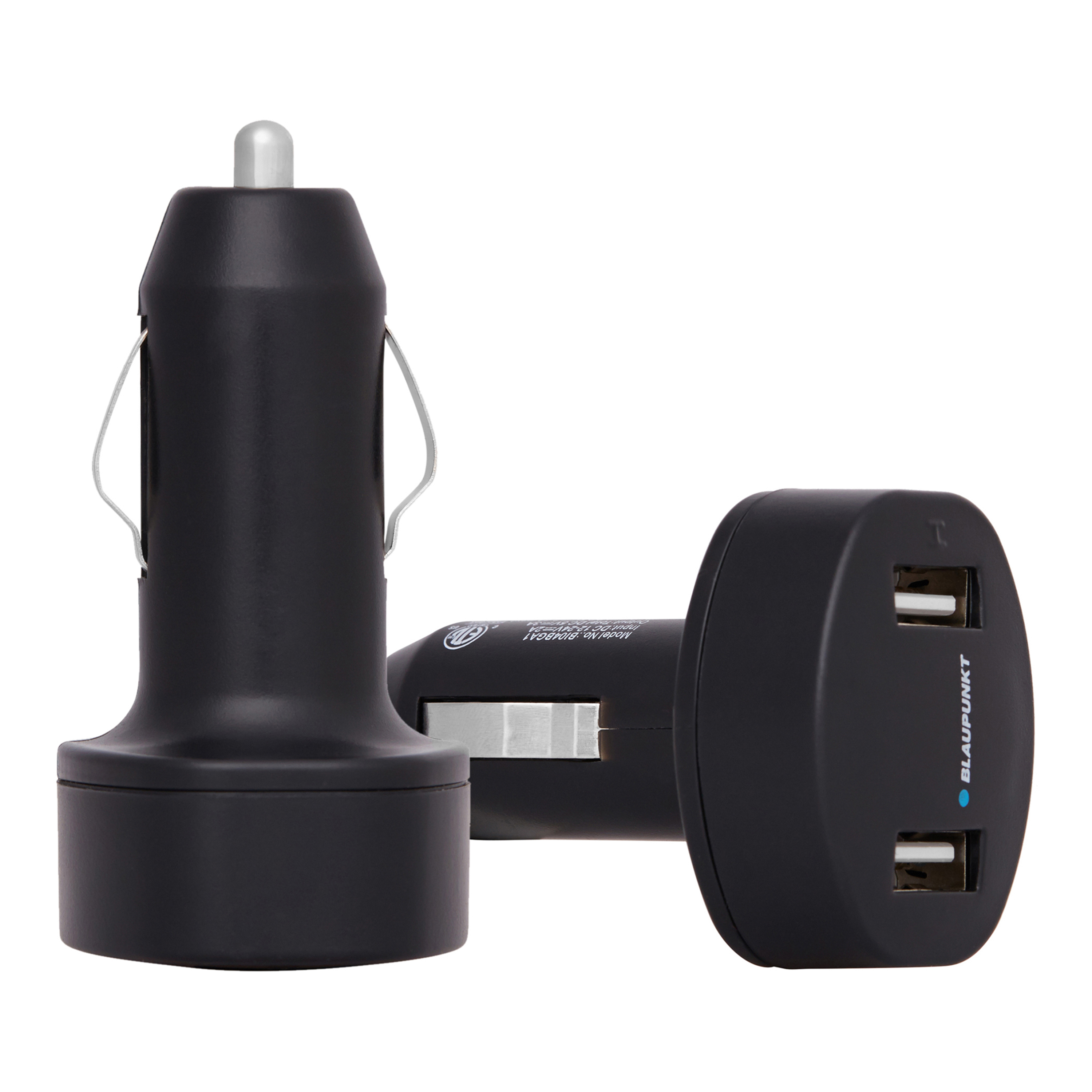 Apart from the premium quality offered, these car chargers come with a warranty of less 6 months against any manufacturing design.
So, next time do not panic if you are taking a long road trip with your friends and families across the country. Feel 100% safe in your comfy four-wheeler!
3. Earphones:
Available Online on Amazon
Average price: Rs. 599
The premium-quality Blaupunkt earphones are here to give you an amazing experience as you listen to your favorite song! These can be used with smartphones, feature phones and tablets and are accompanied by three sizes of ear buds.
With their flat and smooth wires, these do not get entangled thus, giving you the flawless music experience. Some of the earphones use special duress-resistant wires, which significantly increases their life and brings down the wear and tear.
So, Listen to your favorite numbers and grab an experience like a live music concert with the jingling sound quality!
So, what are you waiting for? Grab these innovative accessories as Blaupunkt is here to stay with this wise and need-based expansion! All Blaupunkt products are available on exclusively Amazon and buy them before they go 'Out of Stock'. Buy Now from – Amazon.in/Blaupunkt
 Blogs you might like:

Garmin Fenix 3 GPS Watch Review – A Watch for Travelers
Save
Save
Save
Save