In today's world which is so fast-paced, visiting YouTube has become a habit of many. YouTube has become the most entertaining as well as an educative media that is used by millions of individuals across the world. There are several videos which are being uploaded in YouTube every hour. There are several who have made YouTube as their career and have become highly successful. They have very well carved a niche for themselves in the techno-world by becoming the richest millionaires in YouTube.
Presenting to you the extremely dynamic individuals who belong to a highly diversified pool of content in entertainment and education media and are doing amazingly great in order to gain traffic in the form of subscribers. Here comes the list:
Nisha Madhulika (My most fav.  in the list)

Nisha Madhulika is an extremely passionate cook who cooks different dishes with the USP of "Ghar Ka Khana" (Home-made delicacies). Her videos are a trip to paradise for all vegetarian foodies. The channel by Nisha Madhulika features refreshing dishes out of the very popular vegetarian food items picked up from different states. The best feature of this YouTube channel is that it comes with English sub-titles which makes it helpful for the non-Hindi speakers.
Tanmay Bhat of AIB fame
Tanmay had become quite a renowned personality after the advent of the famous comedy show AIB (All India Bakchod). There are very few people who recognized Tanmay before AIB was released. Tanmay had been writing a lot of screenplays for the various prestigious awards including Filmfare Awards as for various channels like Channel V and MTV. He started as a young blogger and then took the initiative with Gursimran Khamba to co-found AIB. His fame came after the popularity of AIB Knockout.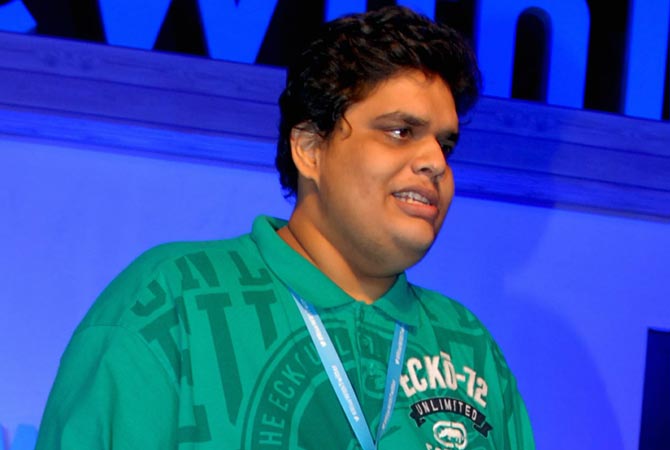 GeekyRanjit
The gizmo and gadget freaks literally worship GeekyRanjit. He is one of the most famous YouTuber in India and has become a holy grail when it is all about cell phones. He provides exactly the correct, honest and uninfluenced reviews about the latest technology in order to meet the market like tabs, smartphones and phablets. His USP is his detailed review and very elaborately discusses the pros and cons of the gizmos. He very effectively communicates in very simple English and is famous for conducting live questionnaire series. He also has his own channel trailer.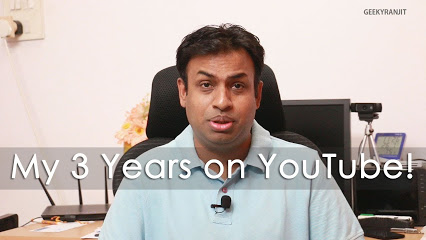 Kanan Gill, The Famous Stand-up comedian in YouTube
Making someone smile and laugh is a tough job for sure. But these comedian perform their job with real perfection. Kanan Gill is no exception. Talking about his initial school days, he used to be a fat and stout child. He then started cooking stories in order to seek attention from his peers. He then became famous with his YouTube channel Pretentious Movie Review. It was born with the intention of critically analyzing Bollywood films and thrash them mercilessly. He has proved to be bang-on in the YouTube ecosystem.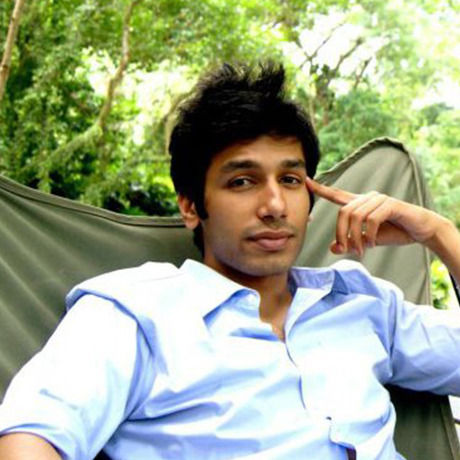 Shruti Arjun Anand
Shruti Arjun Anand features DIY (Do It Yourself) hair and makeup videos regularly in YouTube which are cost-effective and can be adopted without spending a fortune. Shruti's YouTube channel is dedicated mainly towards the Indian skin tones. With a bucket of glamorous DIY makeup and hair do's and fixes, there are millions of Indian ladies who have turned out to be fans of this particular channel. The major attraction of this channel is that it has various segments like hair styles, makeup tutorials, heena designs etc. So, if you haven't yet checked her channel, then check it. We vouch it will be worth it if you are a beauty buff.
Arunabh Kumar of TVF
Arunabh Kumar of TVF is a well-educated and intelligent alumnus of IIT Kharagpur. Arunabh has proved to be a runaway hit in the entertainment industry in the New Media Network even though growing up under the vigilance of a stringent, strict and ant-movie father. He deserves a clap!
Sanjay Thumma of VahRehVah
Sanjay is a great chef and his YouTube channel features cooking of various lip-smacking delicacies every week. This YouTube channel has an impressive subscriber base of 4 lakhs which is considerably a great figure. He is flooded with offers to endorse various kitchen appliances and one such brand is Philips Air Fryer. Sanjay is fond of cooking simple Indian cuisines which are easy to cook but great in taste. "Dabba Biryani" and Chicken 65 are the most popular dishes featured by him. All his videos are being shot and edited by his wife Rajni.
Vikram Yadav
He is a doctor by profession and is a very simple person. He is one of the prominent persons in the list of Indian millionaire YouTubers. He disseminates various videos pertaining to medical treatments and surgeries on his YouTube channel. Majorly we get to see various videos on surgeries and operations which are of major benefit to the medical students. He also features videos pertaining to health issue and its effective treatments. He has a very healthy over a lakh subscriber base in his YouTube channel.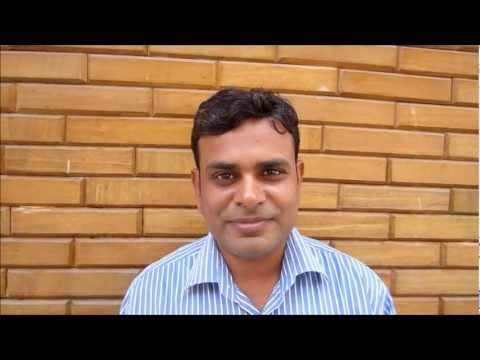 Scherezade greets a very warm welcome in all her videos in her YouTube channel and this is undoubtedly very delighting. She features videos related to makeup and style tutorials. She possesses certain segments in her channel such as 3 minute make up channel and Tag. She is associated with leading cosmetic brands. Young girls find this channel very interesting and useful.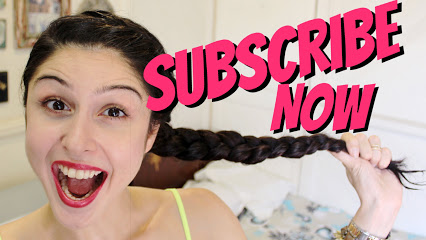 Chef Harpal Singh
Chef Harpal Singh has really made it big in the list of Indian millionaire YouTubers. The chef is very friendly and always have a smiling face. He features his lip-smacking recipes in an interesting manner and makes use of decent animations coupled with a pleasant voice over.  All the delicacies prepared by Chef Harpal has a Punjabi Tadka attached to it. All his recipes are non-vegetarian and his channel enjoys an impressive subscriber base especially the non-vegetarian audience. So, all the non-vegetarian foodies out there, subscribe to his channel if you haven't yet done that.
Do your who is your fav. Youtuber from our list with us though your valuable comments and Stay Techie, Stay Innovative.
More Interesting Stories –