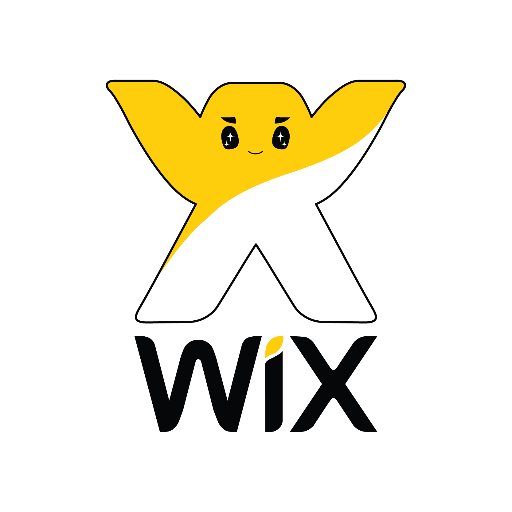 Wix is one of the most trusted website builders available and offers the complete suite of tools you will need to create a feature-rich site. It is extremely easy to use its site builder and add apps and features. Here is a step-by-step guide on how to create a website using this powerful platform.
[toc]
1. Build Your Brand Strategy
You cannot just start creating a website unless you have an underlying strategy that takes your business goals into account. Think about the visual concept that will be consistent throughout the site. The tone you want to use for the content. And most importantly all these different elements will depend on the audience you are targeting. You should also research your competition and learn about their strengths and weaknesses. Plan out what you can offer that will make your website stand out from the crowd.
You should prepare your branding materials even before you start creating your site using Wix. This should include the images, your business logo, your tagline, slogans, your textual and video content.
2. Create an account with Wix
You can create your account with Wix using your email address. It is a simple step where you have to fill the form with basic information.
3. Designing Step
Click on the 'start now' button and then on 'start creating' button.
When using Wix, you don't have to create the designs. There are hundreds of free website templates to choose based on your business niche. You can always find a layout that has a style that perfectly matches your brand strategy.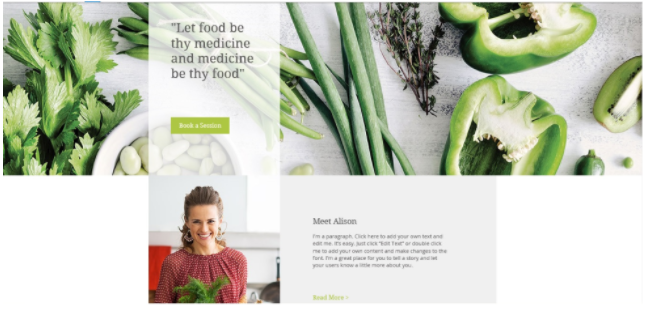 Once you have chosen a template, you can customize it using the drag-and-drop editor.
Click on 'edit' (make sure to disable the pop-up blocker for this website).
Add the images, videos, text, audio and choose the colors, font, and shapes you have pre-determined for your site. Add more pages based on your requirement.
With Wix, you can create a site that looks like it has been professionally designed.
Make sure to save all your work. There is no automatic saving feature.
4. Create a Mobile Ready Design
Use Wix Mobile Editor to ensure that your website is mobile ready. Optimize all aspects of your site so that it can be rendered effectively and efficiently on a device of any screen size.
5. Name the Site
You can choose what name you want to give to your website. It is saved automatically on Wix's domain, but you are also provided with the option to purchase your own domain.
6. Add Features & Apps
Your website isn't just about the appearance. It is also about the functionality and user experience (UX). Wix allows you to add a wide range of features including:
Parallax scrolling

Background videos

Wide strips

Easier navigation flow
Your website should have a simple and easy to understand navigation. Allow your visitors to navigate easily from one page to another. Make sure they are able to easily find the page where their desired information is.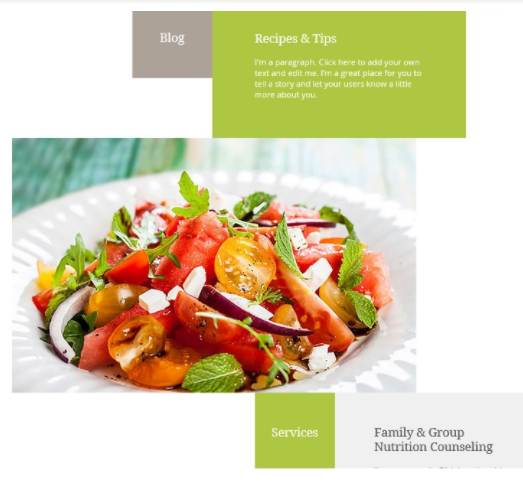 You can add many more features depending on the functions you seek. Wix has many tools and options to help enhance your website.
If you want to create an online store, Wix Stores allows you to add and present your products in the best-possible way.
If you have a doctor's office or some other service, Wix Booking is the ideal tool to allow your clients to book appointments online.

Use Wix ShoutOut to create a newsletter module to build your subscriber list and keep them engaged with regular newsletters.

Add a blog to your site with just a few clicks and start creating more content and engage with your visitors.

Use the right app to link your website with your social media account.
The Wix App Market offers a wide range of apps that can be installed on your website to deliver your business functions. This includes apps with functions ranging from contact forms to invoice to bookkeeping and much more.
7. Optimize Your Website for Search
Once you have designed your site and added the required functional features, it is important to optimize it so that it can get found. Wix offers SEO optimized templates that will help enhance your website's search-friendliness once it is live. But you can do a lot more to optimize your site for search.
Conduct keyword research

Optimize all your textual content using the keywords

Create meta tags and alt text by including the most relevant keywords
Make sure to stay up-to-date with the latest SEO practices to ensure that your site ranks high.
8. Publish Your Website
Once your website is ready, you can publish it by clicking on the 'publish' button. This should make your website go live.
Read also: How to Make Money Online After Job
Conclusion
Wix provides an easy-to-use site builder. Anyone with basic IT skills can use to create their website. Adding apps and features is also simple. Wix provides all the tools and apps, and mobile and SEO optimization tools within itself. There is no need for using any third-party services. You can also purchase the domain name from within it.