In every household, the round table conference at the end of every month is always about discussing saving options. What can be the basic option of savings? Having a bank account. Off late, having a savings bank account has become important in India.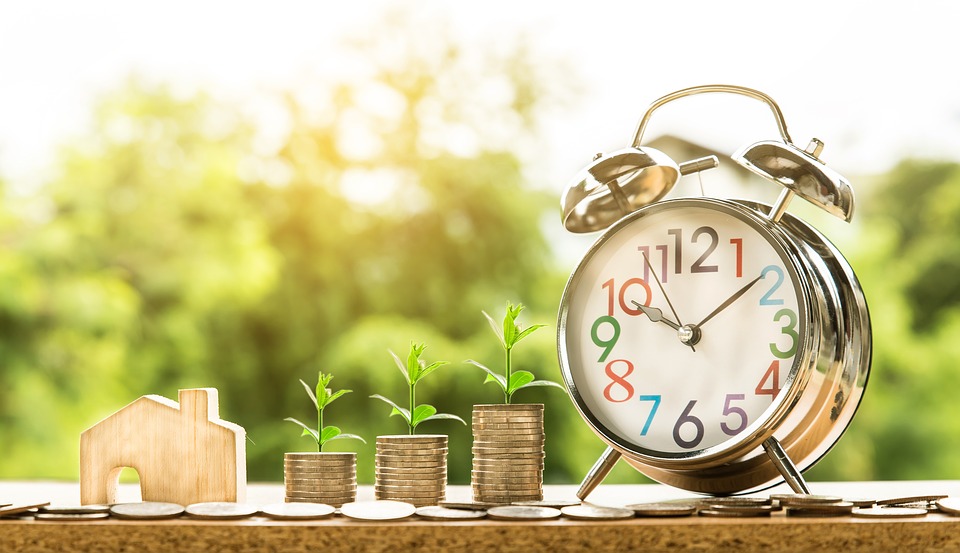 The Jan Dhan Yojna by the Government of India allows you to open a bank account with zero balance too.
There are several benefits that one is bestowed upon by opening a bank account.
These are only a few benefits that one can enjoy with the government opening the financial doors for every citizen of India in order to achieve a greater financial inclusion.
However, until now, opening a bank account was a cumbersome process. One needed to submit numerous documents to the bank to open an account. Plus, banks ask for a minimum amount to be deposited with the bank.
The scene has changed now. You need minimum documents and you can have your zero balance bank account ready for you. Moreover, you can apply for your bank account online and a bank representative can help you in opening your bank account.
The traditional offline method, where you have to go to the bank fill up a form and submit some of your documents. The second way is the online bank account opening method. This has become a popular way since the hype of digitalization.
The most questions asked are related to bank accounts is what are the documents required for opening a savings bank account. So, we provide you a checklist of documents required to open an online or offline bank account.
Offline Bank Account Documents:
Online Bank Account Documents:
This would have cleared your doubts on what documents you require in order to open a savings bank account. And now that you know the benefits along with the checklist of documents, you can easily open your savings bank account.
Also Read –