It feels damn amazing and so lively when you see a web community just around you. AS a blogger, it was very unique and joyful experience for me. During this event I felt saddy because I am doing blogging from last 3+ years & since then I was lacking this great opportunity. But anyways that's okay "Someday is always better than Noday" (just modified – something is better than nothing 😉 – my all time belief or you can say positive attitude).
So here is the brief of my first IndiBlogger Meet which held at Hyatt Regency, Delhi Bhikaji Cama Place, New Delhi.
My Journey started from here:
I took the metro from my nearby metro station that is Badarpur border to reach my destination that was Hyatt. Though I was not sure about the nearby metro station of Hyatt so I called their team couple of times regarding the right directions. (Thanks to "my not so good smartphone "which is no more in the world 🙁 RIP – Line updated on 24th July"" and the "Idea cellular network", bcz of you ppl I was able to get the number of Hyatt.)
According to the directions, I de-boarded on AIIMS metro station and then I walked a lot and took a bus to reach IndiBlogger meet. When I was waiting for the bus, I was worried about the time as I didn't want to be a late comer :-).
Here is my entry: When I entered in the main hall, I was sweating like hell all because of my dear sunny 🙂 day. I was feeling so blessed to see so many unknown bloggers with happy faces :-).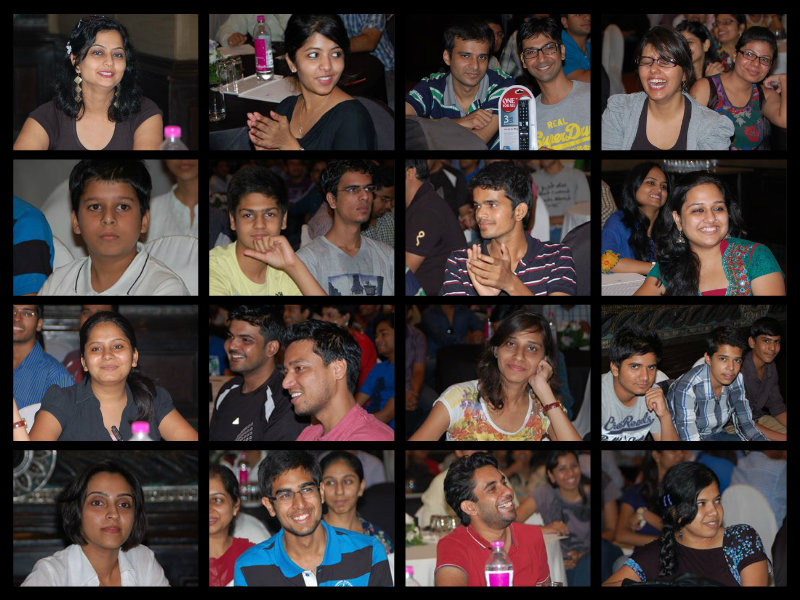 I saw a group of ladies who were discussing about the meet and their blogs. Suddenly, one of them named Indu Singh started talk to me. Oh, it was really nice to her that she included me in her group, As I was thinking "How would I get indulged in this meet?".
The most common line that I heard in meet:
Hey ….. I am XYZ and I blog @ABC.
Registrations started: After half an hour when registration started, Me and Indu went together and sat on the same table that was the 2nd last table from the stage & we were unable to see the main stage. The table was not good at all but anyways next time we would be in the front row for sure.
All about the event: Little bit introductions, head-banging, number game, and results of "Smelly to Smiley" #FreshNHappy twitter images added the life in the event (Though, our table did not participated much because of the distance) but overall it was great.
Being a techie blogger I was not much aware to the power & trend of social cause's blogging, personal and poetry blogging which I founded there. I really liked to see the bloggers of different age groups starting from only 15 – junior geeks and ended on 60-65 (Not sure about the age) but the senior most.
During this event lots of exciting gifts (Bluetooth headsets, watches, portable chargers, Chroma Tab, PS3, Gift vouchers and even a cookie ;-)) were there but I did not get anything… (Felt saddy, I wish I could get at-least Tab 🙂 Better luck next time).
Shocking video shoot after lunch: After the lunch break, me and Indu experienced the shocking video shoot taken by Theviralfever.com for #AmbiPure #FreshNHappy. Again the mind blowing experience infact I will say I had never seen that much big fish in my life, although I hate fish. Just before I opened my eyes, I was saying that "I am feeling like that I am waiting for my interview results in MNC Company…" but when I opened my eyes there was hell. I had never got an idea that I was sitting in front of dead fish yakkk & here at this point I must say Ambi Pure Lavender is more than just awesome 🙂 Below is the video of the most shocking and funny experience of my life.
(Don't forget to find me, I am in the black top :P)
Event about to end: We got Ambi pur room freshener when we came back on our seats after the video shoot. We both received Hawaiian Breeze. Just after the distribution of fresheners Indi Team announced about the "Indian Dramatic Play". Our team participated well. Frankly speaking our play was bit messy but again overall it was a unique exp for all of us. Just after the play we enjoyed photo shoots and then after picking up the wrong size t-shirt (M size, as it was too big for me & Indu and we realized this after reaching at home).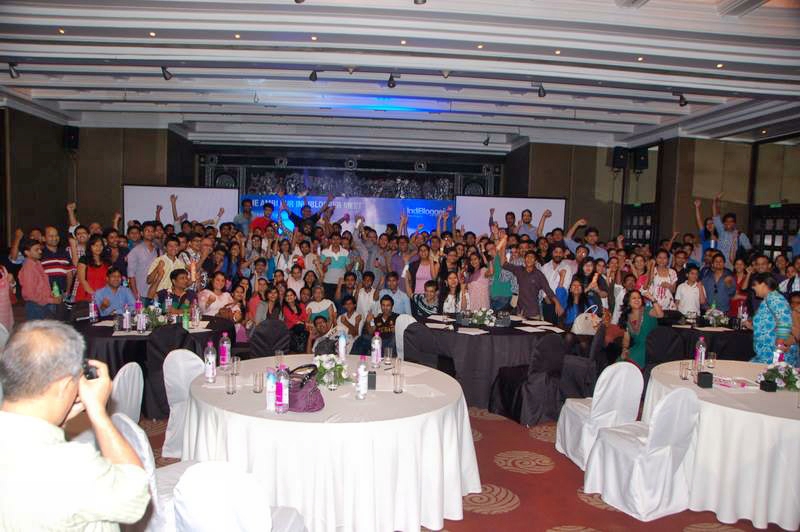 Overall: It was too fantaboulous experience for me. I just want to say many thanks to IndiBlogger Team for creating such amazing platform for us. Thanks a lot to Ambi Pure for the #FreshNHappy feel. I would love to see you guys again & again. Keep organizing such meets. Now you have one crazier fan for IndiBlogger.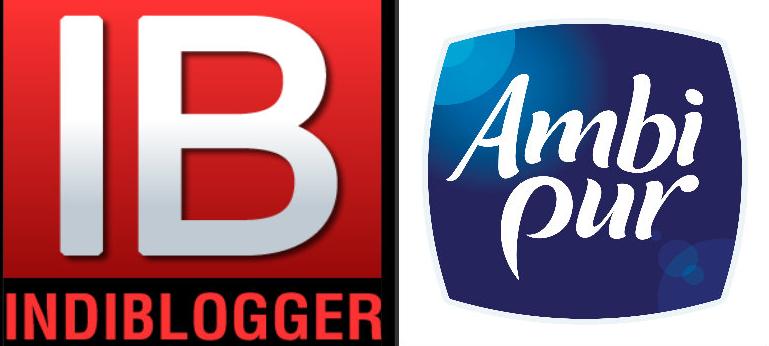 This blogger meet was a reward for me, Thanks a lot my Dreamtechie.com for such a great experience. I wish with you I will get whatever I ever desire…..