Gone are the days of cable TV as the era of online video streaming is here which has fundamentally changed the way we consume content!
We are living in the times where we can ditch watching TV and still not miss out on watching our favorite show.
Top 5 Video Streaming Apps You Must Download 
These apps will make you glued to the screen at your own leisure..
Netflix – As the tagline rightly says, "Netflix and Chill", with Netflix in your smart device, you can sit back and enjoy the benefit of unlimited streaming of original programmes, movies, TV Shows and a lot more. The quality of content on the Netflix app is superior and unmatchable. Also the best part about Netflix is that you can create up to five different profiles on a single account so that you and your loved ones can binge on your favorite shows.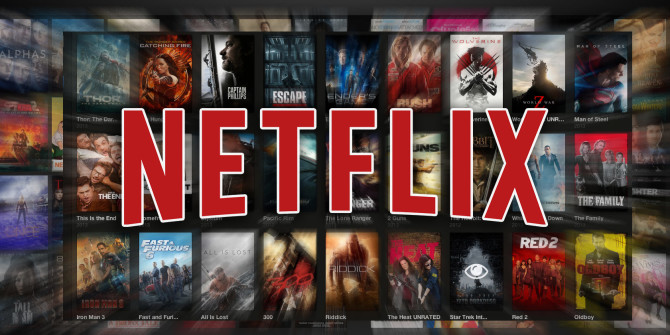 SHAREit – SHAREit provides you an entire entertainment ecosystem from popular Bollywood movies to some blockbuster south Indian films, you can stream your favorite content on SHAREit app. You can also enjoy funny videos, stream music and enjoy your favorite songs or even download GIFs on SHAREit app.
To sit back at home and chill, all you need to do is download SHAREit app and binge on your favorite content! Browse, download and transfer can all be completed in this one-stop content platform.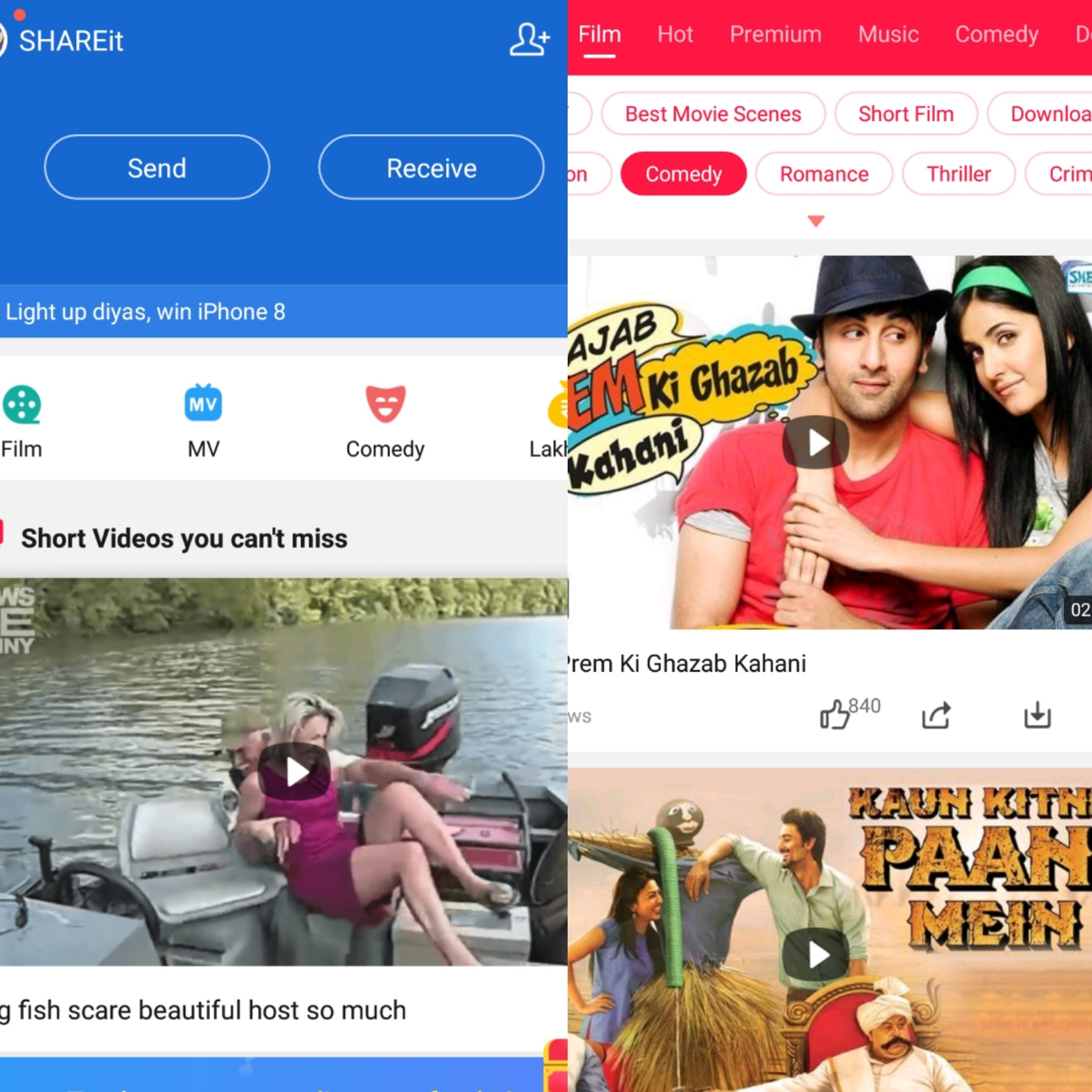 Hotstar – Hotstar is a video streaming platform with more than 100,000 hours of drama and movies in 9 languages, and coverage of every major global sporting event. Once you have Hotstar in your device, you can indulge in watching all your favorite TV Shows or watch live sports event with Hotstar App.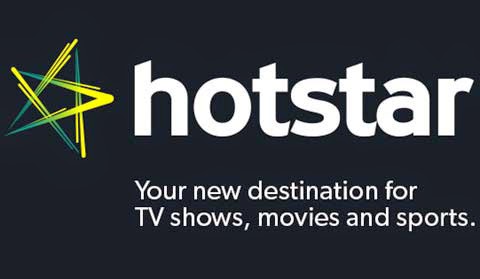 Amazon Prime Videos– Amazon Prime offers a great deal for the users by offering many services for subscription…Shop on Amazon and get prime delivery. Amazon Prime members can also enjoy the benefit of accessing some amazing video and music content. Amazon Video offers a veritable buffet of original programming, movies and television series. The video service also includes various channels, such as HBO, Anime Strike, and many others.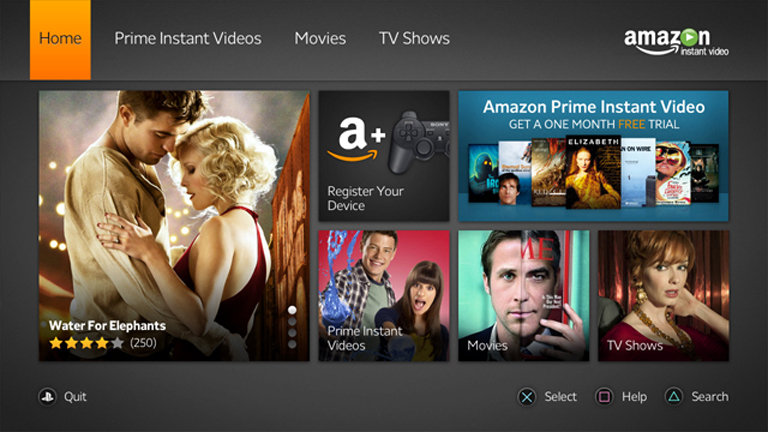 Sony Liv – Sony Liv is an on demand video platform that offers a variety of Indian TV Serials, Online Movies, Live Sports Updates, Original Shows, Music all in one app. SonyLIV is the single destination to get all the popular content from Sony Entertainment Network Channels as it is owned by Sony Entertainment.