Entrepreneurs and startups have it rough in today's world. A shocking 90% of startups fail and only the remaining 10% go on to become successful businesses. The competition is ruthless, to say the least, which is why it's more important than ever that brand's look at what others are doing to become successful.
Today I'm going to show you 7 characteristics you'll find in every successful brand. By mirroring these traits in your own business, you'll find that your chances of success go way up as you create a strong presence and a loyal following.
7 Characteristics of Wildly Successful Brands
Whether it's a great concept, or just phenomenal marketing, there's no secret sauce that makes brand successful. It requires hard work and dedication, but ultimately it's about doing what works and emulating the top characteristics of other success stories.
Here are seven traits every successful brand showcases in their rise to the top:
1. Strong Storytelling Skills
Stories are as old as time. As human beings, we're wired to love stories as they give us context, they inspire us, and ultimately they drive us to action. Successful brands are all built on stories. Whether it's the tale of how they were formed, or an experience one of their customers had, great brands make these stories known.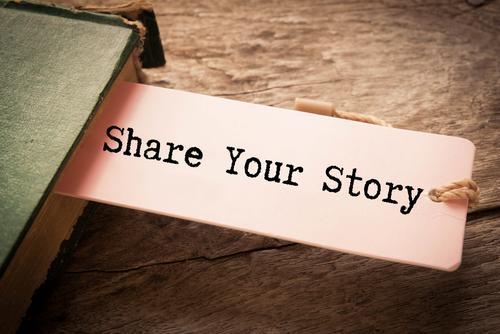 By incorporating this element into your brand's marketing, you're bringing a human touch to the business and cultivating trust by being open and honest with your audience. Take Chipotle's marketing campaign "The Scarecrow" for example.
This marketing campaign was built around a story depicting a scarecrow that decides to go against the mainstream farming corporations by bringing it's own food to the masses. This campaign took Chipotle's stance on sustainable food and ethics and wrapped it in a story that everyone could connect with.
It was wildly successful, not because the project was unique (though that helped), it was because the story here matched the stance of the brand and helped people connect to it.
2. Relentless Focus and a Clear Vision
Great brands have a very clear goal in mind. This "vision" as it were, informs everything they do and all the choices they make. Great brands never waver from this focus and are always chasing greatness.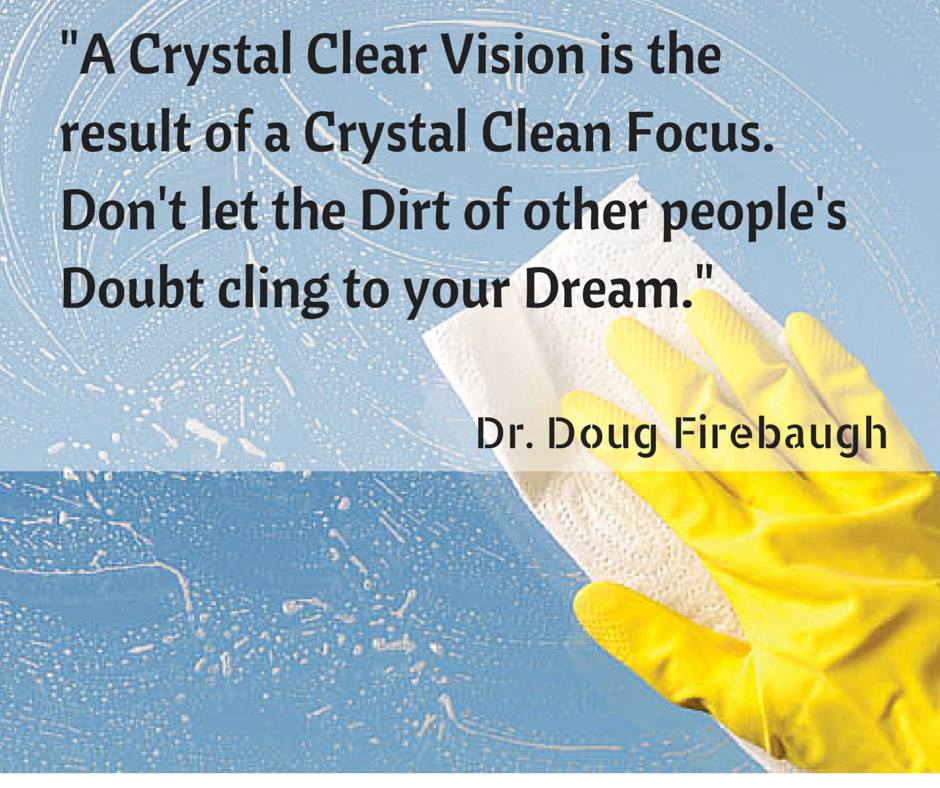 Let's look at an example. Warby Parker is a company that has a singular focus on selling affordable and high quality eyeglasses. Their vision (pun intended) is set on providing glasses made from premium materials and priced at $95.
They combine this with a program called "buy a pair, give a pair" which is a charitable effort where they make monthly donations based on sales to nonprofit partners. These partners then train men and women in low-income areas on how to give eye exams and sell glasses to their communities at prices they can afford.
By focusing on their promise and expanding on their vision by appealing to their customer's emotions, they've created a brand that is both successful and beneficial to the world.
3. An Online Presence
To truly reach their customers, today's brands are creating an online presence that allows them to connect with their customers around the world. Businesses are going beyond the definition of a blog and using those tools to create valuable and useful content for their visitors.
Through the use of blog posts and social media, brands are creating online resources that educate and inform their audience. By crafting these posts and promoting them online, they are attracting new people to their brand and expanding their presence.
Every successful brand in today's world has some sort of presence online and in most cases it is the combination of a website, a blog, and social media that makes them successful.
4. A Consistent Voice
Your brand's voice is defined by the tone you use on your website, in your marketing, and on social media. It should reflect the beliefs and the stance of your brand in your respective industry. More importantly, this voice should be consistent across all of your channels.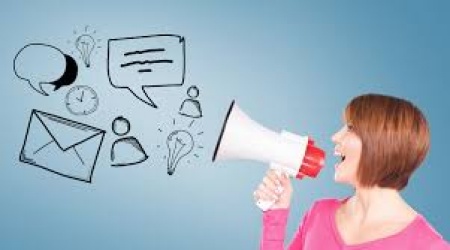 Building consumer trust means taking a stance and sticking with it. If your brand is changing its mind on specific issues or going back on promises, you're going to lose customers. By keeping your voice and your message consistent, you build trust with your customers.
5. Engagement Across Multiple Channels
Your customers should feel like they are doing business with real people. That's why it's important to engage with your audience anywhere you are in the online world. Here are some places where you can have conversations with your customers:
In the blog comments section of your site.
On social media in the comments or through direct message.
Via email or customer support lines .
Feedback and reviews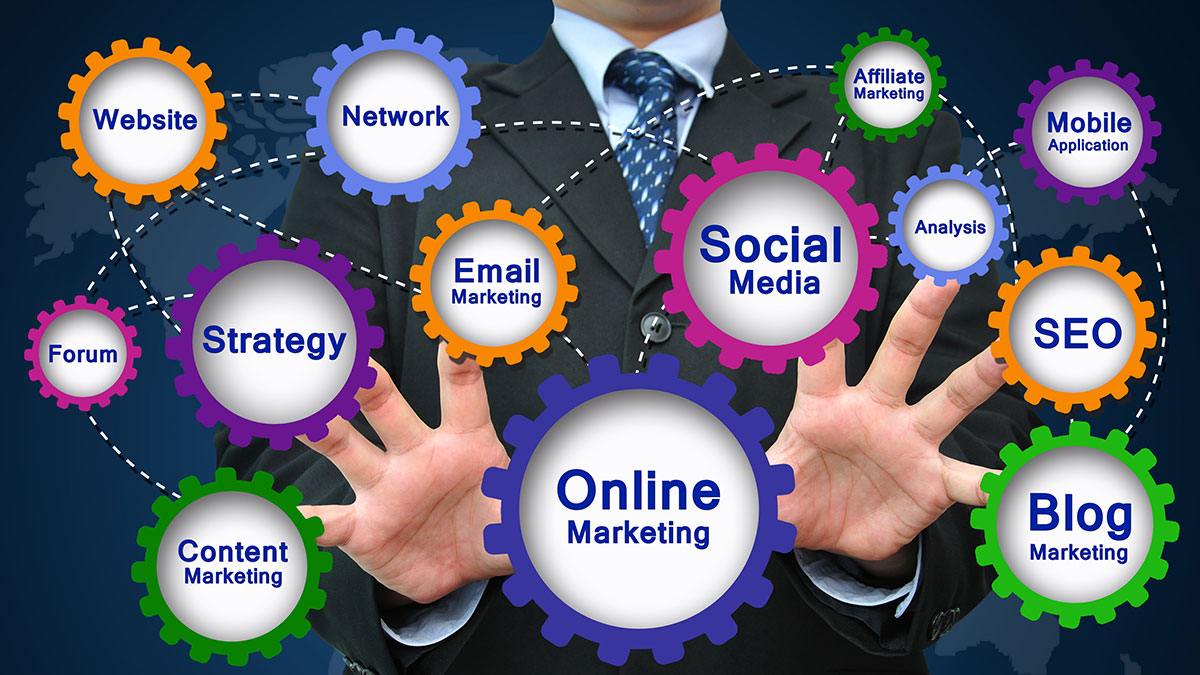 It's important that you maintain open lines of communication with your customers and engage with them regardless of the situation. Whether it's to discuss an issue or answer a broad question, every conversation matters.
6. A Complete Understanding of Their Audience
The most successful brands know their audience like they've been lifelong friends. If you don't offer your customers something they want or need, you won't find the success you're looking for. This approach begins by simply understanding the desires of your audience and how your product enriches their lives and solves that problem.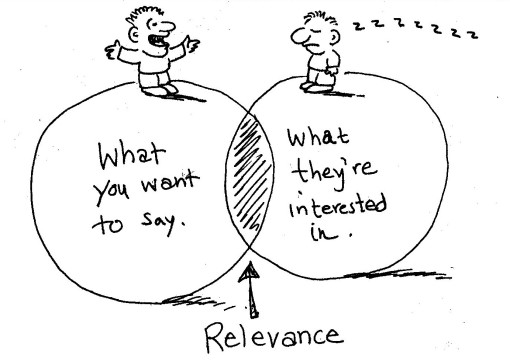 The most effective tactic to understanding your audience is a concept called buyer personas. This concept takes all of the analytics and demographic data you have on your audience and boils it down into a fictional person or "persona" that represents your audience.
Most brands will have several personas, but having these handy will allow you to examine content and business decisions through a new lens and ultimately ensure it will be of interest to your customers.
7. Flexibility and Adaptiveness
At the end of the day, the business world is always changing. Brands need to be agile and flexible if they want to succeed in the long term. There should be a constant focus on upcoming trends and major changes in your industry so you can adapt accordingly.
Furthermore, successful brands learn from the mistakes of others and avoid them in their own business. Throughout history, we've seen brands that were able to adapt based on the changing world around them.
Whether it's adding new products, or overhauling their brand's approach, looking at how other brands have adapted throughout history will help you better understand the proper approach in a variety of situations.
Final Thoughts
Successful brands embody these characteristics, and by creating a similar focus, you can increase your chances of success in the business world. How does your business embody these characteristics? What else would you suggest to growing businesses? Let us know in the comments!
Note – Images are taken from web.
Contributed by Andy Segal. He is a business blogger with experience helping numerous startups find their brand's voice and success.
Read More Interesting Blogs –
10 Must Have Apps for Bloggers